Fenerbahçe Beko announced that Dimitrios Itoudis has been appointed as the head coach.
Fenerbahce Beko, who parted ways with Aleksandar Djordjevic, officially announced its new head coach.
Yellow-dark blue team announced that they have reached a 3-year agreement with Greek coach Dimitris Itoudis.
Here is the statement made by Fenerbahce, "Our Fenerbahçe Beko Men's Basketball Team has reached a three-year agreement with experienced coach Dimitris Itoudis, who has won two EuroLeague championships in his career, for the head coaching position." expressions were used.
born in greece
Born on September 8, 1970 in Trikala, Greece, Dimitris Itoudis started his coaching career in Zagreb's U-18 team between 1990-1992. Afterwards, Itoudis worked as an assistant coach for the Zagreb A Team between 1992-95, and as an assistant coach at PAOK in 1995-96 and Panionios in 1996-97.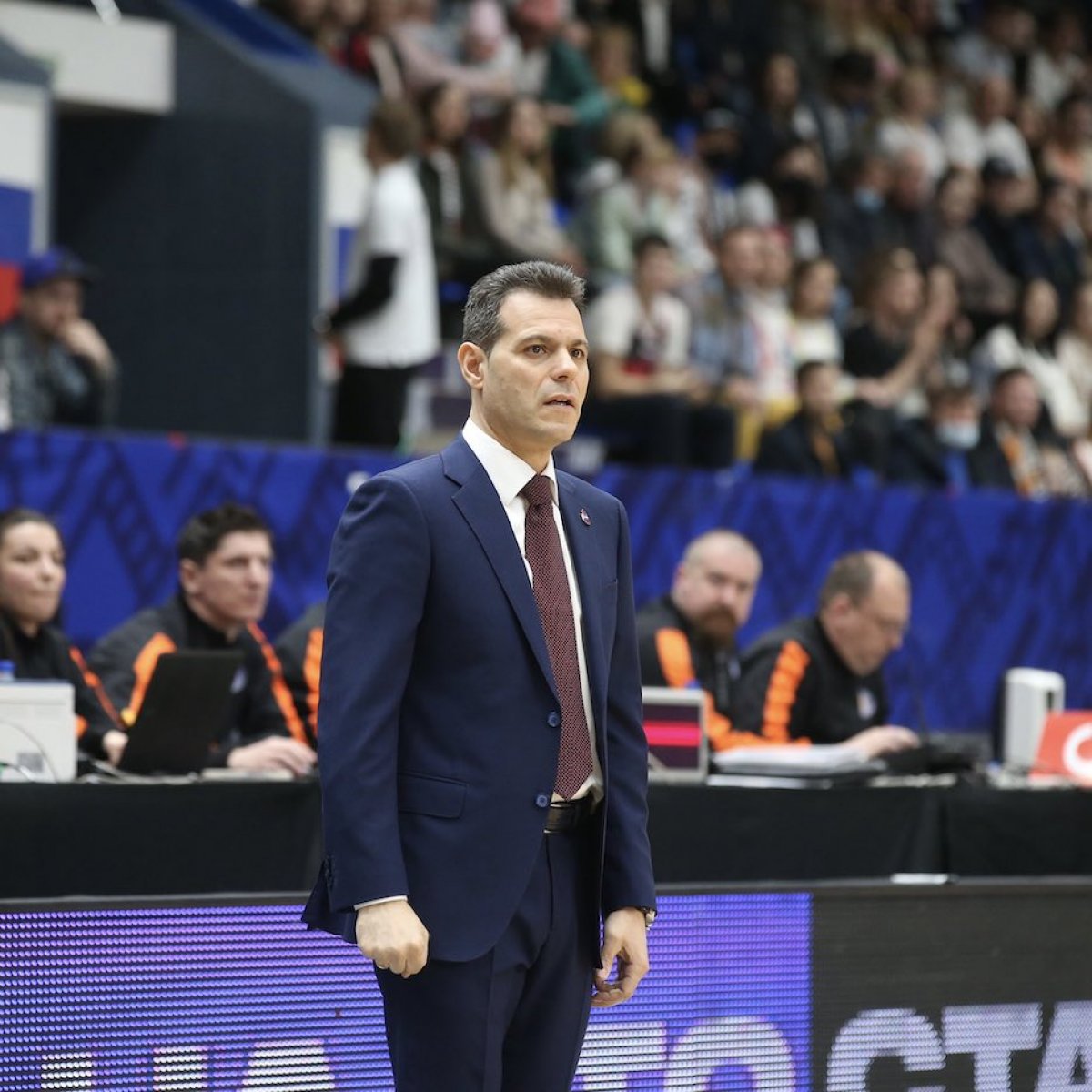 Obradovic's assistant
Experienced coach, who was the head coach at BC Filipos between 1997-99 and was the head coach of the BC Ment team in 1999, started his 13-year Panathinaikos adventure in 1999. Itoudis, who served as the assistant of Zeljko Obradovic, who is among the legends of our club between 1999 and 2012, and was a part of the team that achieved historical success, including five EuroLeague championships, left the Greek team in the summer of 2012.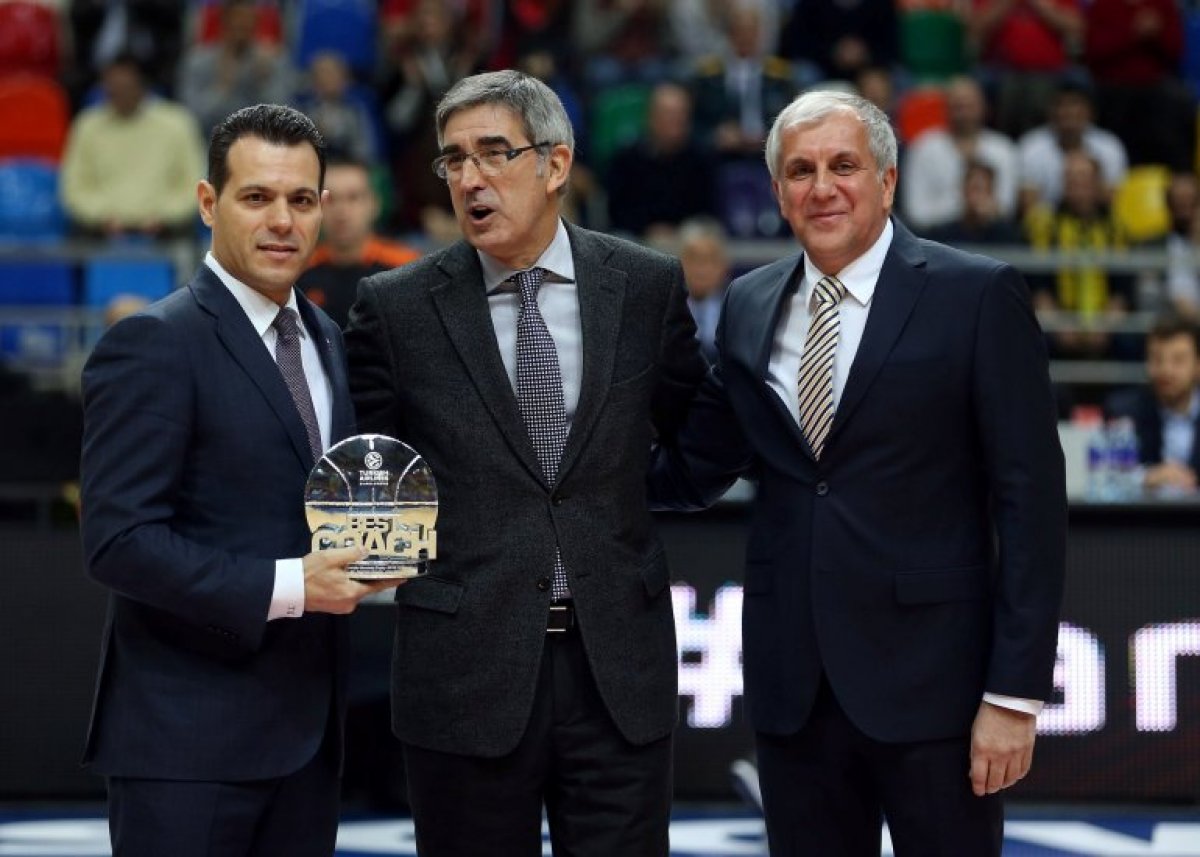 Also ran Banvit
Itoudis, who came to our country in the 2013-14 season and had head coaching experience with Banvit, finished the 30-game Basketball Super League regular season with 28 victories with the Bandırma representative, and succeeded in playing in the semi-finals in the play-offs.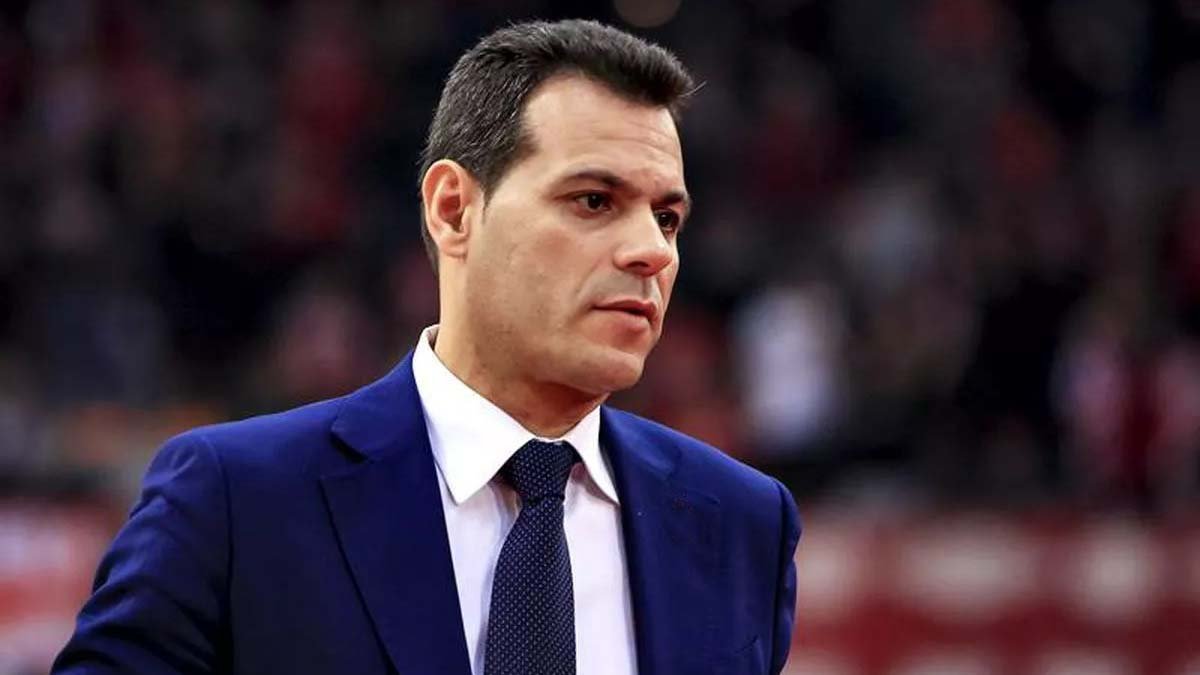 Spent 8 seasons in CSKA
Dimitris Itoudis, who left Banvit in the summer of 2014 and went to CSKA Moscow, the strong representative of Russia in the EuroLeague, spent eight seasons there. During this time, Itoudis led his team to two EuroLeague titles, six VTB League titles and six Russian League titles, and played in EuroLeague in 2016 and 2019. "Alexander Gomelskiy Coach of the Year" was awarded the prize. Our successful trainer has also been named coach of the year five times in VTB. During his time in CSKA, Dimitris Itoudis played 522 official matches and won 420 victories in these matches.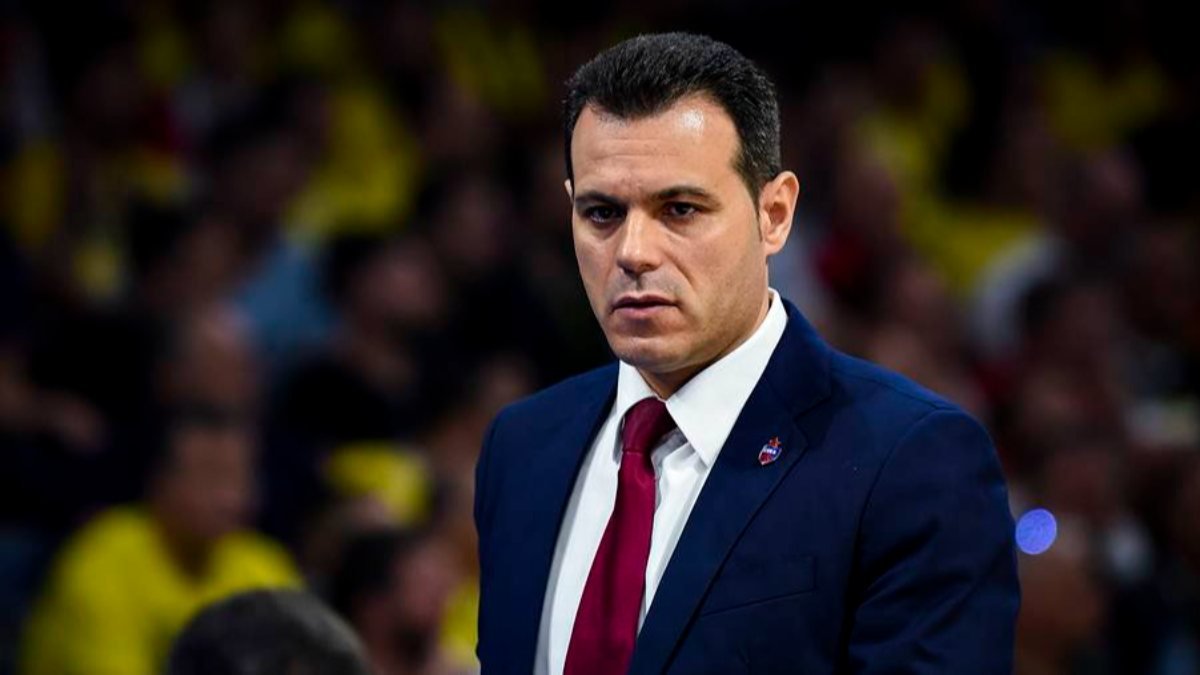 He is considered the most successful teacher of the last period.
Dimitris Itoudis is considered one of the most successful coaches to have left his mark on the last era of European basketball. The experienced coach also serves as the head coach of the Greek National Team.