Alexander Albon has extended his contract with Williams for several seasons, the Formula 1 team reported on Wednesday.
25-year-old Albon, who was a teammate of Max Verstappen at Red Bull Racing from mid-2019 to the end of 2020, is the successor to George Russell at Williams this season, who left for Mercedes.
In 2019 Albon made his Formula 1 debut with Toro Rosso. After half a year, the London-born Thai had the chance to prove himself in the Red Bull after the departure of Daniel Ricciardo. He succeeded in that, which meant that he was allowed to continue driving in the Red Bull for the following season.
As a teammate of Verstappen, Albon was less successful. He was on the podium twice and finished seventh in the World Cup standings. That was not good enough for Christian Horner's team.
It marked the end of his career at Red Bull and he was left without a team in 2021. This season, Albon will form a driver duo with Nicholas Latifi at Williams.
Alexander Albon and Max Verstappen as teammates at Red Bull Racing.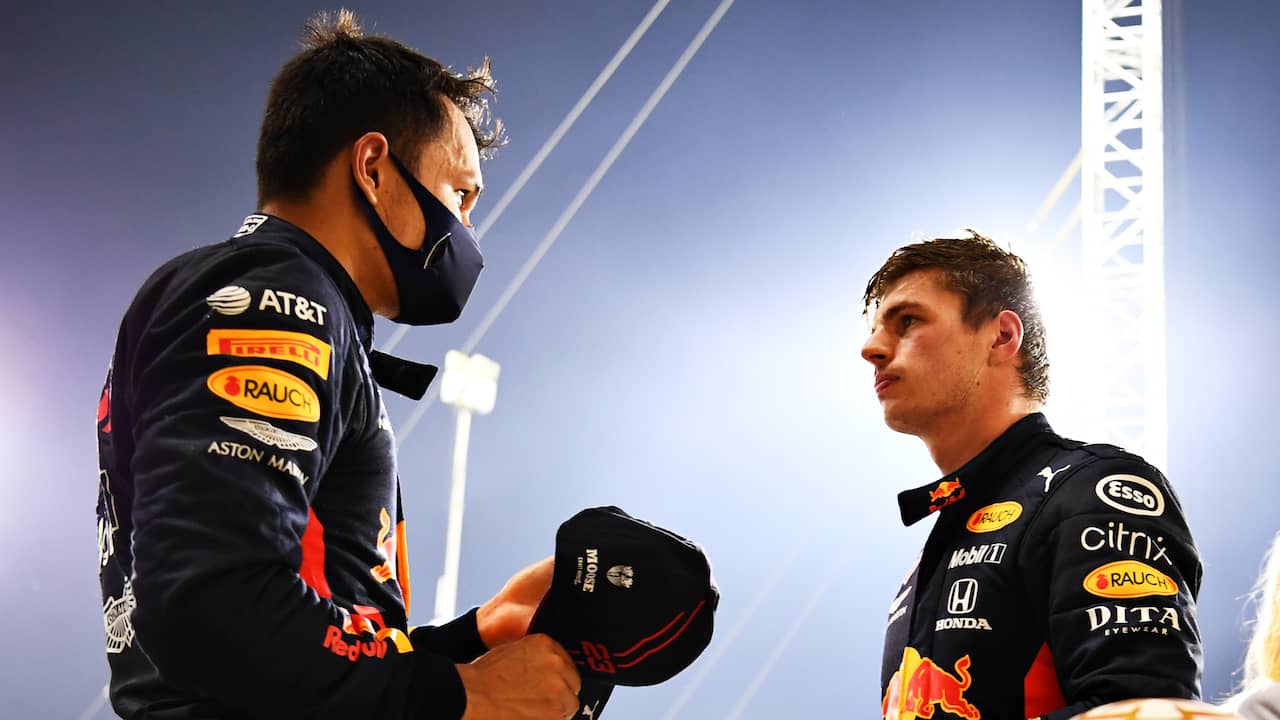 'The team is doing its best'
Williams is currently in tenth and last place in the constructors' standings, having finished eighth last year. The British team only collected three points, thanks to a tenth and ninth place from Albon. Latifi is still at zero points.
"I'm happy to stay with Williams in 2023 and beyond," said Albon. "I am curious what we can still achieve this season and I am looking forward to next year. The team is doing its best to make progress."
Albon announced via Twitter that he has extended his contract with Williams. He did that by making his own version of Oscar Piastri's tweet. The Australian announced on Tuesday that he would not go to Alpine after the team had previously reported having signed Piastri.
With nine constructors' titles and seven drivers' world champions, Williams is one of the most successful teams in Formula 1 history. The last prize dates back to 1997, when Jacques Villeneuve became world champion. In recent years, the team has consistently been in the rear.