Basketball and pickleball courts
Posted on June 9, 2022 by Maxim Legault Ouellette

On June 8, the City of Mont-Laurier officially broke ground announcing the start of work for the construction of three pickleball courts and a basketball court at the sports center, behind the municipal swimming pool.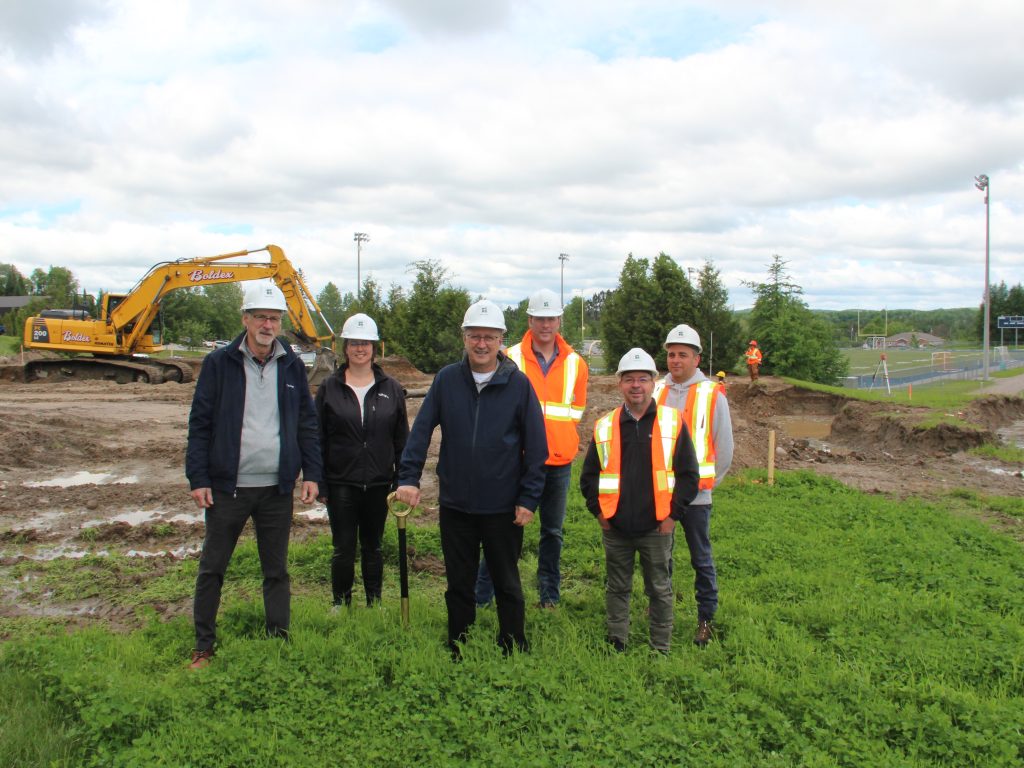 In the photo, from left to right, Normand Latreille, municipal councilor, Julie Bellavance, general manager of the CSSHL, Audrey-Anne Richer, director of the recreation, culture and parks department, Daniel Bourdon, mayor of Mont-Laurier, François Gay, civil engineer, Steve Pressé, director of the public works and engineering department and Jonathan Bondu, technician. (Photo L'info de la Hare – Maxim Ouellette-Legault)
In addition to the pickleball courts and the basketball court, the City will install shade cloths, street furniture and landscaping. This is a project of more than $850,000, carried out by Boldex. The plans were designed by the firm KAP.
The mayor of Mont-Laurier, Daniel Bourdon, explains that the Center de services scolaire des Hautes-Laurentides (CSSHL) gave the plot to the City for the construction of these lands. They will be located where the tennis courts used to be, before the place became a parking lot.
The mayor recalls that "We have been asked for several years to set up pickleball and basketball courts. We made the requests to the government and we received the financial aid. The costs will be below what we had estimated, following the calls for tenders".
The work is being carried out thanks to the Financial Assistance Program for Recreational and Sports Facilities (PAFIRS) of the Government of Quebec.
The duration of the work is estimated at 13 weeks.
Daniel Bourdon also points out that the sports center will soon be complete. However, he explains that the City is currently studying the possibility of adding a Pump track. It is a course made up of bumps and banked turns, where it is possible to ride a bike or scooter.

Post Views:
8
See more: News
---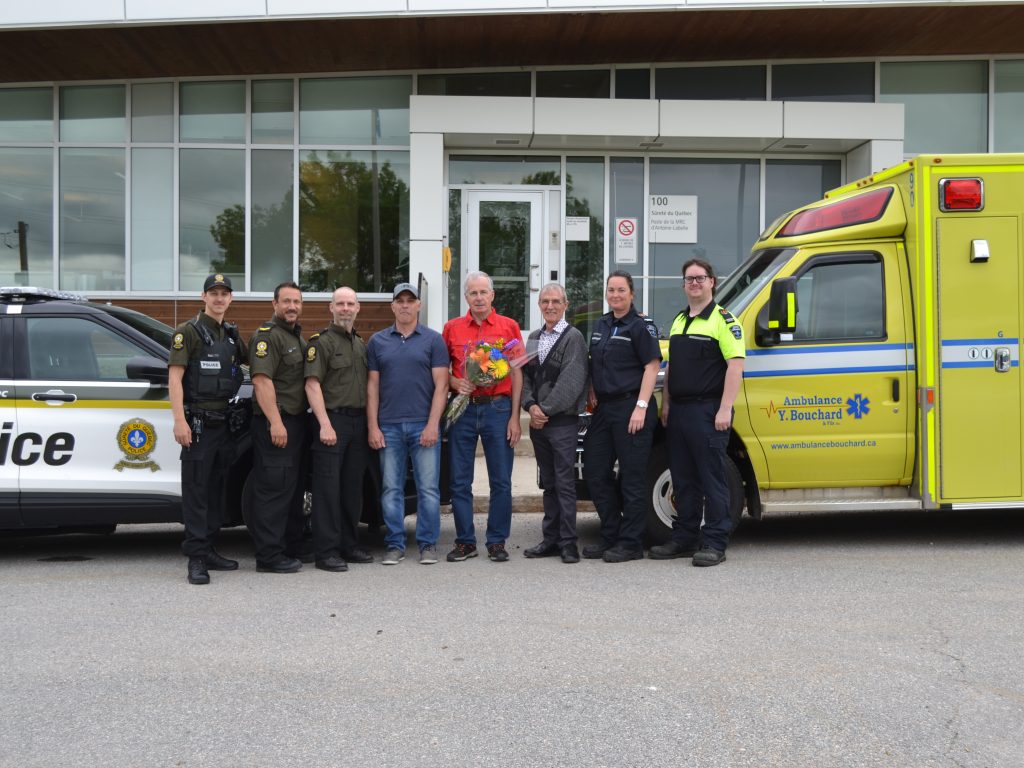 76
Michel Fillion thanks those who saved his life
On June 2 at the Sûreté du Québec (SQ) station in Mont-Laurier, Michel Fillion was able to personally thank …
5
A new outdoor equipment rental center
Loisirs Laurentides announces the creation of two outdoor equipment rental centres. They will appear in the…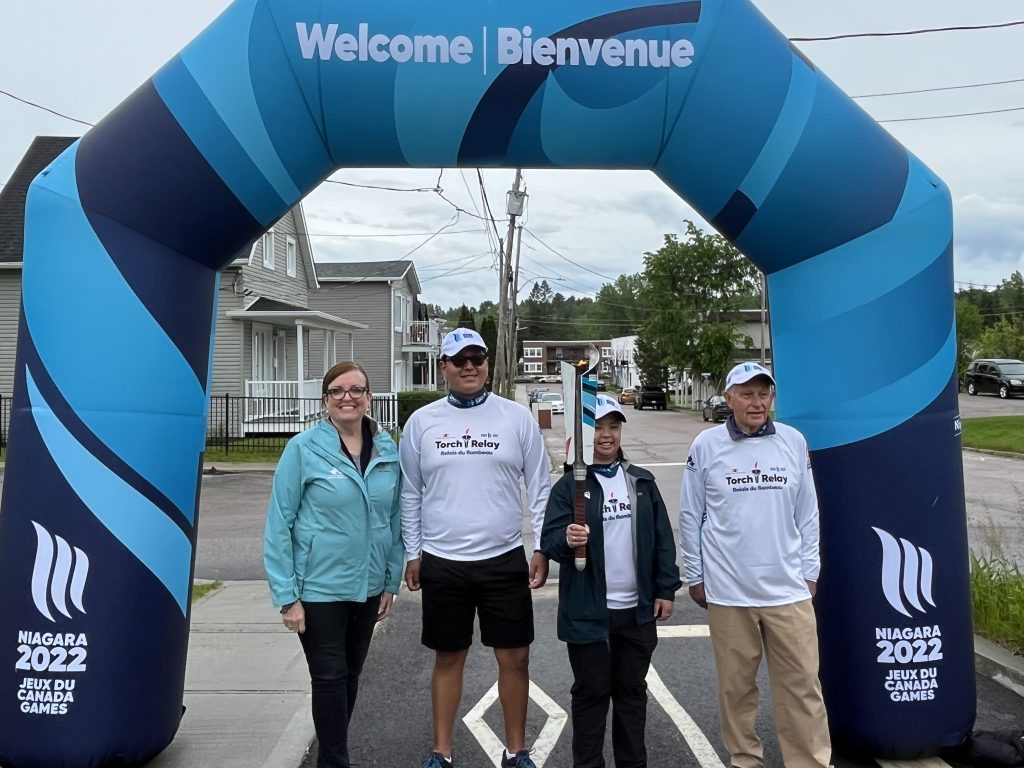 7
The torch of the Canada Games passing through Mont-Laurier
Around 10 a.m. on the morning of June 9, the Canada Games torch arrived at the train station in …