Hannes Tahon is not only a cabin whisperer with Renaat and José, the walking cycling encyclopedia is also the brain behind the rider values ​​of the Sporza Tour Manager. He had to praise no fewer than 630 riders and then a mistake quickly happened: "I accidentally switched the Paret-Peintre brothers."
Hannes Tahon was given the noble but difficult task of assigning values ​​to all possible Tour participants. "I spent about 6 hours on it," he explains in Kopman, the podcast about the Sporza Tour Manager.
"How do I do that? I take a sheet and then I just start writing down the names in a logical order for myself. So it's quite subjective, but I also take the WordTour ranking into account."
"I deliberately made the riders a little cheaper this year than last year. Your team does not only consist of toppers and 3 million, now you can also choose more riders in the middle price category."
Riders that I think are going to be good, I make a little more expensive.
People who have already started puzzling will agree that team selection has not gotten any easier. So Hannes has done an excellent job, but a mistake has crept into his valuation.
"I made a mistake about the Paret-Peintre brothers. I wrote down on my paper "Paret-Peintre 4M", without first name, and when typing in Excel I put that price a little too quickly behind the wrong brother," confesses Hannes .
The best of the two brothers, Aurélien, is now for sale at the minimum price. But Hannes himself is not going to profit from his mistakes. "I'm consciously not going to take him, because I want to show that you can do well without him."
People are allowed to criticize. I already get a lot of emails anyway, so it can't get much worse.
Woke up startled by Haig

Hannes is an honest man. He determines the prices in good conscience.
"I even make riders who I think are going to be good a little more expensive. Matis Louvel for example. Or Jack Haig. I interrupted my sleep at 5.30 am to send an email to the makers of the game with the question to make him a million more expensive."
Last Monday Hannes knocked off the prizes and that is always an exciting moment, because there are still a lot of preparation races to be driven. "I deliberately stopped looking at the Tour of Switzerland and the Baloise Belgium Tour."
"Riders that I had made quite cheaply suddenly did very well. Men like Thomas and Pedersen combined the great performances."
Criticism of the prices is inevitable, Hannes also realizes that, but he doesn't care much about it: "People are allowed to criticize. I get a lot of emails anyway, so it couldn't be much worse."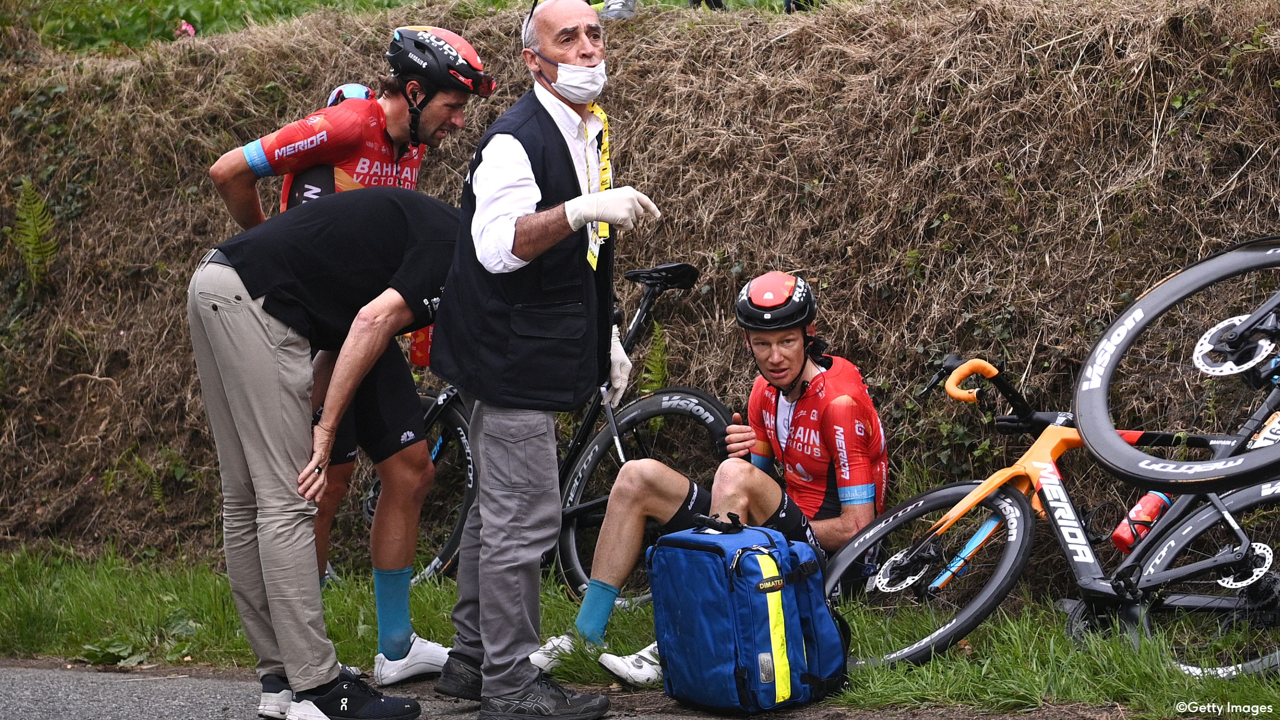 Last year Jack Haig had to give up after an unfortunate fall, this year Hannes Tahon has a lot of confidence in him.
Tahon's Tip:

In a new column in Kopman, Hannes also gives every episode a tip for a possible dark horse for your Sporza Tour manager. The first "Tip from Tahon" is Sean Quinn. "There's really only a 10% chance of him riding the Tour as he's still in balance with a few others at EF Education-EasyPost."
But when he rides, he is a very interesting pawn, according to Hannes: "He was third in the first stage of the Dauphiné and was even allowed to wear the green jersey for a day. His sports director Jonathan Vaughters describes him as a climber with a great future in the Tour, but Quinn is currently getting results as a puncher, so a versatile rider."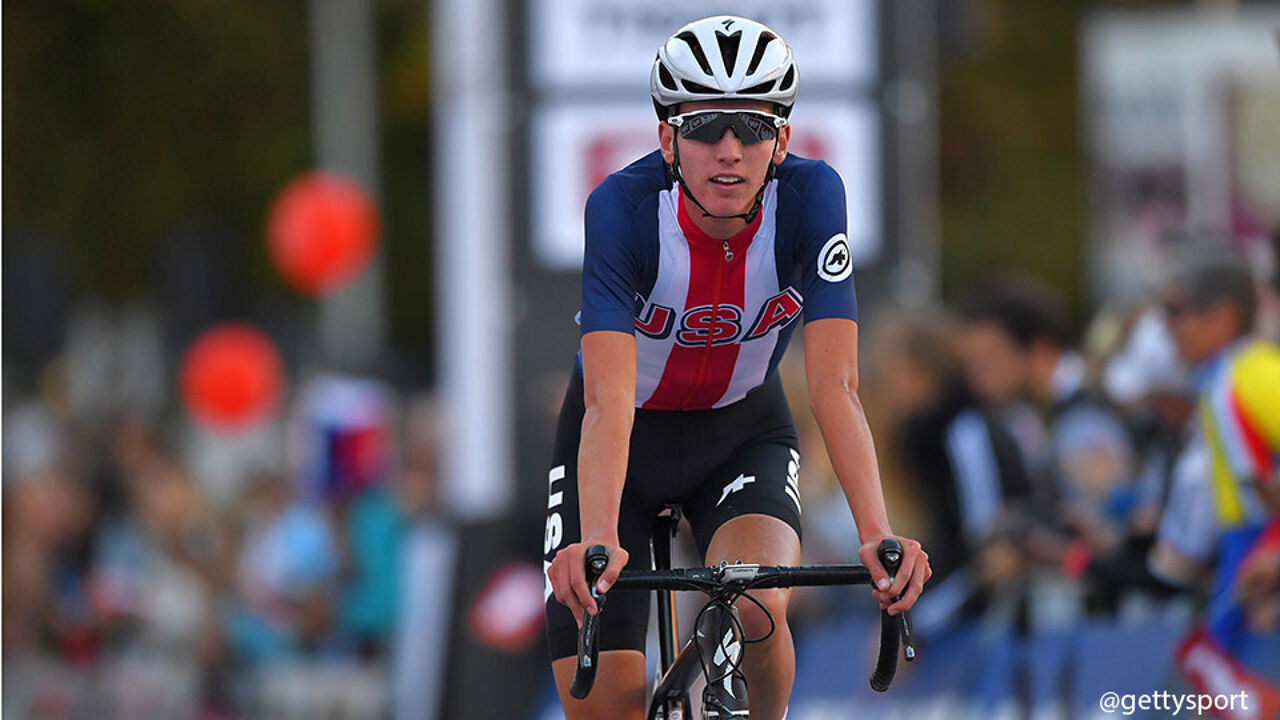 Sean Quinn is Tahon's first Tip.
Listen to the first episode of Kopman here: