Start of a new era at Club Brugge. On the first day of training, the cameras were mainly focused on Carl Hoefkens, for whom the adventure as head coach now really starts. "Still, everything feels the same as last year."
It was by no means a restart "au grand complete" at Club Brugge. With only eight players from the A-team, the national champion started training for the new season.
The photographers present could therefore fully concentrate on newcomers Bjorn Meijer and Ferran Jutgla… and of course Carl Hoefkens. After years in the shadows, he was on the field in Westkappele for the first time today as head coach.
"Still, the feeling is the same as last year," he said after the first training. "I just have a little more ultimate responsibility. And maybe I will also have to keep a little more distance with the players, but actually those are small differences."
That there is more pressure now? I've been used to nothing else for over ten years.
It was a big surprise to the outside world a few weeks ago when Blauw-Zwart announced that it would completely favor Hoefkens. Many had thought that Club would go for a seasoned head coach.
"It was a pleasant observation for me that they dared to make this choice," said Hoefkens. "That shows the guts of this club. That there is more pressure now? I have not been used to anything else for over ten years. It's simple: we are going for a fourth title in a row and want to perform well in Europe and the cup."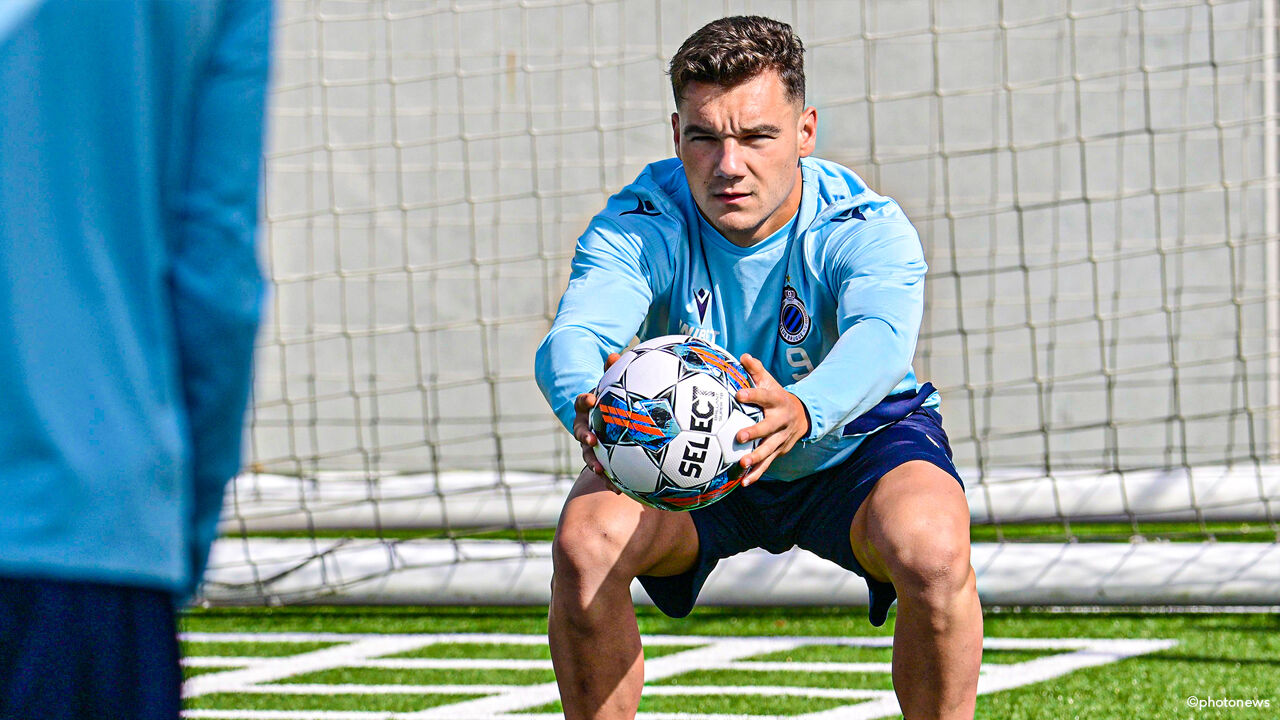 The Spanish striker Ferran Jutgla is one of the new faces at Club.
It remains to be seen which key players Hoefkens will be able to count on to fulfill those ambitions. Because what happens to Charles De Ketelaere and Noa Lang, for example, both high on the wish list at AC Milan.
Hoefkens: "I know that negotiations are underway. The players will have to decide for themselves whether they absolutely want to leave or stay here. The most important thing is that we make the right choice for all parties."
In the meantime, the brand new head coach mainly focuses on the preparation with those who will be there for the time being. Even if there are few. "It's not a perfect situation, but I said we have to make it the perfect imperfection. A lot of guys guys can show themselves while the internationals are still on holiday."
Young guys, but also men like Ruud Vormer – another year at Blauw-Zwart? "I am currently incredibly satisfied with Ruud," said Hoefkens. His mentality is very positive. He must try to draw the youngsters along and achieve the highest possible level for himself."