The New Estadio Santiago Bernabeu, which is planned to end in June 2023, will be able to host American football, basketball and tennis matches.
With a deadline of nearly 1 year, the Estadio Santiago Bernabeu is slowly returning to its original form.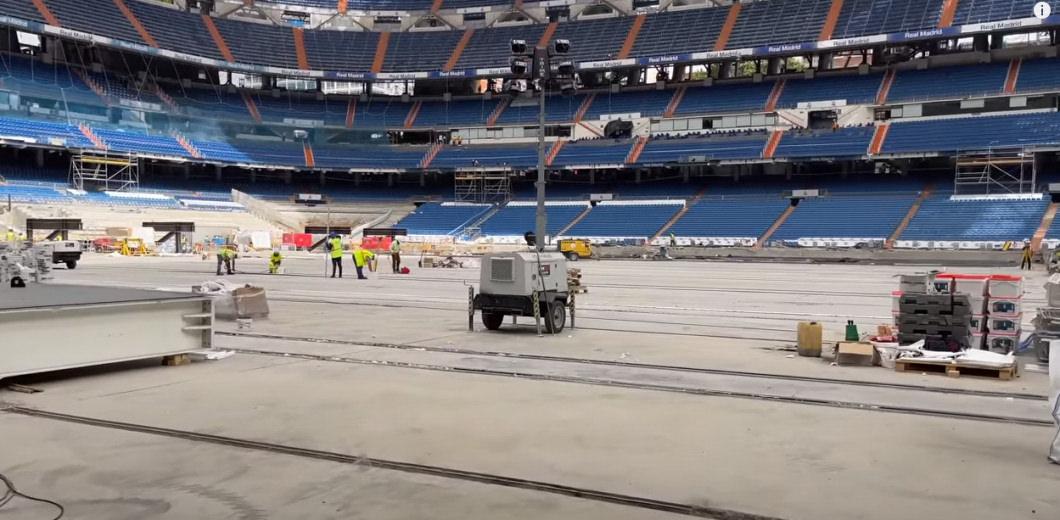 Taking advantage of the holidays of the athletes and the flexibility of La Liga's calendar, Real Madrid will not be able to play at home until 4 September.