tennis">
Carlos Alcaraz caused a surprise in Vienna. © ANSA / CHRISTIAN BRUNA
A bang at the ATP 500 tournament in Vienna: The 18-year-old Spaniard Carlos Alcaraz threw Italy's currently best tennis player Matteo Berrettini out of the competition in the quarter-finals.
October 29, 2021
Author: it
The young stars are causing a lot of furore on the ATP tour: In addition to the 20-year-old Jannik Sinner, who is currently in excellent shape, a young Spaniard is also playing more and more in the spotlight. His name: Carlos Alcaraz.
Experts predict a great future for him, he is even traded as the new Rafael Nadal. Stefanos Tsitsipas (ATP 3), who already failed at the US Open on the powerful Alcaraz, can tell you a thing or two about it. Just like Matteo Berrettini, who is number 7 in the world rankings, since Friday afternoon.
An old hand teenager
The 25-year-old from Rome had to admit defeat to the Spanish child prodigy 1: 6, 7: 6 (2), 6: 7 (5) in the quarter-finals of the Erste Bank Open. Especially in the first set, Alcaraz played superbly and made Italy's best players sometimes look like a schoolboy.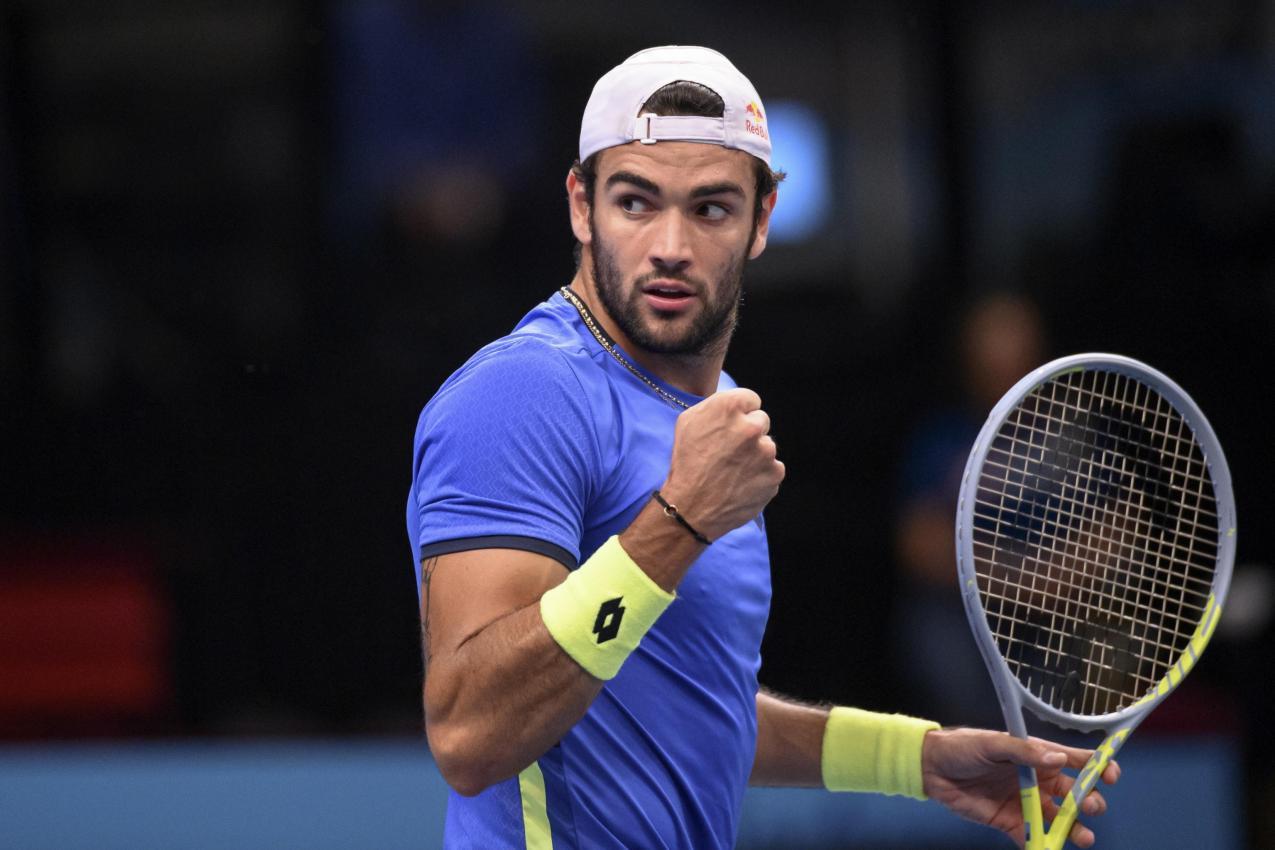 Matteo Berrettini looked at times at a loss. © ANSA / CHRISTIAN BRUNA
Although Berrettini was able to recover in the second set and balanced the final section, the Spaniard presented himself like an old hand in the tie-break and won the match after just under three hours.
In the semifinals, Alcaraz, who is still in 42nd position in the world ranking, will meet the winner of the match Felix Auger-Aliassime and Alexander Zverev. Jannik Sinner, on the other hand, is only in action late in the evening: He will meet the Norwegian Casper Ruud in the quarter-finals. You can find the detailed preview here.
recommendations