Former Formula 1 World Champion Finn Kimi Räikkönen tested positive for coronavirus before the Dutch Grand Prix. Robert Kubica from Poland will replace him at Alfa Romeo. The thirteenth part of the world championship has a qualification on the program from 3 pm today, the race will take place at the same time on Sunday.
"Kimi shows no symptoms and is doing well. He immediately closed himself in isolation at his hotel. The team wishes him a speedy recovery," Alfa Romeo's representatives said in an official statement.
The 41-year-old Räikkönen announced this week that he will end his F1 career after the season, in which he has collected a record 341 starts so far. It is not yet clear whether he will be able to return to the next Italian Grand Prix, which is scheduled for next weekend.
The world champion will leave Formula 1. Ice Man Räikkönen ends his career
Kubica, who was five years younger and whose career was almost ended by a severe rally accident in 2011, last raced in Formula 1 after returning to the series in 2019 in Abu Dhabi, still in Williams. Romeo came to Alfa last year as a reserve driver.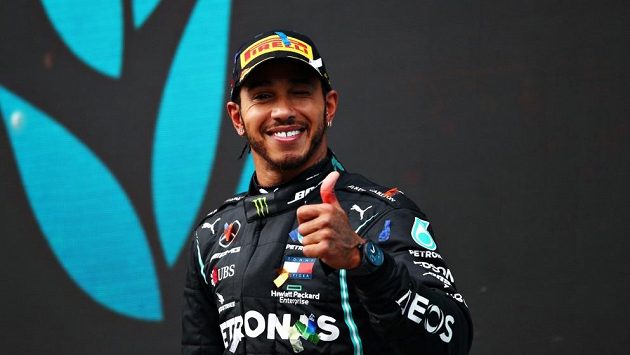 Formula 1 2021: Calendar, results, standings, overview of drivers and stables
.