Rows of Hero Mobile Legends OP Mandatory Ban in August 2021!
Entering a new month and of course not long ago the presence of a new patch made some heroes very OP and very unfortunate to be released.
Heroes have indeed become very OP in the latest patch so it is very difficult to counter once released.
READ ALSO: Many OP Heroes on Nerf, Here's the Leaked New Patch for Mobile Legends August 2021
And this is the row of OP heroes that you must ban for Mobile Legends rank in August 2021.
X Borg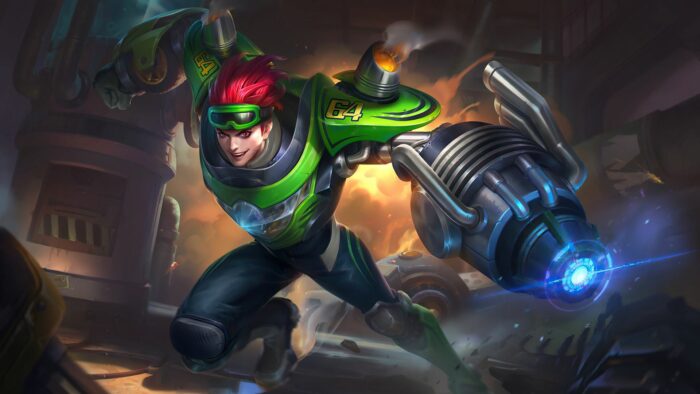 The first hero is X Borg, since the War Ax X Borg, which was initially not banned, has instead become a top pick, as a result, many players have difficulty fighting it and choose to ban this hero.
It's only natural because the damage and movement of this hero is very annoying. Not to mention his passive which can make opponents who are burned from his skill 1 get a large amount of true damage.
---
Cheap MLBB Diamonds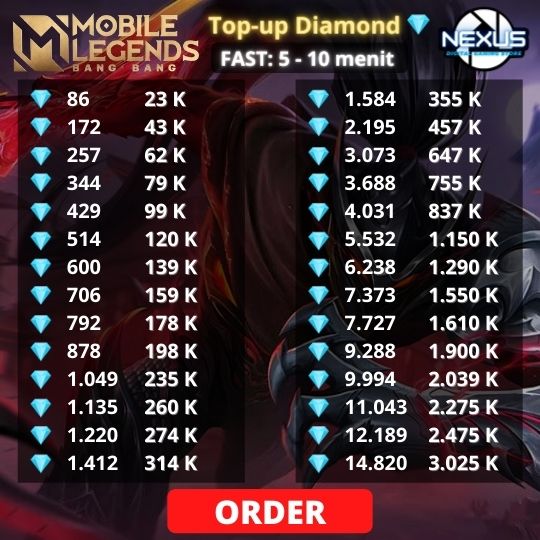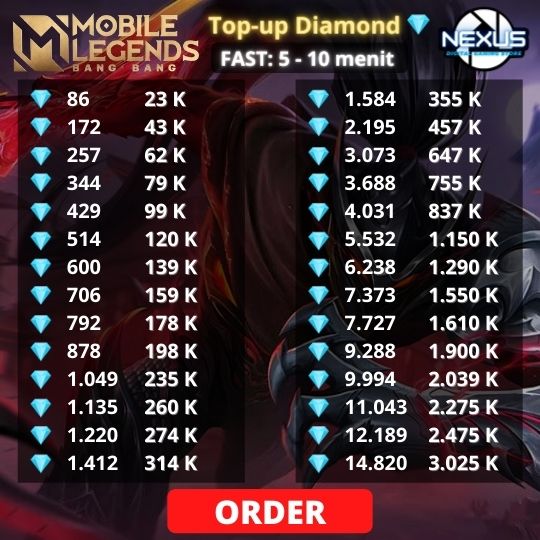 ---
Harley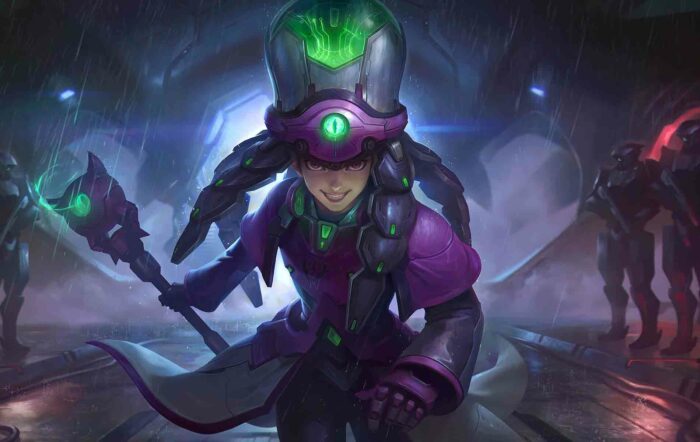 Harley is a versatile hero in the current meta, not just a jungler, or a midlaner, even Harley is effectively used in a sidelaner.
It's really OP if the one who uses this hero is very reliable in maximizing the damage from Ultimate and his 1st skill, once off guard you can instantly kill.
So that you don't bother, you also have to tire this one hero in August 2021.
READ ALSO: Gameplay and Release Date for New Wanwan MLBB Special MPL Skin
Kaja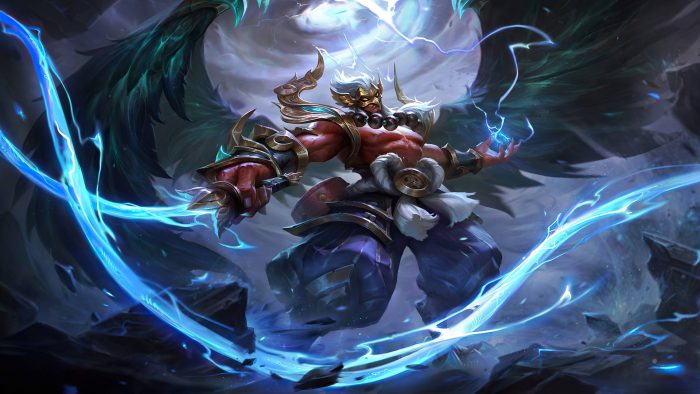 The next instant kill hero is Kaja, although some players use this hero as a support/roamer. However, if used as a sidelaner, this hero can instantly kill opponents with only his Ultimate skill combo and his 1st skill.
The damage is really big, and if an expert uses it, you're unknowingly pulled by his Ultimate and can't survive.
Mathilda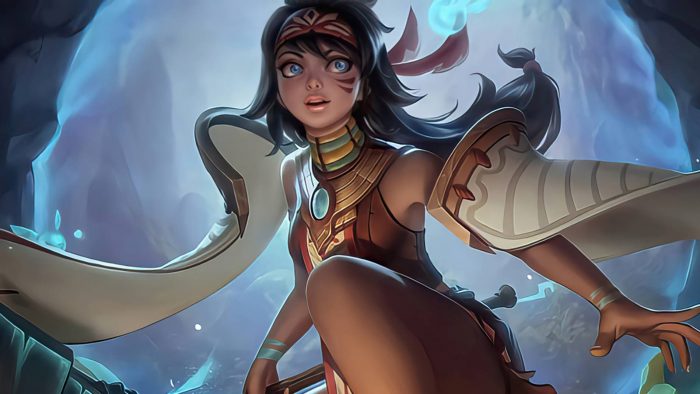 Mathilda since the beginning of its release has indeed had great damage, although there is a little nerf from skill 1 where this skill can hit minions, but the damage is not reduced, so if you play it reliably the damage will be very large.
Not to mention Mathilda has a shield and high mobility which can also be used as an annoying roamer and a good initiator.
Know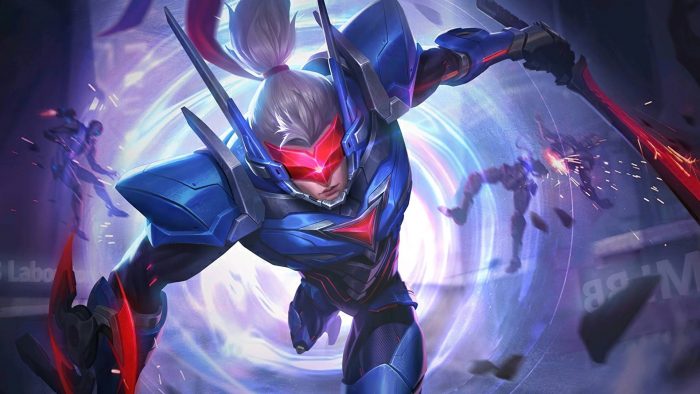 Many are mentally affected by facing this hero on the sidelane. Saber is a frightening specter for the new patch, damage reduction skill 1 makes Saber's damage with Ultimate very painful.
Even Tanks if they are not ready for armor items can be finished off by this one hero. So, instead of getting mentally and making your rank difficult, you better just ban this one hero.
That's a row of OP Mobile Legends heroes that you must ban for August 2021, other heroes are not mandatory but at least you can counter with various heroes and items.
READ ALSO: These 7 Heroes Become OP Because in Revamp Mobile Legends, Must Be Used!
Don't forget to visit the SPIN Website for other latest updates, and follow our Instagram and Youtube.