24′ – Goal – Joseph Paintsil (0 – 2)

7′ – Goal – Aziz Ouattara Mohammed (0 – 1)
90+4′ – Yellow – Maxim De Cuyper

90+2′ – Verv. Rubin Seigers by Kyan Vaesen

90′ – Verv. Joseph Paintsil door Mbwana Samatta

77′ – Yellow – Rubin Seigers

74′ – Cont. Mathias Fixelles by Lukas Van Eenoo

74′ – Cont. Edisson Jordanov by Tuur Dierckx

73′ – Cont. Aziz Ouattara Mohammed by Bryan Heynen

68′ – Cont. Igor Vetokele by Nene Dorgeles

64′ – Doelpunt – Daniel Muñoz (2 – 3)

62′ – Verv. Bilal El Khannous door Mike Trésor

62′ – Verv. Nicolas Castro door Yira Sor

55′ – Goal – Thomas van den Keybus (2 – 2)

53′ – Goal penalty kick – Maxim De Cuyper (1 – 2)

49′ – Geel – Edisson Jordanov
Jupiler Pro LeagueMatch day 2117-01-2023 20:46
Racing Genk's victory has rarely been so hard-fought this season. Before half an hour, the leader took a double lead in Westerlo, but two quick goals shortly after the break, the home team fought back completely. Genk, who thanked the VAR, grabbed the three points through a great bicycle kick from Munoz.
Westerlo – Genk in a nutshell:

Key moment: Just when the Genk ship seemed to be sinking, Munoz threw a life buoy in the form of a clever bicycle kick. Good for a high spectacle value and three points.
Man of the Match: Maxim De Cuyper was a constant scourge for the Limburg defense. The Duracell rabbit turned the left flank into his playground and brought Westerlo back into the match.
Remarkable: From May 21, 2022 it was since Aziz Ouattara got another basic place at Genk. This season he was only allowed to appear for 47 minutes. Today he thanked for the confidence with an early goal.
Efficiency trumps enthusiasm

Hyper-efficient: Genk's code word in recent days. The leader didn't need more than two few chances to reach the warmth of the dressing room with a double lead.
After goals of surprise in the base Aziz Ouattara and permanent value Paintsil, the visitors were looking for extra pillows and blankets to nestle well in their seats. But a Western tornado abruptly ended the early slumber party.
The eternally industrious Maxim De Cuyper converted a lightly whistled penalty. Less than ten minutes after the break, Thomas van den Keybus conjured up a steel-hard icicle in the intersection out of his hat.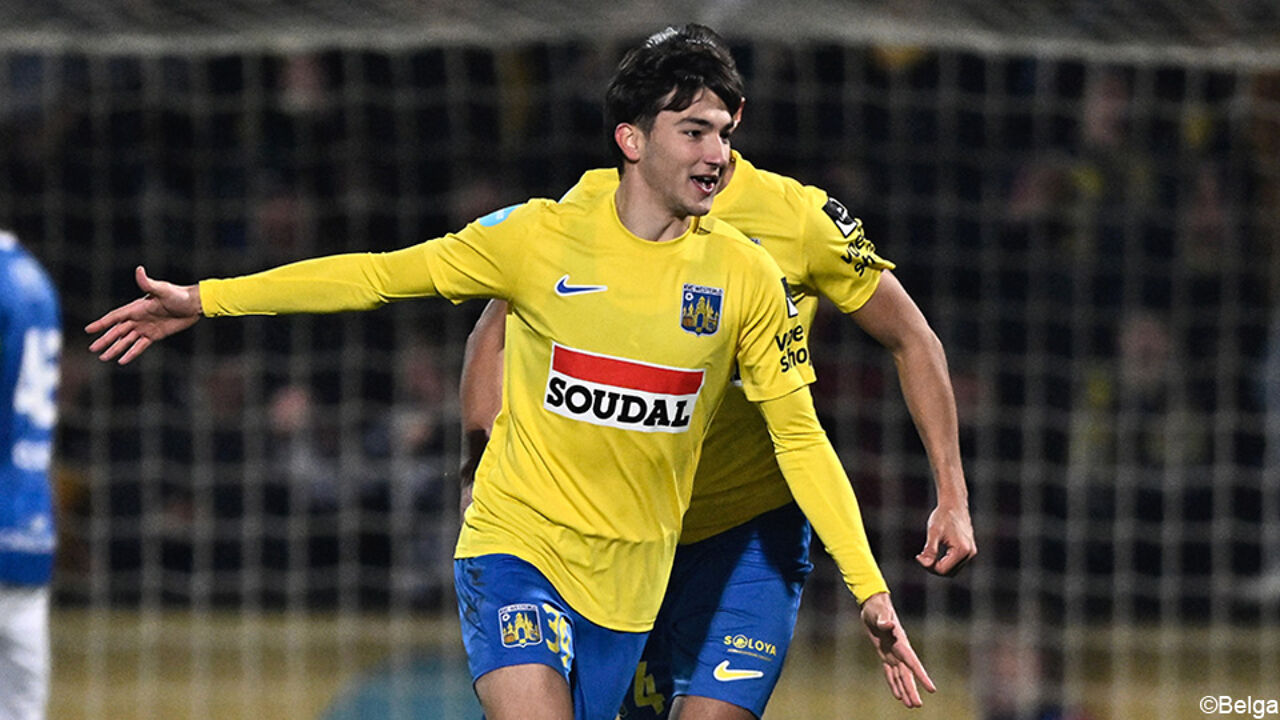 Wouter Vrancken intervened and threw his strongholds into battle. Although it was Daniel Munoz who caused Limburg euphoria. With a great bicycle kick he stunned goalkeeper Bolat, who reluctantly fished the third goal out of his net.
A quickly playing football Westerlo did not give up. When referee Boucaut whistled a second penalty for the home team, the ultimate reward seemed to be in the making. But after a look at the VAR screen, he had to call off a reversal in the slot.
Westerlo loses two home games in a row for the first time since November 2019. Genk happily continues his title story, with or without good football.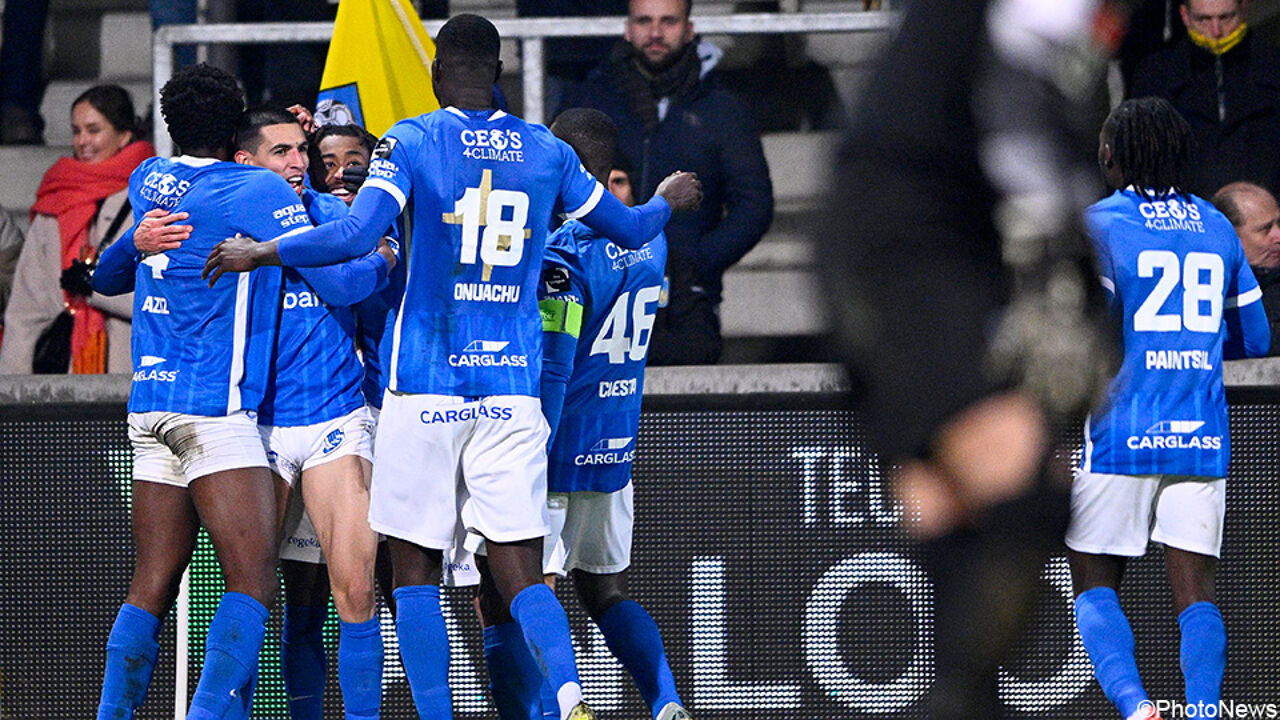 De Roeck: "Unjustified defeat"

De Roeck (trainer Westerlo): "We lost unjustly. The best team is left empty-handed. We were severely punished for the mistakes we made."
"That is the difference between Genk, which is in a good flow, and Westerlo, where luck is not on our side. I can't blame my boys. We had possession, control and created chances. The only thing missing was the result."
Treasury (Genk): "For the neutral viewer, this was a spectacular match. Fortunately for us, we took the three points against a good team. They made it very difficult for us. Were we lucky with the second goal? No, we play with more conviction and then we go those balls in it."
"Today was a statement, because everyone who comes here has a very difficult time. We wanted to underline our character and get the three points in a difficult game."