Max Verstappen is getting a lot of support from his colleagues in his fight against plans to limit the salaries of Formula 1 drivers. The Dutchman pointed out on Friday the impact such a measure could have on the future of young drivers. But the main argument of the drivers' guild is simple to summarize: Formula 1 is going really well, why should the drivers be limited?
Lewis Hamilton is 37 and knows that he will not be a Formula 1 driver for very long. "But I also think of the younger generation, and I think that it should not be limited," said the seven-time world champion in Baku on Friday.
Hamilton also sees that Formula 1 is doing well financially. "This sport has gone from a $6 billion business to a $14 billion business. It is constantly growing and the teams earn more," the Briton summed up. "We are a big part of that."
"And many of us are here because of the enormous investment in us in the past," Hamilton agreed. "Of course you have to and want to repay that. So this can have an impact on younger generations."
The team bosses make different sounds than their drivers. They think they can make sport more future-proof with a salary ceiling. It is still very unclear what exactly these measures will look like, and when they will be introduced.
It would be 30 million a year for two drivers, but it could also be that the entire budget of the team is increased and that they can decide for themselves how much money goes to the drivers. That could be a reason for team bosses to pay the drivers even less and put more money into the car.
Lewis Hamilton appears to be well aware of the financial figures of Formula 1.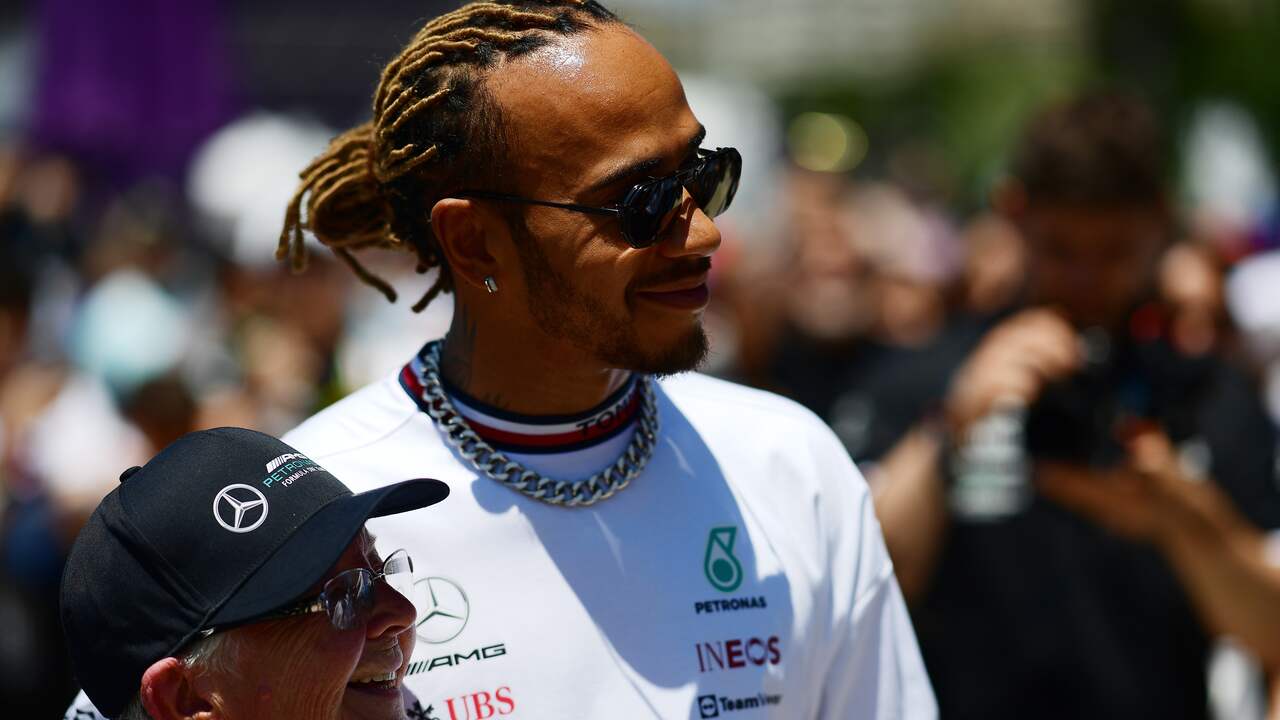 Teams can finally earn money
The drivers are wary and speak out under the motto of 'attack is the best defense'. "I think it is completely wrong to introduce a salary cap," Vettel said.
"Just now that the teams have to stick to a budget limit, you see that they can make money. Isn't that a funny coincidence?" the German added cynically. "So they can finally make money racing, and suddenly that salary cap for drivers is on the table."
"We're going to 23 to 25 races a season, and we have to do more and more," Fernando Alonso told his fellow world champions. "There are events everywhere that we have to attend. Sponsors are queuing up to get into the sport. I don't think it's a good idea," the Spaniard was clear.
Valtteri Bottas backtracked on the argument that it's bad for young drivers. "If you drive in the junior classes and look for financial support, investors eventually expect something in return," the Finn repeated the words of Verstappen and Hamilton. "They already take a big risk, and if the income is limited, that risk only increases."
"I'm sure all drivers are against this," the Alfa Romeo driver continued. "We are the center of the sport and we have to be paid for that. We work very hard and risk our lives."
Sebastian Vettel is clearly in the 'totally wrong idea' camp.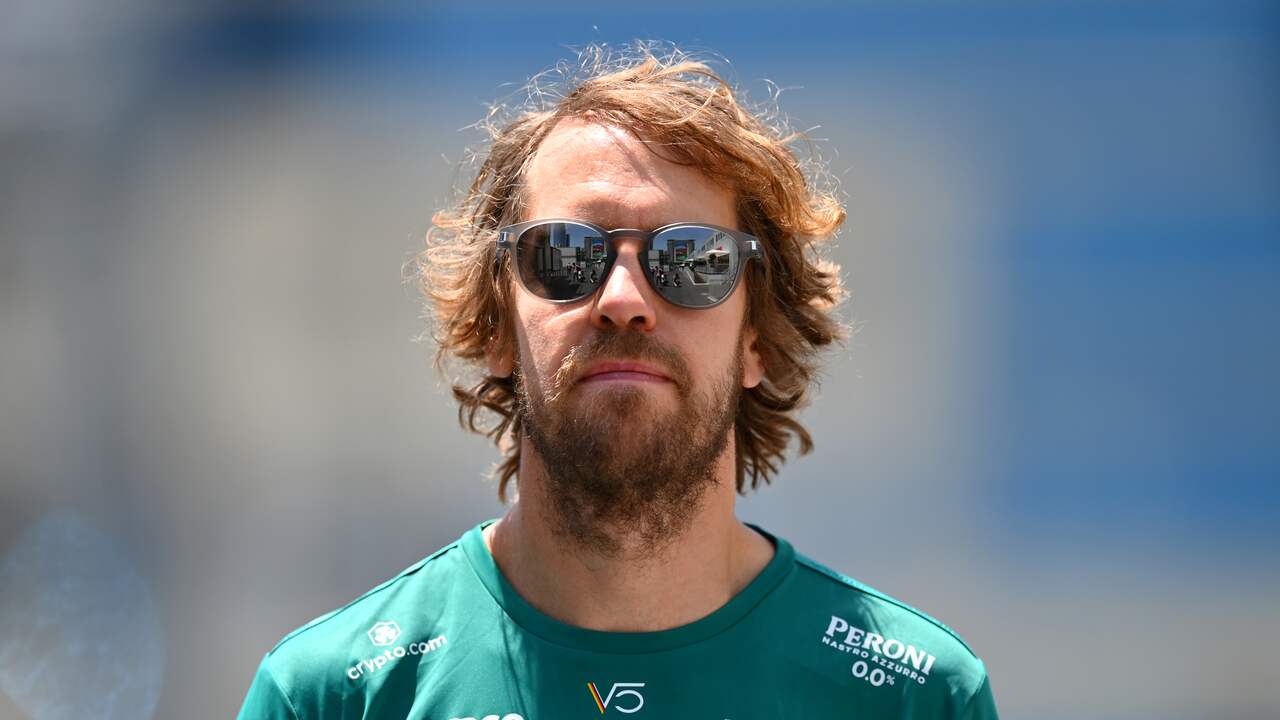 'Worked overtime in Miami'
Carlos Sainz thought that Verstappen made "a very justified point" by pointing to the young drivers. "Look at what it costs to do a Formula 2 or Formula 3 season these days. Then you are talking about millions of euros."
"Whose father can invest that money in his son's career, with no certainty that he will make it to Formula 1?" the Spaniard wondered. "Then you also tell them that that son will earn less if he actually makes it to Formula 1. Who still wants to invest?"
Especially the current situation in the sport makes it an incomprehensible moment for Sainz to start talking about limiting driver salaries. "If it were going completely wrong with Formula 1, due to a COVID-19 crisis or something, I would still understand."
"But I worked overtime in Miami on all the events that were there. We are very busy as drivers. Right now that the sport is booming, they want to limit us. It is really a very illogical idea."