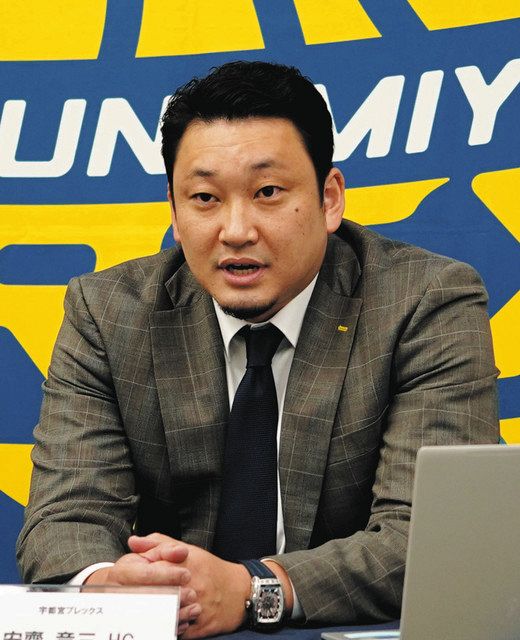 Utsunomiya Brex, the men's basketball league, has announced the retirement of manager Ryuzo Anzai (41), who led the team to the championship of the year.
Director Anzai, who had a press conference in Utsunomiya City, Tochigi Prefecture, said, "I feel refreshed to be able to finish it. I want to thank the players, staff, and fans who fought with me."
Joined Brex as a player in 2007. He has been an assistant coach since 13 years and a coach from 17 years to five seasons. This season, he participated in the championship (CS) in 4th place in the eastern district and won 6 consecutive victories against a strong opponent.
In April, the end of the league, he told the team that he wanted to retire. He recalled CS, who continued to make good progress, saying, "It's the result of everyone working hard for the team. The club rushed together and did not collapse."
The successor is undecided. Director Anzai entrusted his thoughts, "It is the responsibility of the people involved in the team to return something to the fans who support them and to create a team that is supported." He said he "wants to grow and contribute to basketball" in the future. (Naoto Ogawa)