From July 7 to 17, the 11th World Games will be held in the US city of Birmingham – a sports forum that takes place once every four years and where athletes compete in sports and disciplines that are not included in the Olympic Games.
"The eight best karatekas in each weight category will take part in the World Games. In my weight category, one of the participants was injured and I, as the next in ranking, got this opportunity to participate. Such an opportunity should not be wasted," Kalniņš, who will compete, told the Jelgava municipal institution "Sporta servis centrs" in the weight category up to 60 kilograms.
Karate is a non-Olympic sport, however, due to its great popularity in Asia, it was included in the program of the Tokyo Olympics. Kalniņš became the only Latvian karate player who has participated in the Olympic Games, winning the seventh place.
Karate has not retained its place in the program of the 2024 Paris Olympic Games, therefore the World Games is currently the most ambitious and important sports forum for representatives of this sport.
Others are currently reading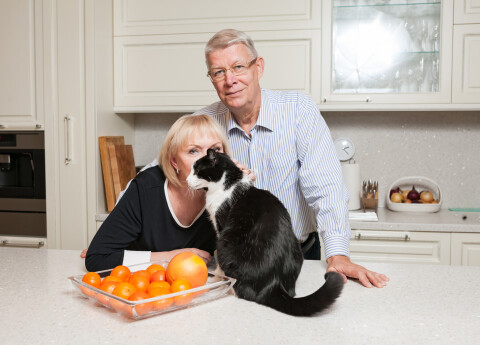 PHOTO: glamorous houses and idyllic estates – how the famous and powerful of the home live

PHOTO: glamorous houses and idyllic estates – how the famous and powerful of the home live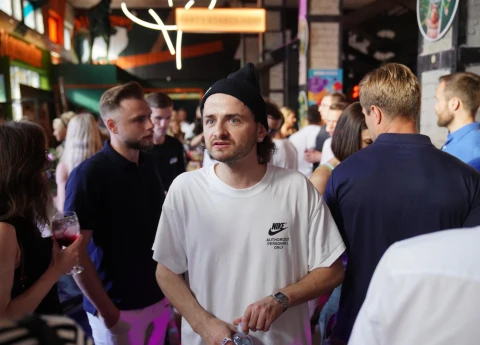 PHOTO: Tesla's first car-sharing platform opens in Latvia with a colorful bouquet of guests


1
PHOTO: Tesla's first car-sharing platform opens in Latvia with a colorful bouquet of guests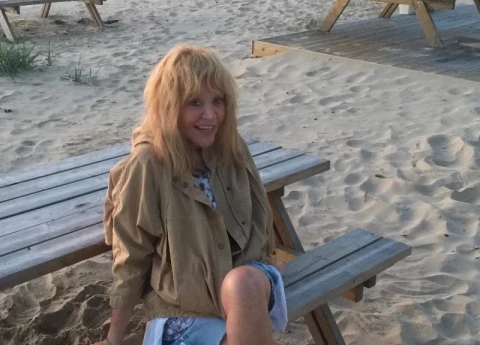 People report that they met Alla Pugačova with her children in Jurmala


5
People report that they met Alla Pugačova with her children in Jurmala