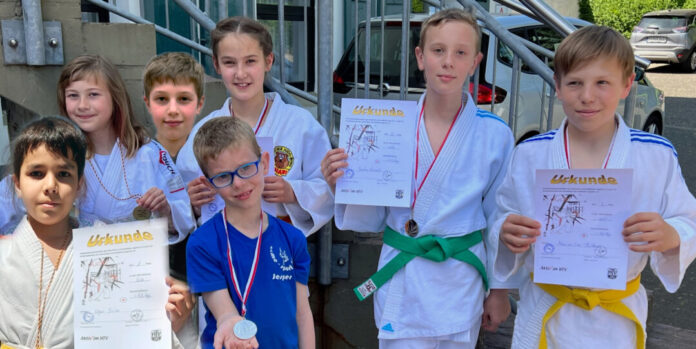 Mettmann. At the weekend, Mettmann young judoka took part in the U11 and U13 district championships and the U15 district tournament in Haan.
"After the further relaxation of the corona virus, the number of participants almost reached the level before the corona virus," reports Karl-Heinz Hartung from the judo department. In Haan, the youngsters from Mettmann-Sport were able to build on the successes of the past.
In the U11 age group, Henri Schulz came fifth, Jesper Cornels secured the title of district vice champion, Lilli Schröder and Uğur Sicim were each at the top of the podium and were able to present this year's district champion title with their gold medal.
In the U13, Lea Fischer also won the title of vice district champion. The district tournament of the U15 was a good success for Maximilian Kütterer (3rd place) and Justus Cornels (2nd place).