Philippe Clement has got AS Monaco completely back on track after a difficult start. The club from the principality has nestled in the top 3 of the Ligue 1 thanks to a 24 out of 24. "I never worried," the Belgian coach told Sporza after Friday's 1-2 win in Lille.
All beginnings are difficult, Philippe Clement experienced that in Monaco. His start with the Monegasques was bumpy and at one point the French media even mentioned his departure. That criticism has now been completely silenced, because on Friday evening Monaco won for the 8th time in a row.
"I have never really worried. Some unrest has been created from the outside, but internally it has always remained calm. In the first two months we had, among other things, 17 covid cases. For example, it was difficult to find automatisms and the condition Everyone in the club knew that."
"Now you see the result of the work that the players have been able to do in recent months. The group now believes in itself more. It is a young team, which in the past was sometimes unbalanced too quickly. We have taken steps in that area. and you can see that."
Was the 3-0 win against PSG at the end of March a turning point in that regard? "Maybe, yes. Before that, as a young team, we might have had a little too much respect for such opponents. That 3-0 win has given us a lot of confidence."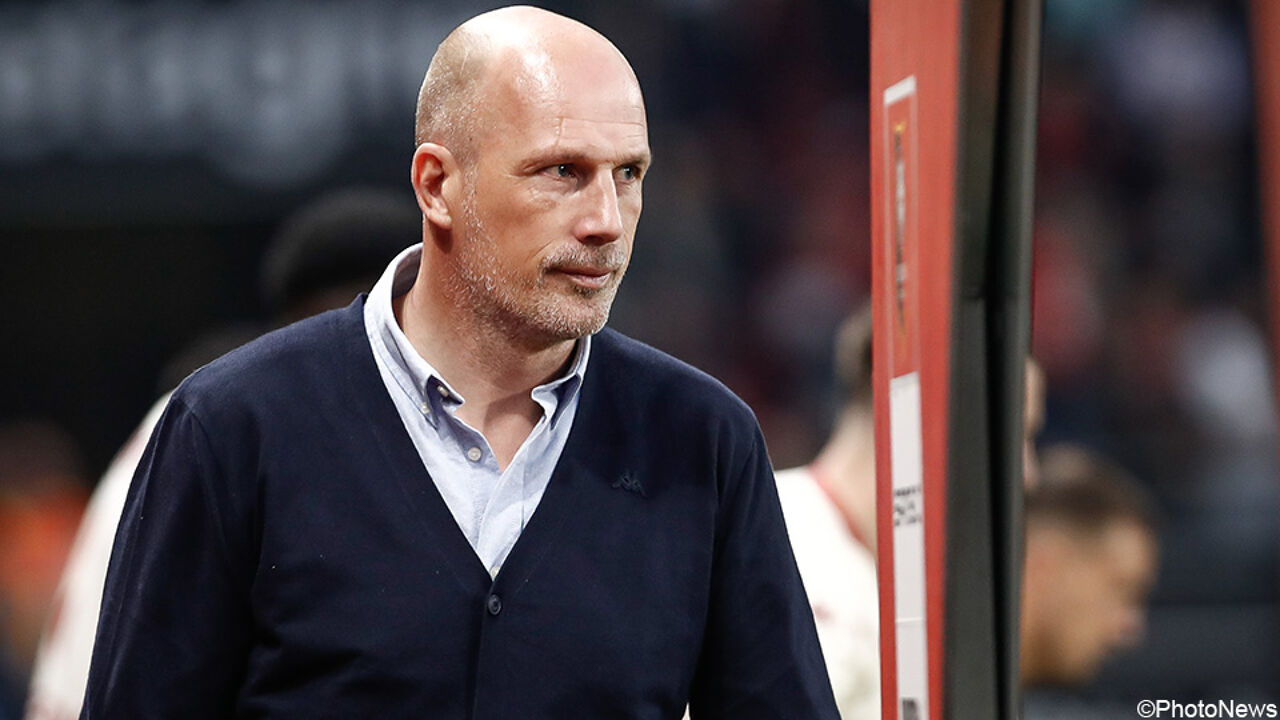 Philippe Clement is currently doing well at Monaco.
"Belgian coaches still get too few opportunities"

For Philippe Clement, Monaco is his first foreign adventure. How is life in the principality? "I am very satisfied with the step I have taken. It is actually an even nicer club than I had thought in advance," he confesses.
"Ligue 1 is a fantastic competition to work in, with many beautiful stadiums too. That is a big difference with Belgium. There are also a lot of young talents playing here. I also don't know every opponent through and through like in Belgium. makes it all very interesting."
It is clear: Philippe Clement is having a good time in Monaco, where he also hopes to be a bit of an example for other Belgian coaches. "Every step you take as a coach is always a bit of a leap of faith. That's how you challenge yourself."
"I hope that by working well at Monaco I can also open the gates for other Belgian coaches. There is a lot of quality in Belgium, but Belgian coaches actually get too few opportunities. I hope to contribute to that."