Riga's "Dinamo" have won in the last two games, first the Podolsk "Vitjaz" team was defeated with a 3: 2 overtime, but on Sunday the Rigans also won the Beijing "Star Red" with a 3: 2 post-throw series. Prior to that, Dinamo suffered a series of five losses.
The Omsk team won the last three games, beating the Torpedo of Nizhny Novgorod 3: 2, defeating Magnitogorsk Metallurg 4: 2 and destroying Helsinki Jokerit 5: 1.
The two teams have met once this season, with Avangard winning 4: 1 at home. Within the KHL, both teams have met 28 times in total, in which the Rigans have managed to win 12 matches.
In the tournament table, Riga "Dinamo" with 34 points in 41 games takes the last place in the Western group, but the Omsk team in the Eastern group ranks fifth with 52 points in 42 matches.
The list of injured players of the Riga unit includes defenders Nerijus Ališausks, Kristaps Sotnieks and Oskars Cibuļskis and attackers Daniels Bērziņš, Aleksandrs Protapovičs.
After this game, "Dinamo" will play three away games, the first of which will meet with the "Torpedo" in Nizhny Novgorod on December 30.
Vladimir Krikunov is assisted by Valery Kulibab, Alexander Nizhny, Oleg Orehovsky and Edgar Lushin as head coaches. Edgars Buncis performs the duties of the General Manager.
Others are currently reading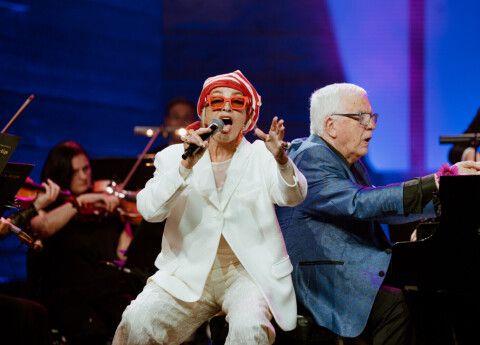 Raimonds Pauls' last big concert, Maligina's party and other brightest PHOTO REPORTS of the year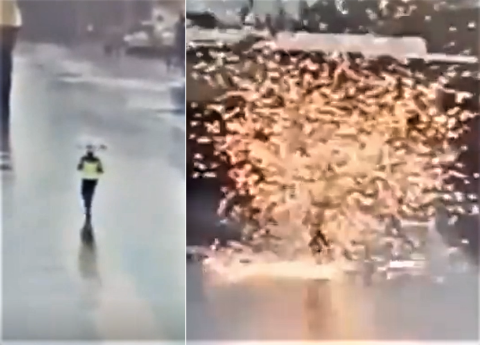 VIDEO: A lightning dart turns a man with an umbrella into a fiery bullet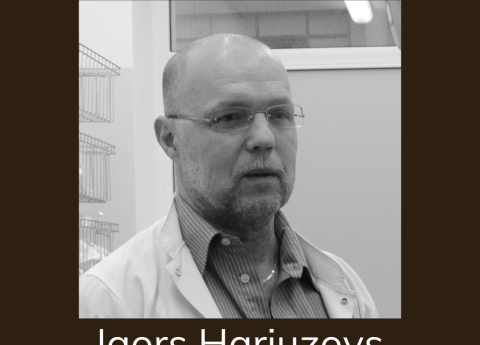 At the age of 54, traumatologist Igor Harjuzov passed away

.