Shocking news from Poland: Red Dragon Tomas Rousseaux was "attacked in the street" and suffered serious injuries, according to local media.
The 27-year-old Rousseaux has been a fixture in the national volleyball team for years. The ex-player of Knack Roeselare has been playing in Poland since 2018, where he signed a contract with GKS Katowice last summer.
And that's where things went seriously wrong for Rousseaux this week. According to local media, our compatriot was "attacked on the Krakow Main Market Square in mid-October". Rousseaux is said to have suffered injuries to his head and face, and after an operation "is sidelined for several weeks". The Red Dragon and his club are said to have filed a complaint in the meantime.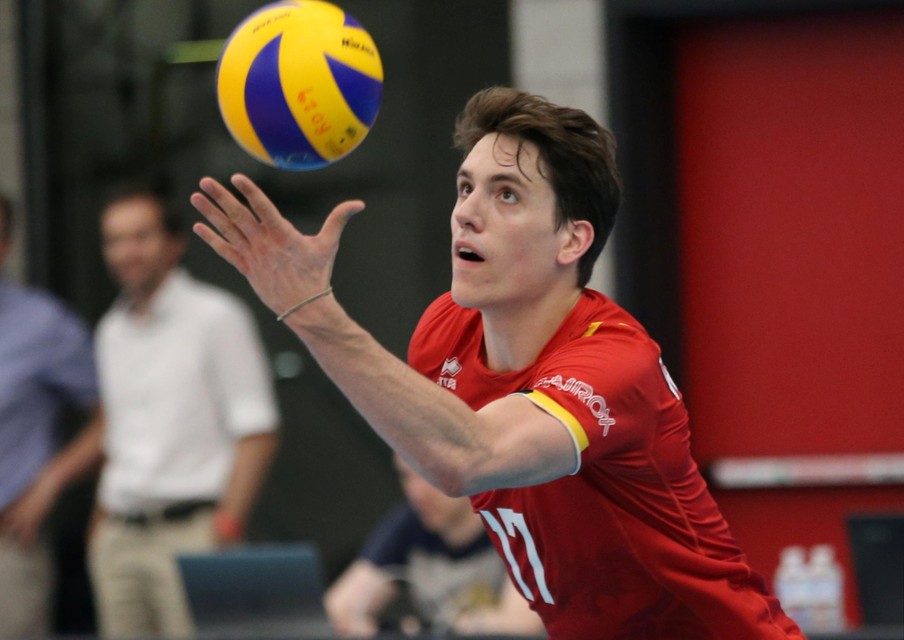 "We would like to inform you that Tomas Rousseaux has suffered a serious injury, which prevents the player from playing and training for at least several weeks. He was attacked in Krakow by a hitherto unknown perpetrator," said GKS Katowice.
"Rousseaux decided in mid-October, after the match between GKS Katowice and Aluron CMC Warta Zawiercie, to go to Krakow," said Poland's Natemat. "Where he was attacked and badly beaten by unknown perpetrators. Everything happened near the Grote Markt. The Belgian was not the only victim. He was sedated with tear gas and suffered serious head and face injuries. The volleyball player had to undergo surgery."
Katowice is currently tenth in the Polish volleyball league, with two wins from five matches.
.