On November 24th, the award ceremony of "GQ MEN OF THE YEAR 2021" by fashion magazine "GQ JAPAN" was held in Tokyo, and Kanoa Igarashi and Amuro Tsuzuki, who won the Hero Olympian Award, participated.
This award honors people who have shown overwhelming success in various fields every year. This year, a total of 21 people from 11 groups were selected under the theme of "Year of Heroes".
The award ceremony was attended by a number of actors and artists such as Kasumi Arimura and Kinya Kitaoji. In addition to Kanoa Igarashi, who won the surfing silver at the Tokyo Olympics, and Amuro Tsuzuki, who won the bronze medal, Akiyo Noguchi of sports climbing, Hifumi Abe of judo & medalist of poetry brothers and sisters also participated. Yuto Horigome of the skateboard commented on the video.

Kanoa Igarashi, who won the silver medal at the Tokyo Olympics, commented, "I'm glad to receive such an award not only in surfing in the sea but also in the fashion world outside the sea."
He also said, "This year is a year I will never forget. It was not only my first time to play the Olympics, but also my first time to surf. I felt tremendous pressure this year, but I learned a lot and got good results, so Japan I would be happy if I could convey my happy feelings to everyone in Japan. "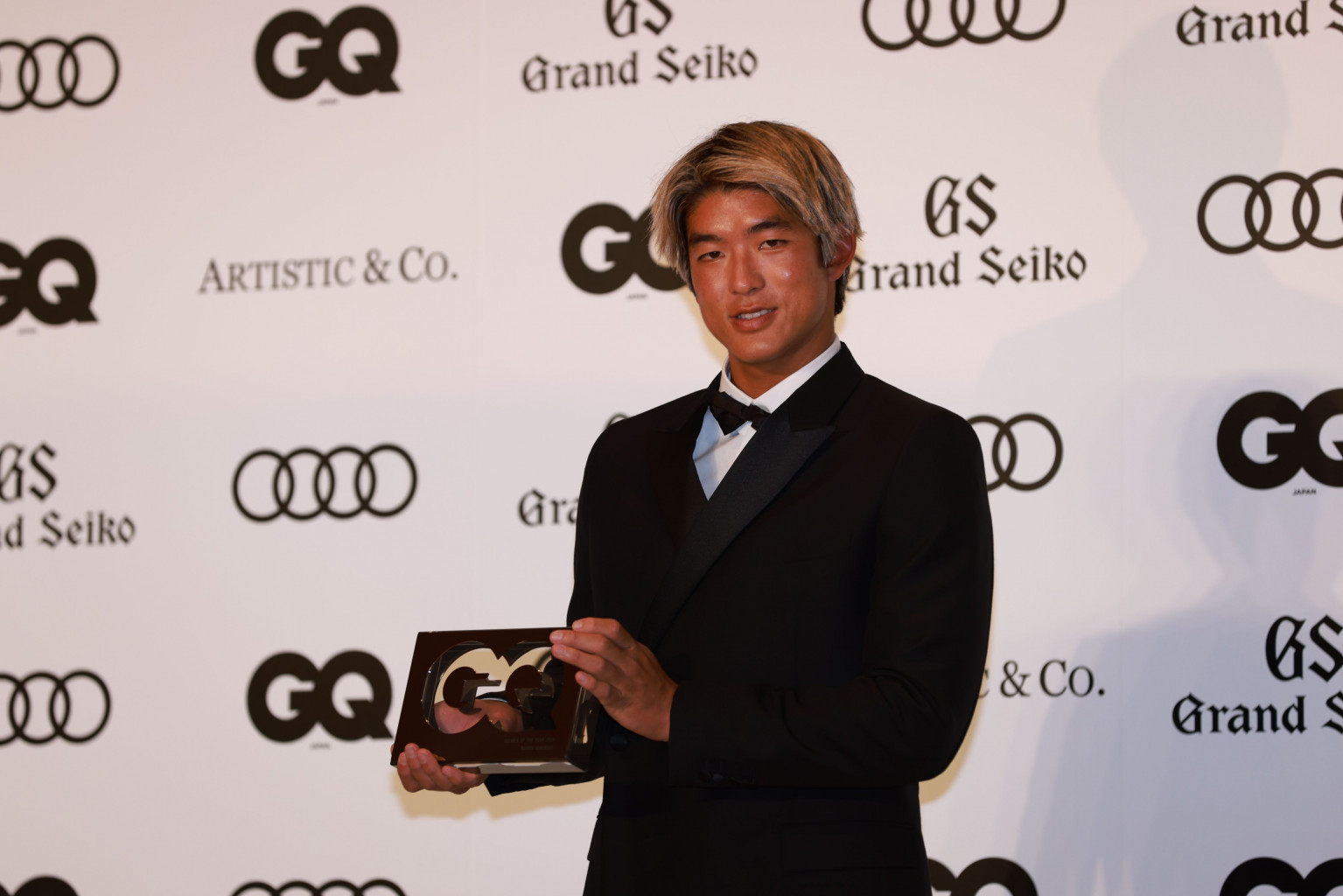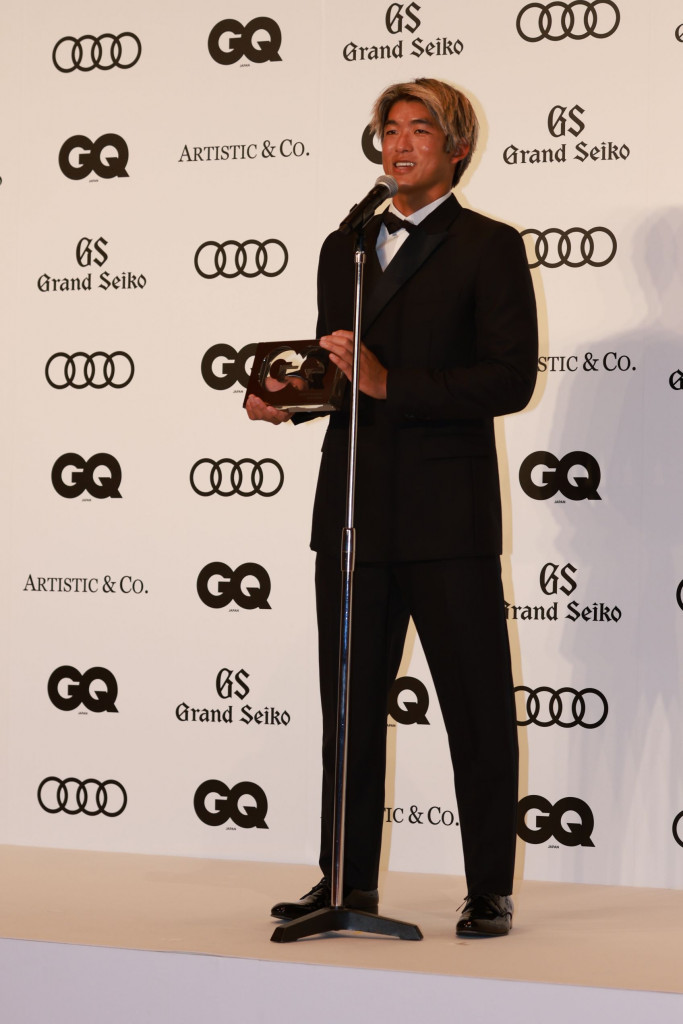 Amuro Tsuzuki, who won the silver medal at the Olympics, said, "I'm frankly happy. I felt like a princess with such a nice dress and make-up. I'm glad I've been doing my best." He smiled and talked about the joy of receiving the award.
When asked about his hero in connection with this year's award theme, he said, "My hero is my mother. A supporter who is always with me overseas and watching over me all the time. I think, so I'm a brave man. "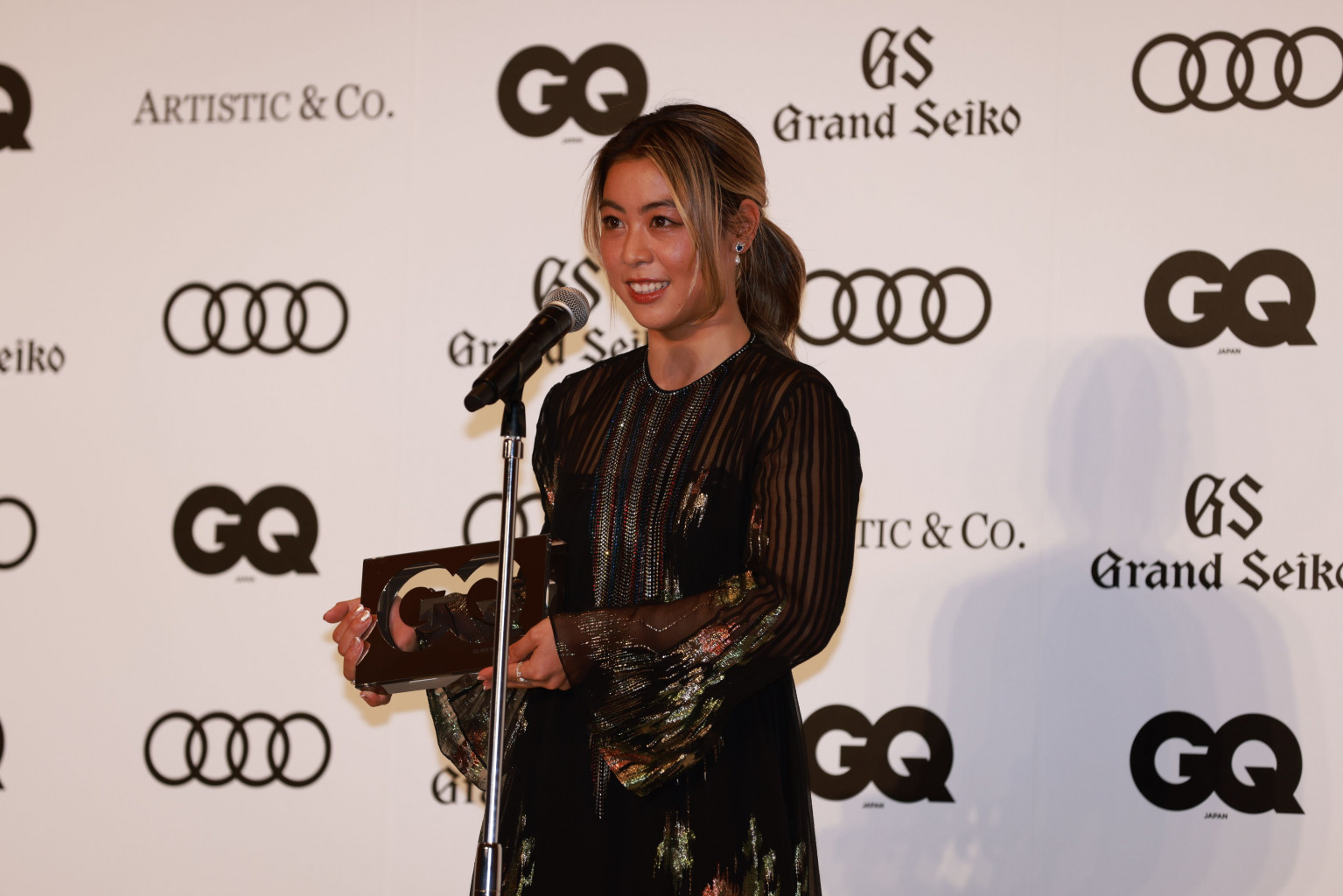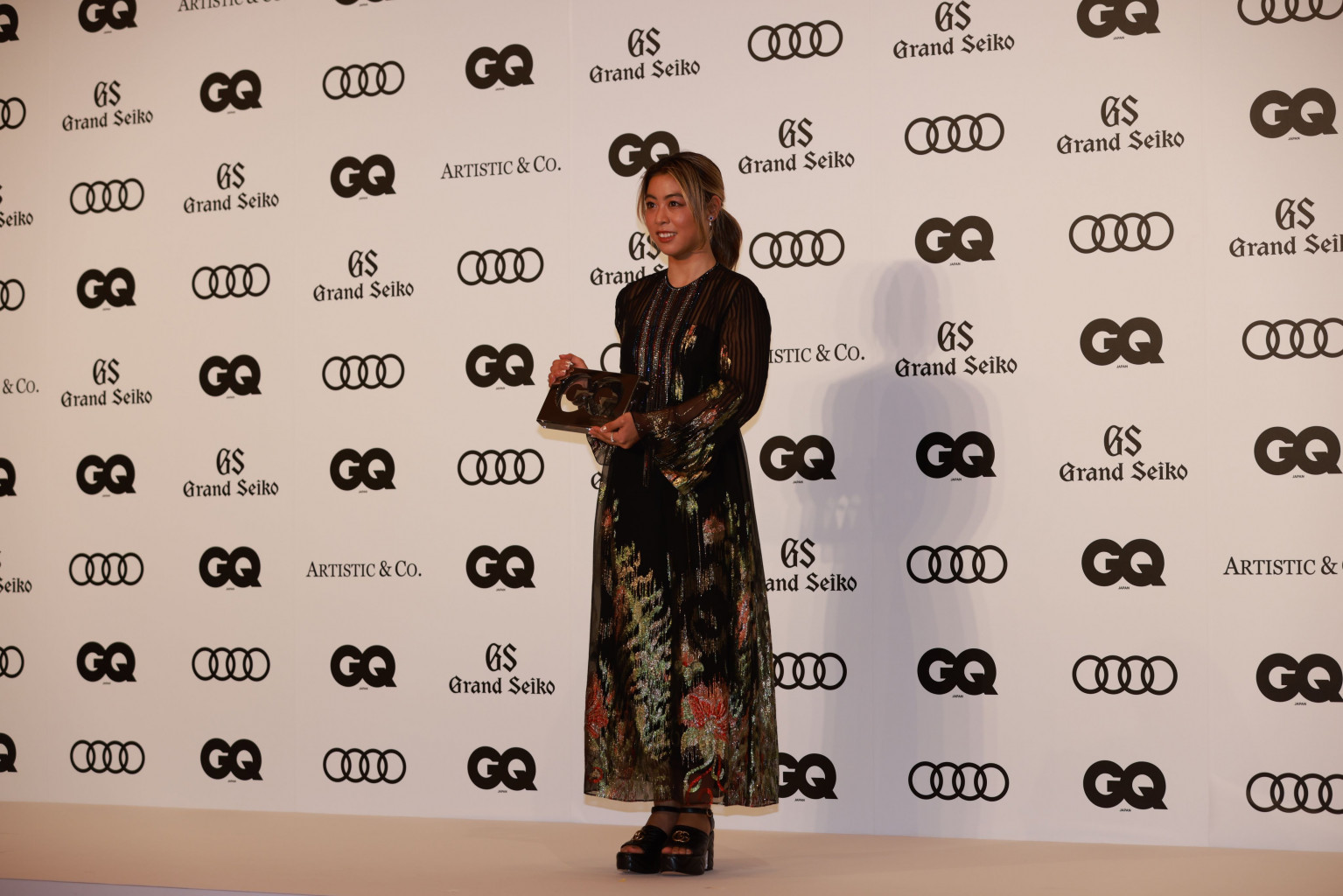 Masafumi Suzuki, Editor-in-Chief of "GQ JAPAN", explained the reason for the award of the six Hero Olympians, "There are times when everyone's life is the most beautiful. Here are the most beautiful people now. It is also thanks to sports. Yes, including what they have done and their spirituality. I would like to give Men of the Year to their beauty. "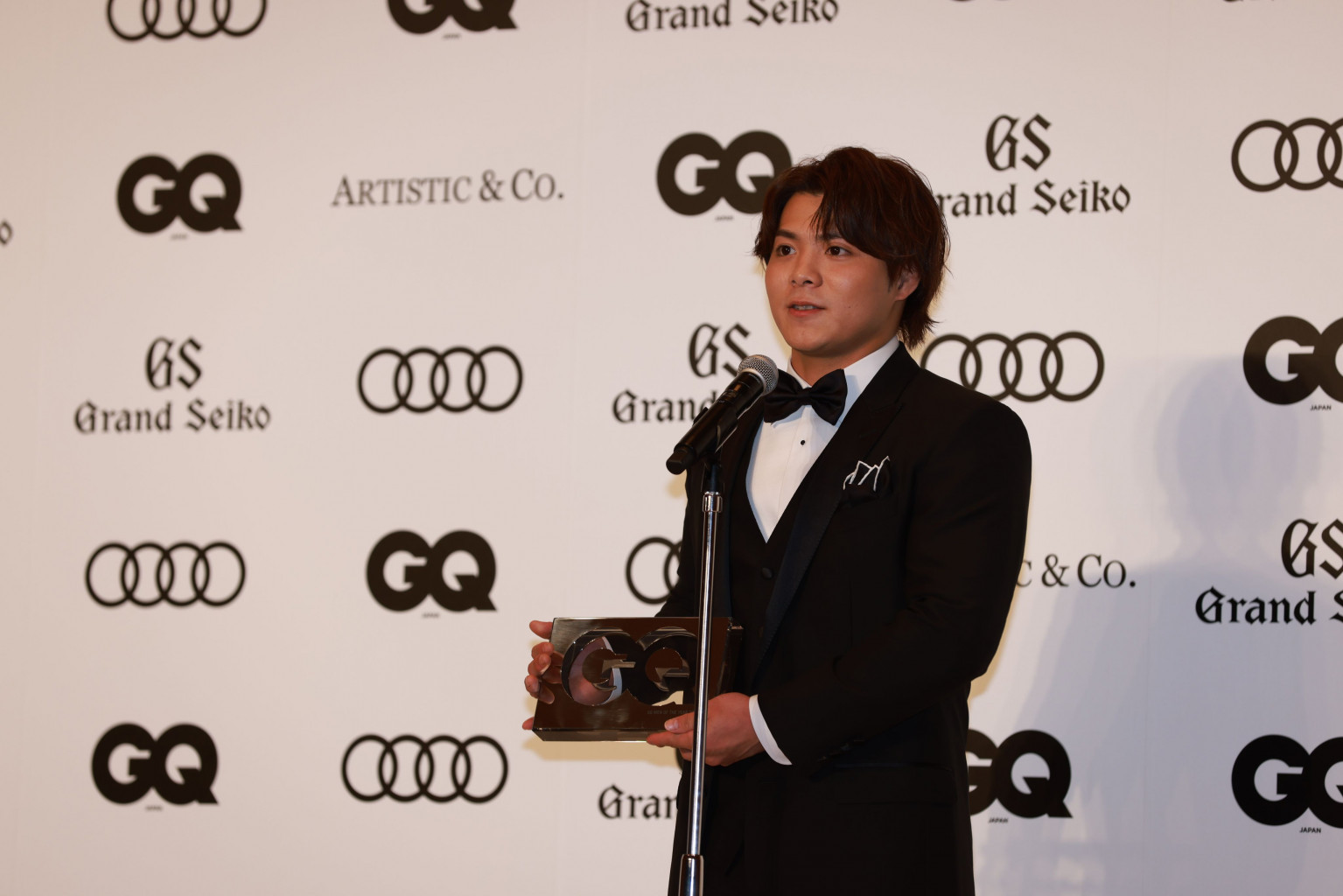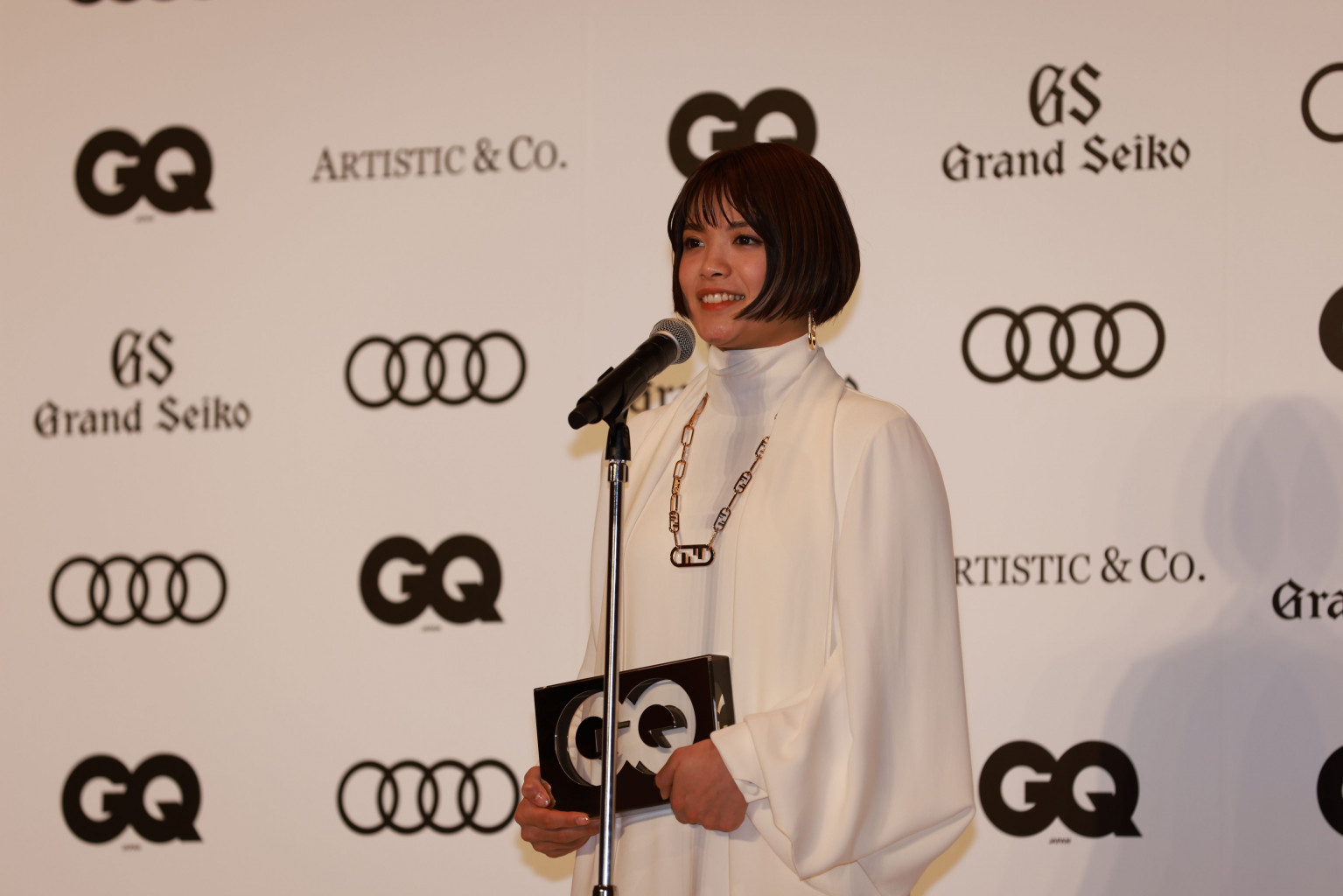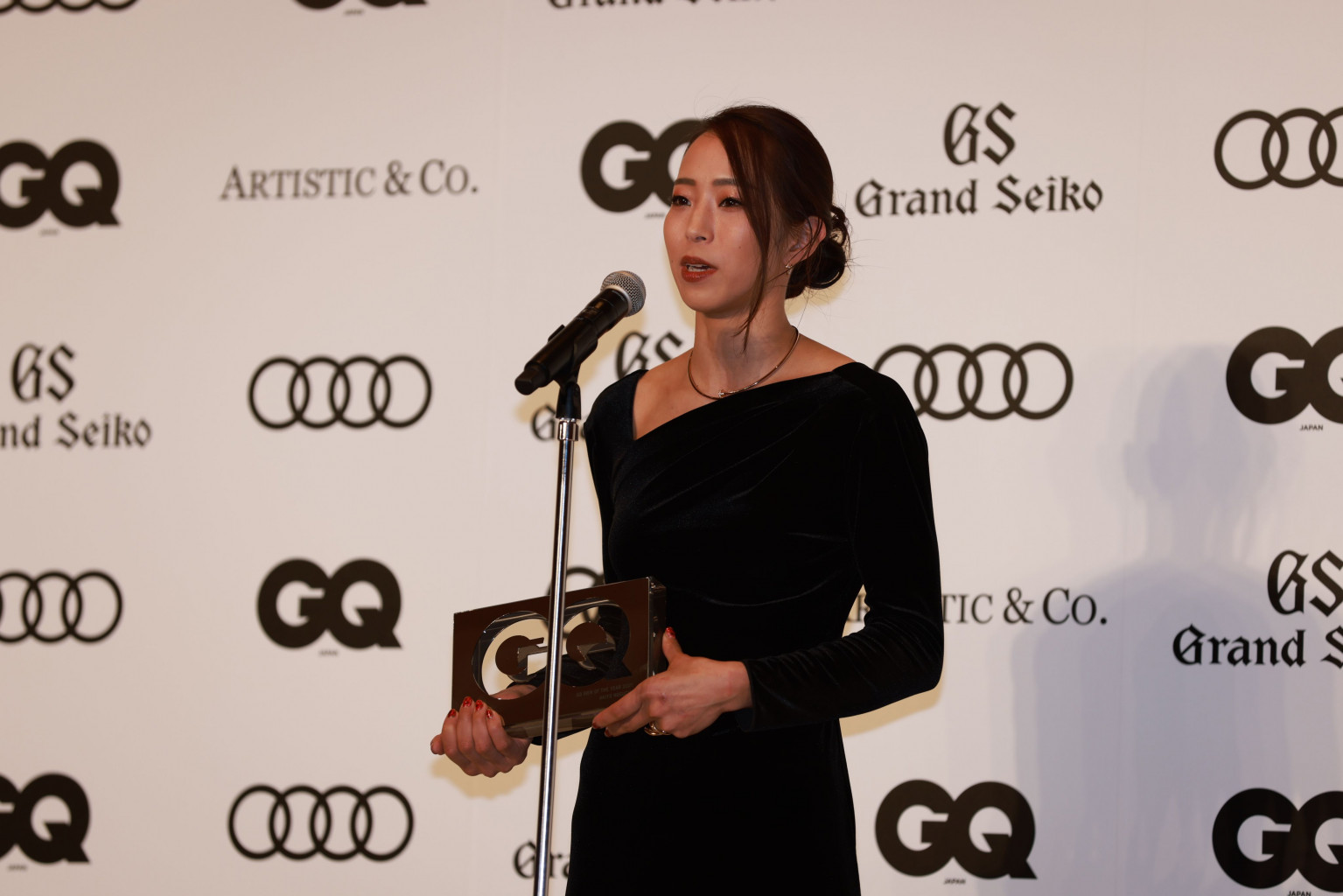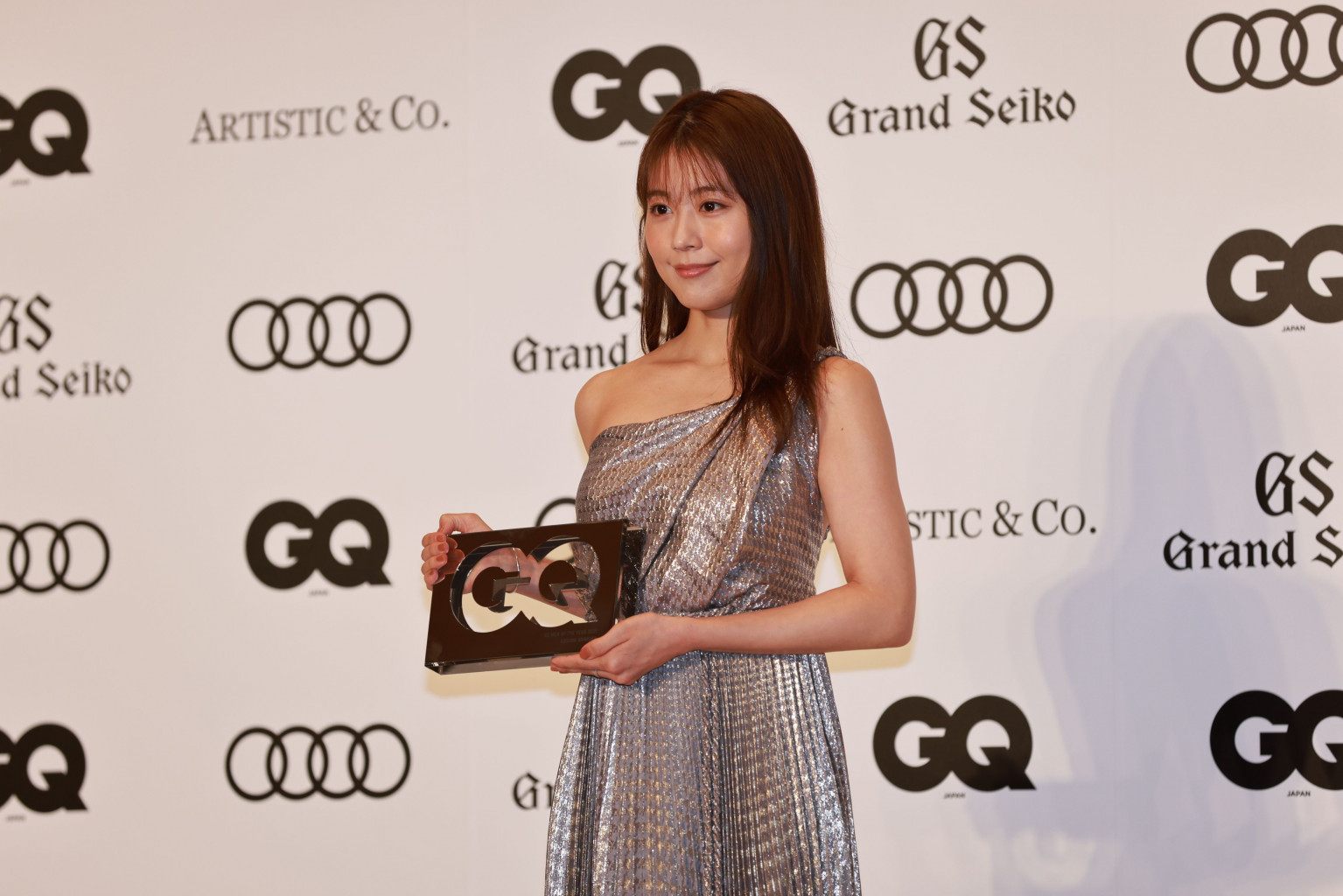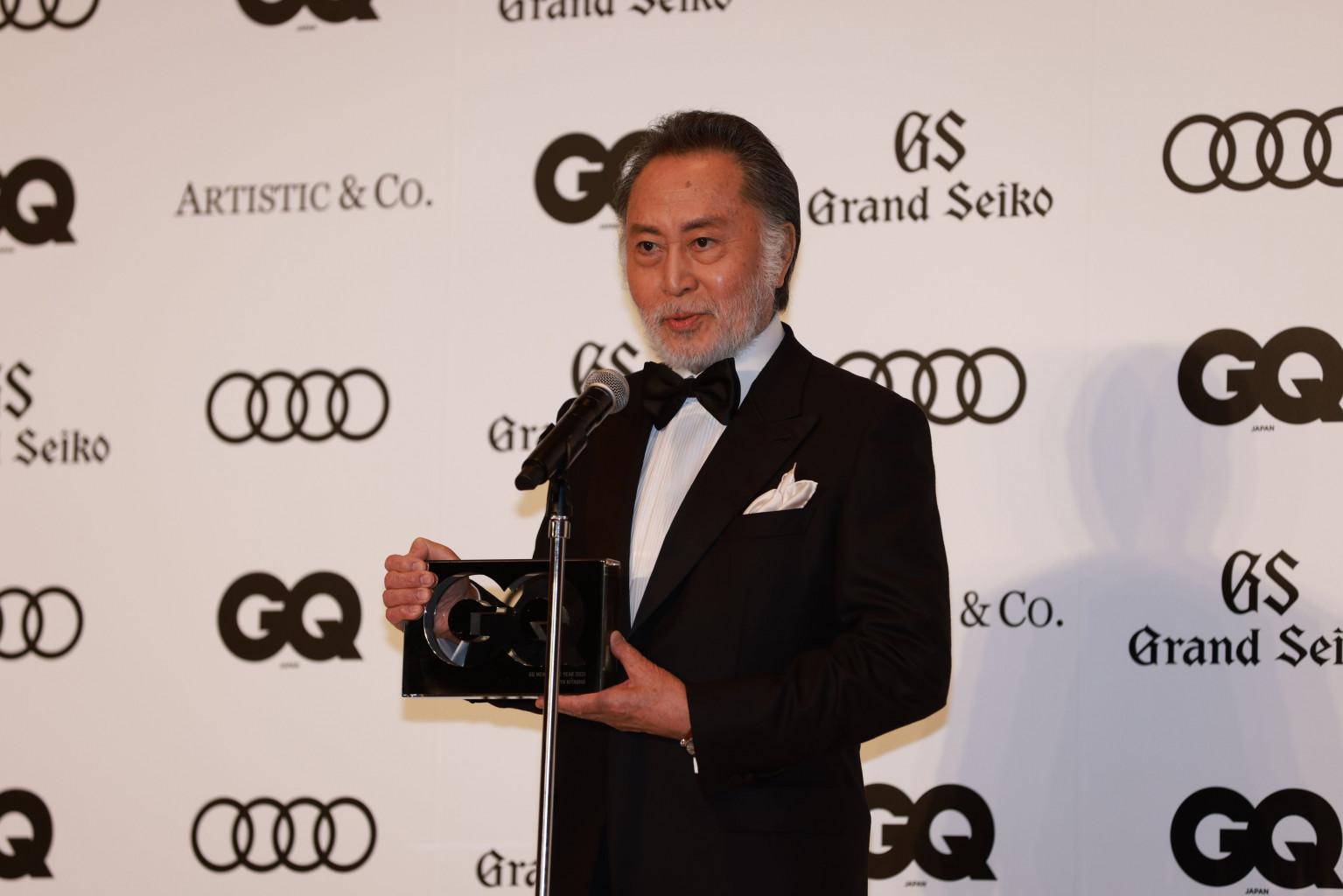 Kanoa Igarashi and Amuro Tsuzuki who appeared in gorgeous costumes different from the usual wet suits. The two will head to Hawaii from tomorrow to participate in the final CS race. We are planning to introduce an independent interview with two people who have spent a leap year, including their success at the Tokyo Olympics, so please look forward to it.
GQ MEN OF THE YEAR 2021
Pop Icon Award
TOMORROW X TOGETHER
Best Actress Award
Kasumi Arimura
Best Comedian Award
Yuriyan Retriever
Breakthrough Actor Award
Takumi Kitamura
Inspiration Award
Jun Shison
Breakthrough Artist Award
LEX
Best Rap Artist Award
JP THE WAVY
Best Actor Award
Koji Yakusho
Best Comedy Duo Award
Magic lovely
Legend Award
Kinya Kitaoji
Hero Olympian Award
Kanoa Igarashi, Amuro Tsuzuki, Yuto Horigome, Akiyo Noguchi, Hifumi Abe, Uta Abe
GQ MEN OF THE YEAR 2021 Official Website:https://www.gqjapan.jp/moty/2021/
(THE SURF NEWS editorial department)
* Unauthorized reproduction or duplication of the contents of texts, images, etc. on this site is prohibited.