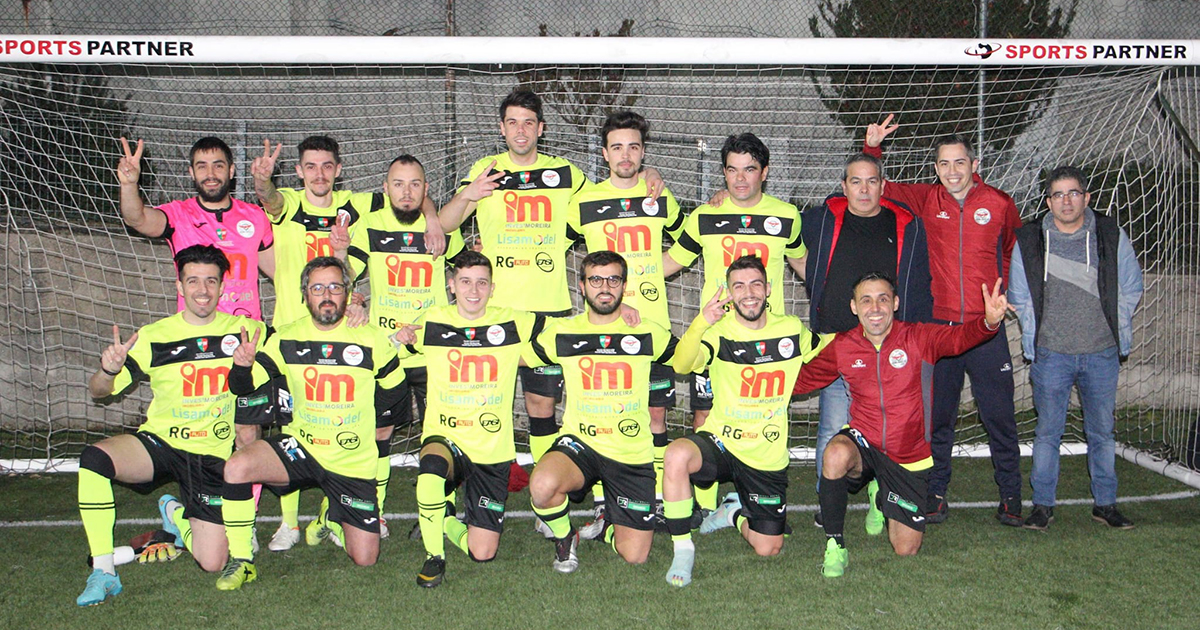 History was made this afternoon in Vila das Aves, Football Seven Rompante won the title of champion of the Superliga Minho de Futebol 7 after a significant victory over PEJAG – Associação Desportiva de Gondar by 6-2.
The team from São Martinho do Campo culminates the work of a season with the conquest of the regional championship.
Football Seven Rompante will also play in the cup final against The Zungados team.
This competition, called MiniFootball Portugal, emerged with the aim of bringing together several competitions that have been active since 2007, initially created to allow amateur teams that used to play weekly with friends, a competitive model that only Leagues can offer.
After some changes in its structure and expansion, the competitions are now on a national and international level, capable of providing all types of teams with a balanced competition regardless of their level of play.
If you've come this far, it's probably because you appreciate the work we're doing.
The Diário de Santo Tirso is a public service: online newspaper from Santo Tirso, with news exclusively from Santo Tirso, independent and plural. We believe that quality information, which helps to think and decide, is everyone's right in a society that intends to be democratic.
The Diário de Santo Tirso does not have the support or depend on any political group, does not receive subsidies or public contracts.
In order to present you with more and better information, which includes more reports and interviews and which uses an increasingly developed platform and other means, such as video, we need your help.
Diário de Santo Tirso has operating costs, including equipment maintenance and renewal, representation expenses, transport and telecommunications, website hosting and activity-specific fees.
In addition, the Diário de Santo Tirso intends to produce and distribute more and better information, with independence and with the diversity of opinions typical of an open and plural society.
If you consider the work carried out to be worthwhile, be sure to make your symbolic contribution – from 1 euro – in the form of a donation through mbway, netbanking or ATM. If you are a company or institution, you may receive publicity as a form of retribution.
If you want to make a subscription as often as you see fit, schedule your contributions. Make that commitment with us.
We count on you.
MB WAY: 938 595 855
NIB: 0036 0253 99100013700 45
IBAN: PT 50 0036 0253 99100013700 45
BIC/SWIFT: MPIO PT PL
Note: Send us proof of transfer and your tax number if you wish to receive proof of payment, for tax purposes.