Jikia will be a captain of "Spartacus" in the game with "Akhmat"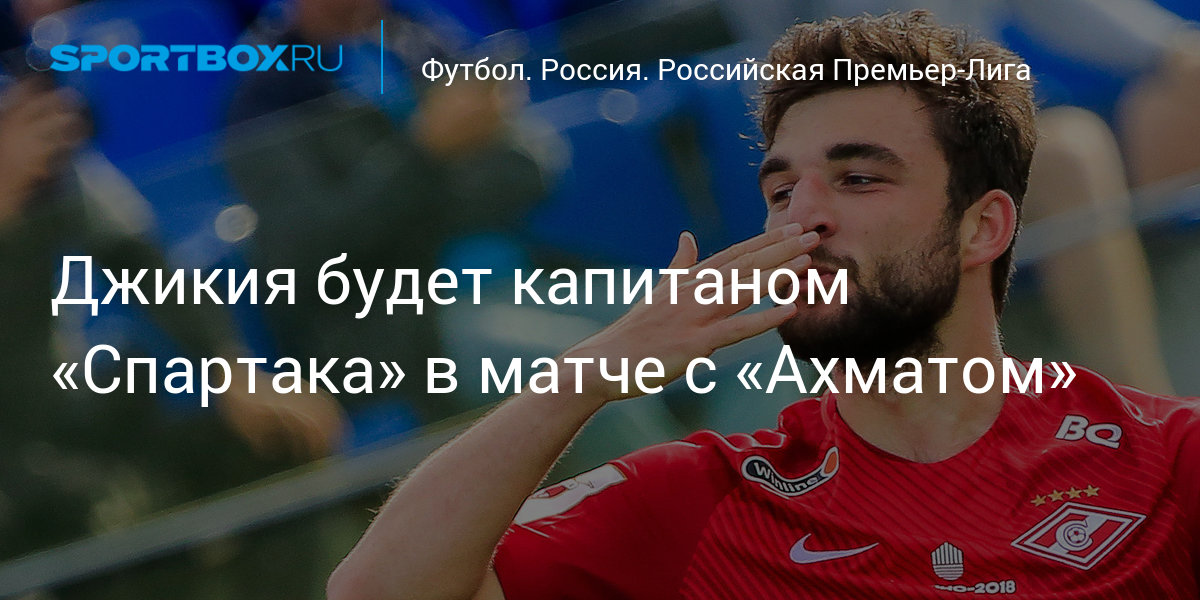 Spartak – Akhmat

All videos of the game
Video broadcast
George Jikia / Photo: © Edgar Breshchanov / Vasily Ponomarev / Sportbox.ru
The Moscow Spartak training team first decided for the 7th round of the RPL game with the Grozny "Akhmat".
George Jikia is the red and white captain in this game. Also note the beginning of Sophia Hanni's appearance.
Spartak starting together: Maksimenko, Jikia, Bokketti, Rasskazov, Kombarov, Popov, Fernando, Zobnin, Hanni, Lomovicki, Zee Luis.
https://twitter.com/fcsm_official/ status/1041337967682510848
The meeting will take place on September 16th in Moscow. The front whistle will sound at 9:00 pm (Moscow time).
Spartak – Ahmat. Russian Premier League. Round 7
.
Leave a comment