Grishin left the post of head coach of Jurmala "Spartak". He worked in the club for 4 months - Football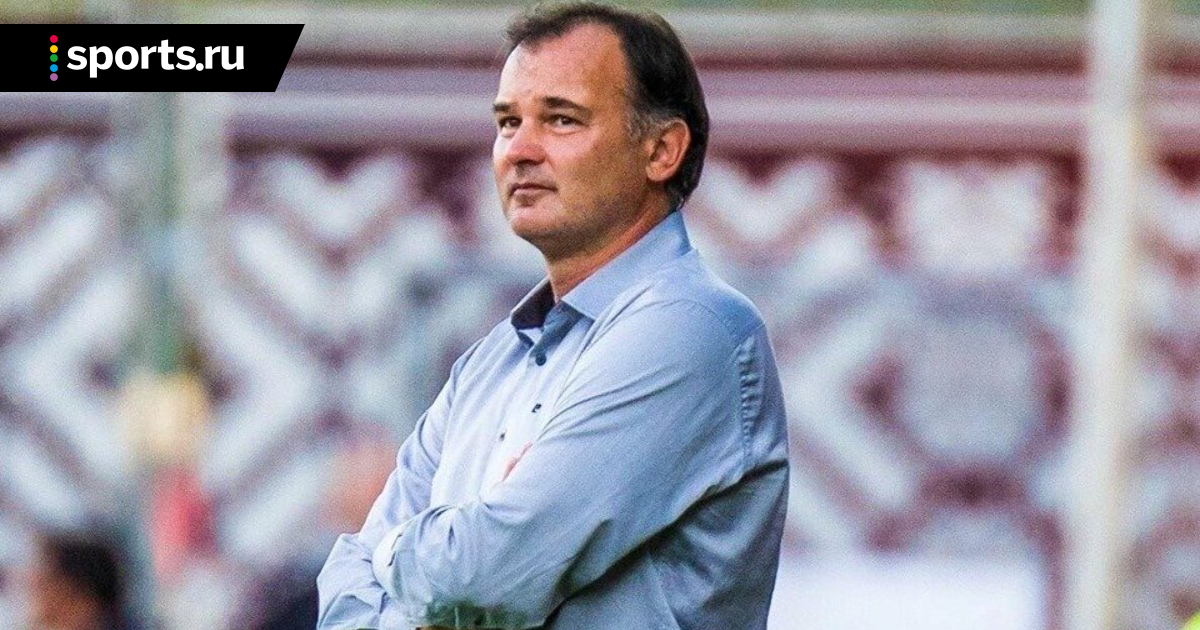 Alexander Grishin left the post of head coach of "Spartacus" from Jurmala.
About his decision to resign the 46-year-old specialist who took the club in April this year, announced at today's general meeting.
"The management of the club regrets this unexpected decision of the coach, nevertheless, we thank Alexander Sergeevich for the work done, and wishes him further success in his professional career," reads the official website of Spartak.
Duties of the head coach will be performed by Dmitry Kalashnikov, Alexander Tsaunya will help him.
Under the leadership of Grishin, Spartak played 13 games in the Latvian championship. In seven of them the team won, twice more tied and lost four times.
In the qualification of the European League, Grishin's wards have reached the 3rd round and will play a return game against the Lithuanian club "Suduv" from Mariampol on August 16 (first match – 0: 1).
Leave a comment