Washington Team Bus blows tires, catches fire in Auburn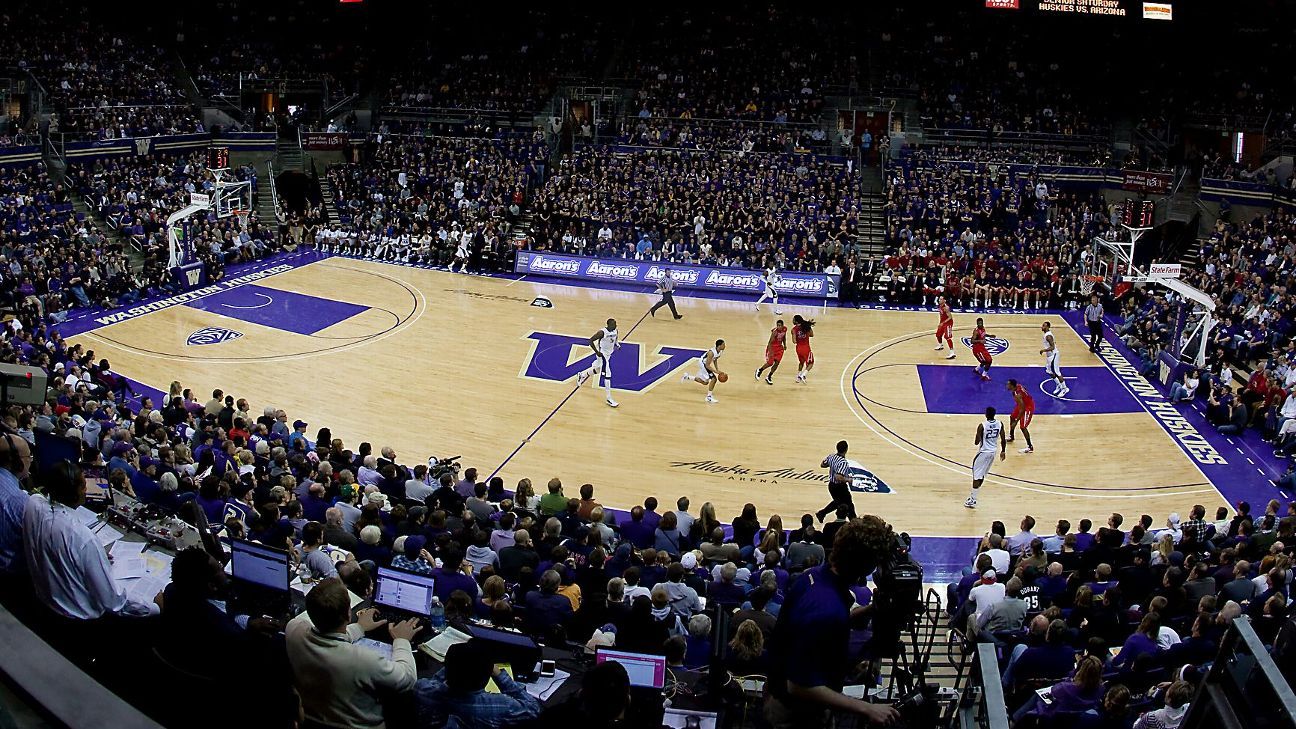 The men's basketball team in Washington was panicked when his team bus blew out a tire on Friday night and caught fire after the Huskies' 88-66 defeat at No. 11 Auburn.
According to the Seattle Times, the accident occurred about 15 miles outside of Montgomery, Alabama. The players were forced to clear the bus, but a school spokesman said there were no injuries.
According to The Times, the Huskies had to wait at 1:30 am for a roadside bus to allow another bus to take the team to the airport to fly back to Seattle.
Noah Dickerson, the Washington striker, posted a video of the team bus on his Twitter account Friday night. In another tweet he wrote: "Everyone is fine."
If it could not get worse tonight …
It did lol pic.twitter.com/1BaVleovZ0

– Noah Dickerson (@NDickerson15) November 10, 2018
,
Leave a comment