Tyumen "Champions Race" can be taken at the end of the season 2018/19 - Sports.ru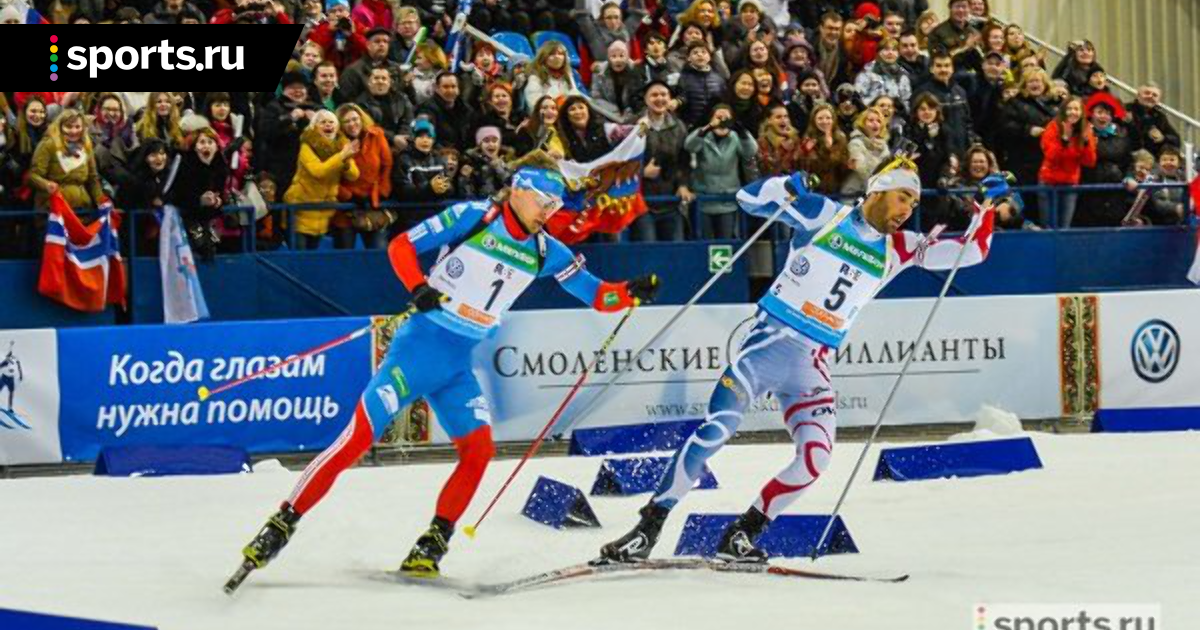 President of the Russian Biathlon Union (SBR), Vladimir Drachev, said that Tyumen could accept the "Champions Race" at the end of the season.
From 2011 to 2014, the show race took place in Moscow, and then for two years Tyumen hosted the competition. The competition was not held in 2017 and 2018.
None of the Russian cities will take the World Cup and IBU Cup stages during the entire Olympic cycle.
"Alexander Viktorovich Moore (Governor of Tyumen Region) had an excellent work meeting. A good discussion of the plans for developing biathlon in the region and improving conditions that could be" Pearl of Siberia " !
We discussed plans for "Champions Race" in Tyumen at the end of this season! The plans are very ambitious, and we deal with this application with IBU management, "Drachev wrote.
Leave a comment