'Tuca' Ferretti revealed internal Tigers fines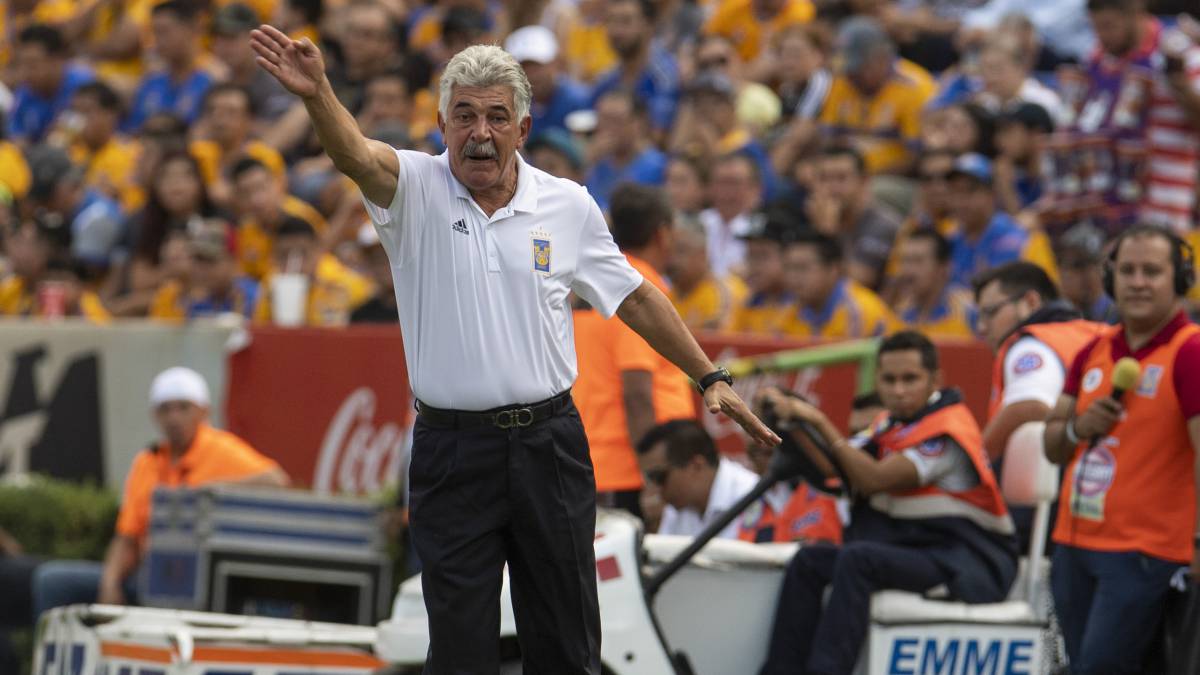 After Tigres was defeated 2-1 against Toluca, game where the felines finished with nine players, Ricardo Ferretti revealed part of the internal regulations of Tigres.
    'Tuca' said this after being asked about what he would do to keep his players from losing their temper, as happened to Javier Aquino, one of those expelled tonight for claiming and being reprimanded twice for the same reason.
"There is a regulation and the one who infringes the cobra with everything, the player who claims the fine is 30 thousand pesos. The player who is foolishly expelled the parties that do not participate are weeks that do not charge, so he learns, "said the 'mustache', who also added that he will no longer take the press, as he was also recently sanctioned.
Although the team lost its undefeated home, the Amazon said they are going peacefully by saying that he liked the team when the game was eleven against eleven.
"During the game there were circumstances that changed the things that changed dramatically, the expulsions mainly, I have to go sad, but with hope and without worry," concluded the Tigers strategist.
Leave a comment