Suazo regrets the situation of Honduran players in Europe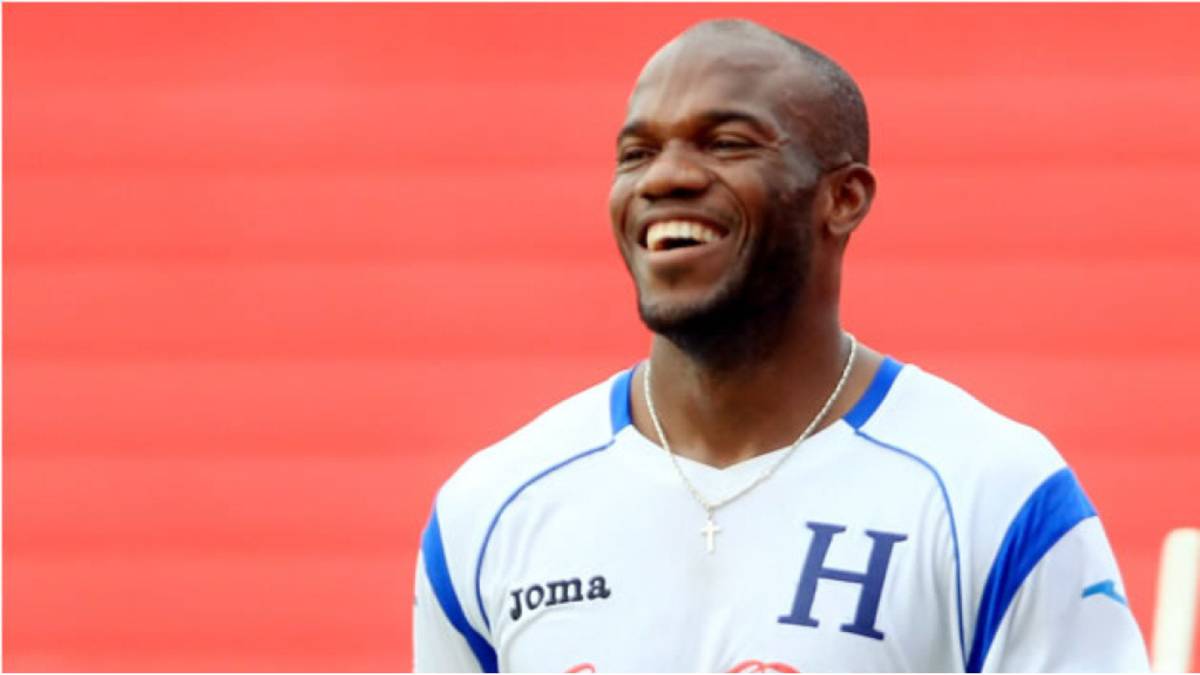 Shortly before his match against Novara for the Italian Cup, David Suazo, Brescia coach of Serie B spoke with discontent about the situation experienced by Honduran players in the European leagues.
"Unfortunately it has been a long time since that time where we had almost 10 in Europe. There was Wilson, Thomas, Figueroa in England, Chavez in Poland, Emilio in Scotland, Maynor in Austria. We had many here, I was, Edgar, Rambo, Caballero and Pavón. "
Suazo was part of a generation of catrachos footballers who were important references in their national team and selection; The Panther had a great tour of Europe after leaving the Olympia reaching to play in Cagliari, Inter Milan, Genoa and Catania in Italy, in addition to a brief pass by the Benfica of Portugal.
The now international coach was presented last June at the Italian entity located in Lombardy.
When asked if he was talking about the Honduran player in Italy, he replied: The Honduran player speaks little now because a player has not been seen for a long time, "if you talk about" Choco ", because his participation with Barcelona B gave him advertising, unfortunately played little there, but he talks about it because they link a lot with my name.They have asked me about it and that fills one with pride ".
Finally he recalled that Alberth Elis was talked about and considered that his development in the MLS will be much smaller than what he would have had if he had left for Europe.
"Alberth Elis was also talked about at the time. Unfortunately Alberth in United States football, his growth is less than he could have been coming to Europe. But it is a floor right that must be paid, I hope I take advantage of it to set up quickly and be able to leave for Europe ".
Leave a comment