Puerto Rico equals its best performance in the Women's Softball World Cup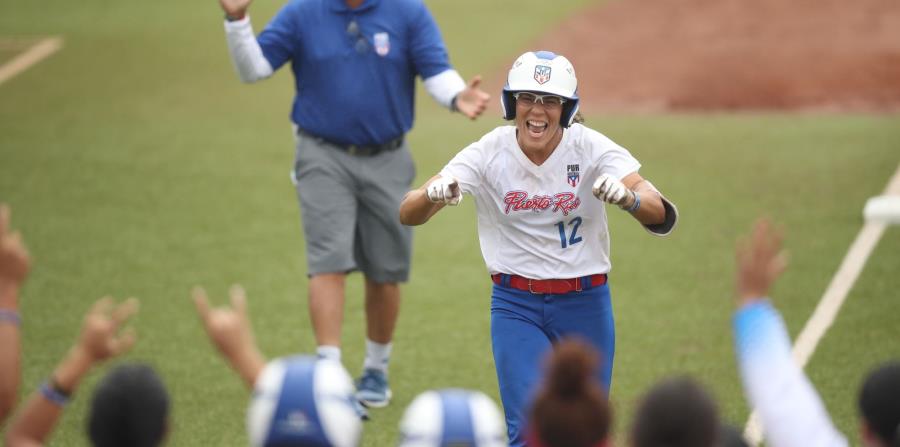 Puerto Rico equaled its best performance in the Women's Softball World Championship on Saturday by occupying the fifth position and will now have a second turn to qualify for the Tokyo 2020 Olympics in the Americas Repechage to be played in August next year.
    The Puerto Rican team was defeated 10-4 by Canada to finish their participation in the tournament held in Japan.
    With this performance, the team equaled the fifth place reached in the 1985 World Cup, reported yesterday the press officer of the Puerto Rican Softball Federation, Jairy Otero.
    "There is great satisfaction with the work done. It has been the work of many years, "Otero told El Nuevo Día yesterday.
    
    
    The World Cup will award a ticket to the Olympic Games in Japan. United States advanced to the final and waited for the winner of Canada and Japan to fight for the Olympic pass.
    Japan, as host of the Olympic Games, already has an assured space. The women's softball returned to the Olympic calendar for Tokyo and only six countries will participate.
    The Puerto Ricans played for the last time in the Atlanta Games 1996, where the pitcher Evelisse Echevarría was the standard-bearer of the delegation.
    Otero said that the Repechaje of the Americas will grant two tickets to Tokyo with a maximum of 16 participating countries. He added that Canada and Colombia have already requested the venue of the event.
    Possible classification
    Thus, Puerto Rico will have a very genuine opportunity to qualify for the Olympics.
    "Canada, Mexico, Venezuela and Cuba are the strongest teams, and we have already won three of them (Mexico, Venezuela and Cuba) Mexico is the strongest, after Canada. We hope that the United States will achieve the pass in the World Cup and is not participating in the Repechage, so the chances of qualifying are good, "said Otero.
    The core players should remain intact for the Repechaje, said Otero. Meghan King, Karla Claudio, Jena Cozza and Aleshia Ocasio are on the roster.
    In this edition, only the recipient of the University of Washington, Morgan Flores, was absent due to an injury, the press official said.
    Before the Repechage, the national team must participate in the Pan American Games in Lima to be held from July 26 to August 11.
    This team, in passing, comes to win the gold medal in the Central American and Caribbean Games in Barranquilla.
    
        
      .
Leave a comment