A Super Cup to continue making history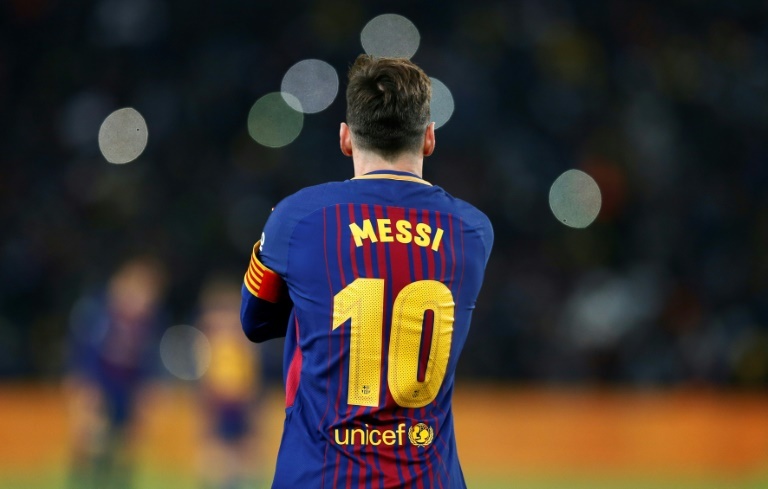 This Sunday will be a historic match for Messi. For everything it represents and for all it can mean in the event of a triumph of the whole Barca.
The Argentine will wear for the first time the bracelet as official captain of the Ciudad Condal team, which means he would be in charge of raising the Supercopa in case of victory.
If that triumph occurs on the whole of Seville, Messi would enter full (even more) in the history of Barcelona, ​​as it would de facto be the most successful player in its history.
Currently, Leo shares that honor with Andrés Iniesta, since both have achieved the same 32 titles defending the Barça shirt.
Both have been protagonists of the best time in Barça's history, with Messi as the main factor scoring so far 551 goals and distributing 213 assists with the Catalans.
Therefore, a victory would make Messi, who has been training in this preseason in Barcelona with Piqué, Alba and Busquets, placed with 33 gimped, heading alone a list that, after Iniesta and him, is led precisely by those mentioned Pique and Busquets with 27 trophies.
And the fact is that Messi scares: 4 Champions League, 9 Leagues, 6 Copas del Rey, 3 Club World Cups, 3 European Super Cups … and 7 Spanish Super Cups, although the Argentine star hopes they are one more this Sunday to continue writing his story at the Camp Nou with gold letters.
  .
Leave a comment