The denouement of the season in club football is getting closer. But many teams are already busy with their transfer plans for next summer. Football News collects the most important transfer news daily at 12 noon in the TRANSFER HOUR.
For Club Brugge a turbulent season came to an end and so they can now fully focus on strengthening their core. They would already set their sights on a trendsetter from their own competition, because according to Algerian sources they are going to make a bid for Abdelkahar Kadri. They would have no less than 6 million euros for the playmaker of KV Kortrijk.
Another name on the Bruges wish list is van Alieu Fadera. Also KRC Genk would prey on the young flank attacker, who was highly successful this season Zulte Waregem. But the Belgian top clubs could well be outdone, because too Burnley would join the fight for the Gambian. Vincent Kompany is also charmed.
In addition, Club also realizes another sensitive 'transfer' in its own country. After all, it plucks an important pawn from city rival Circle Brugeswant Bart Plasschaert makes the switch from Cercle to Club. The 32-year-old coached Jong Cercle this season, which he just couldn't lead to the first national. At Club he has to take care of the U16 next season.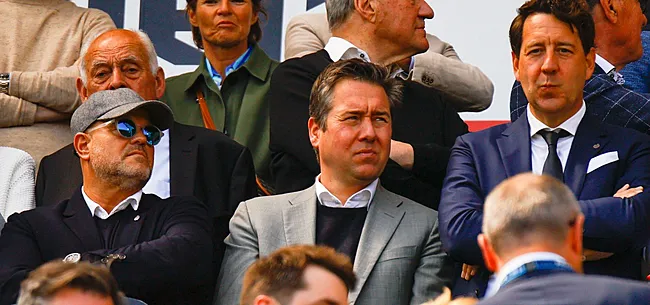 Club also scouts for the U20 World Cup, which is currently underway in Argentina. There they would have tracked down a talented attacker, because they would have set their sights on Dor Turgeman. The 19-year-old Israeli from Maccabi Haifa is one of the sensations of the tournament and would therefore also be in the spotlight Benfica have played.
Anderlecht is also working on his first acquisition for next season. The Purple & White would aim its arrows at Milan van Ewijkthe 22-year-old right back of SC Heerenveen. They would like to make a quick offer and stuff PSV trump for his signature. Van Ewijk has to compete with Amir Murillo in the Lotto Park.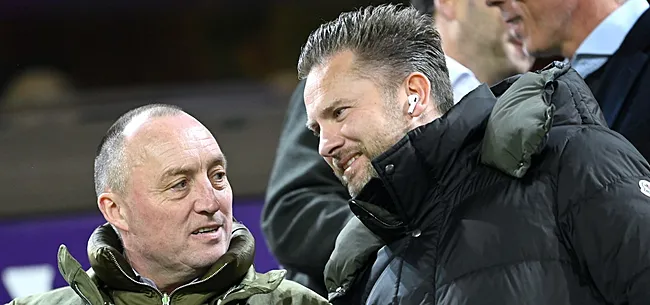 Abroad
Shocking news Real Madridwhich announced that on Sunday Karim Benzema leaves the club. The Golden Ball immediately played his last game against Athletic Bilbao and will more than likely yield to the mega contract that is waiting for him in Saudi Arabia. His replacement could well become a spectacular name, because according to German media, the Royal would push through before the arrival of Kai Havertz (Chelsea).
Vincent Kompany is looking for reinforcements to join next season Burnley survive in the Premier League. For this he thinks of a number of old acquaintances. For example, he would have put a player on his wish list with whom he still worked at Anderlecht. He would like to Sergio Gomez want to rent, because the young Spaniard is barely recovering Manchester City.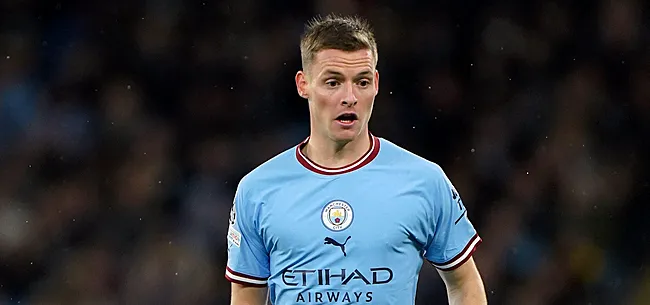 Whoever seems to be leaving City is Ilkay Gundogan. The captain is out of contract and has still not signed. Bee FC Barcelona a three-year contract is ready for the German, but there could be a surprising twist. After the FA Cup final, Pep Guardiola indicated that he would love to continue with Gundogan and that he has instructed the board to make an extra effort to keep him on board.
Philip Clement will have to look for a new employer, because our compatriot was put on the cobblestones on Sunday AS Monaco. He failed to guide the Monegasken to a European ticket this season and therefore has to make way again after a year and a half. It is not yet clear where his future will lie.

2023-06-05 09:55:00
#TRANSFER #HOUR #Club #JPL #revelation #spectacular #replacement #Benzema