Out of sight, but not out of mind. Romelu Lukaku celebrated his 30th birthday yesterday and received a special visit from Belgium. The Anderlecht U12 team presented him with a unique birthday shirt. Little brother Jordan was also present.
A birthday not soon to be forgotten. Romelu Lukaku celebrated his 30th birthday on Saturday and was also in the base at Inter.
The striker thanked with two goals and played a major role in the victory against Sassuolo.
The celebration continued even after the match. Anderlecht's U12 team came to Milan to celebrate him personally.
View the images below.
Lukaku is satisfied with his present.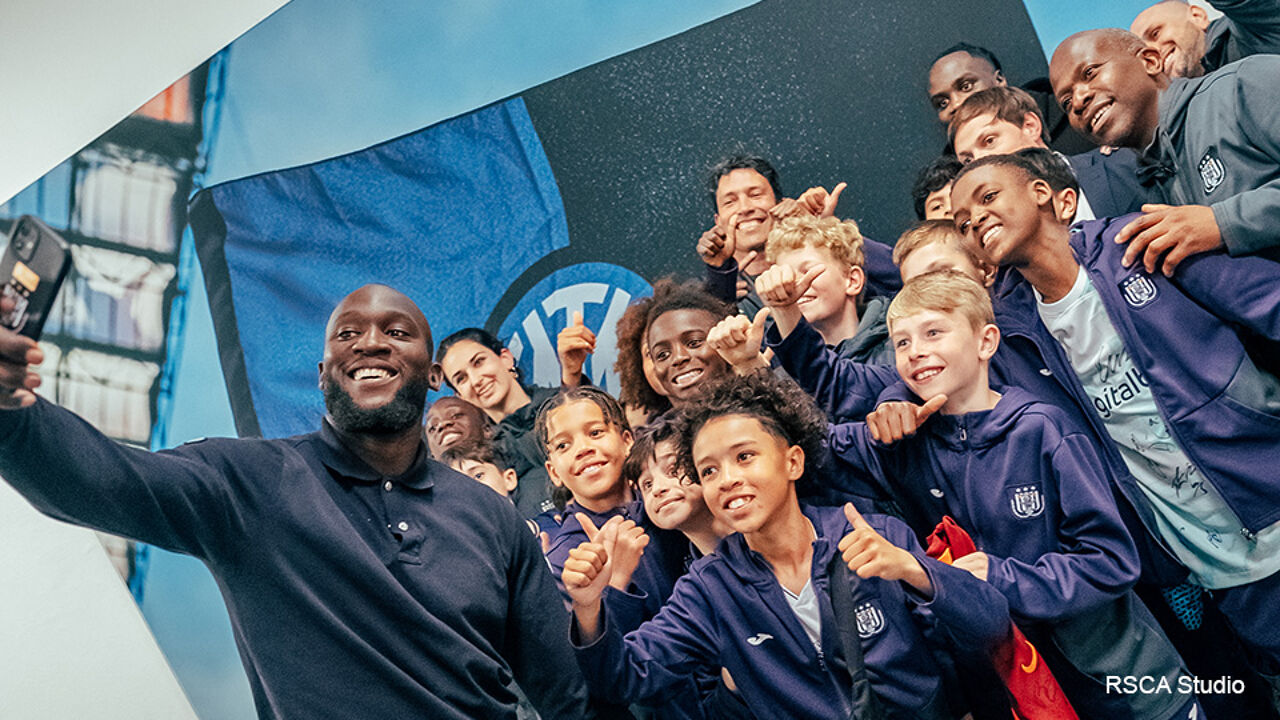 Lukaku is happy to take a selfie with everyone.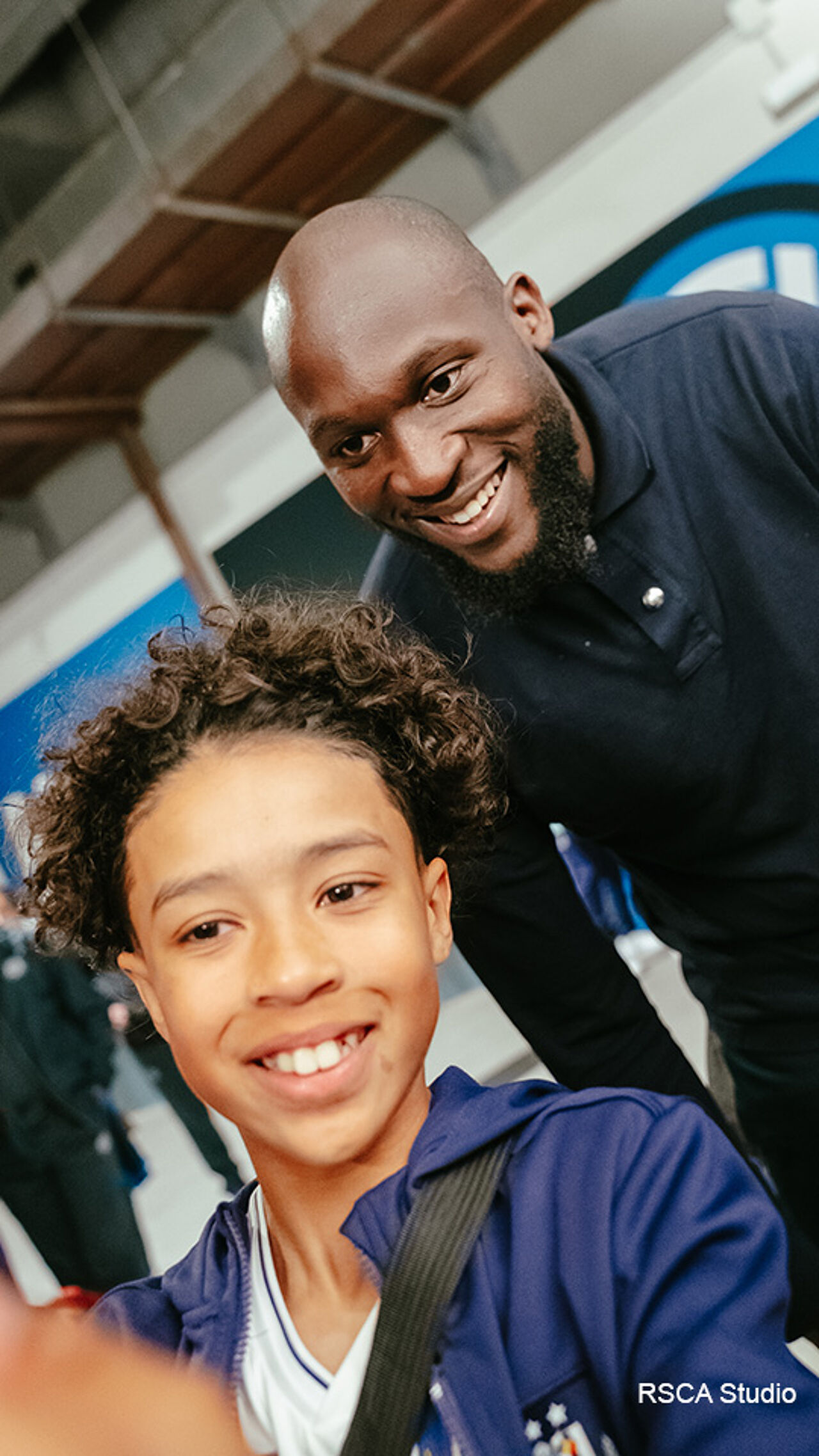 There is also time for some extra photos.