Colegio San Benito de Mayagüez won the AAU Memorial Day Classic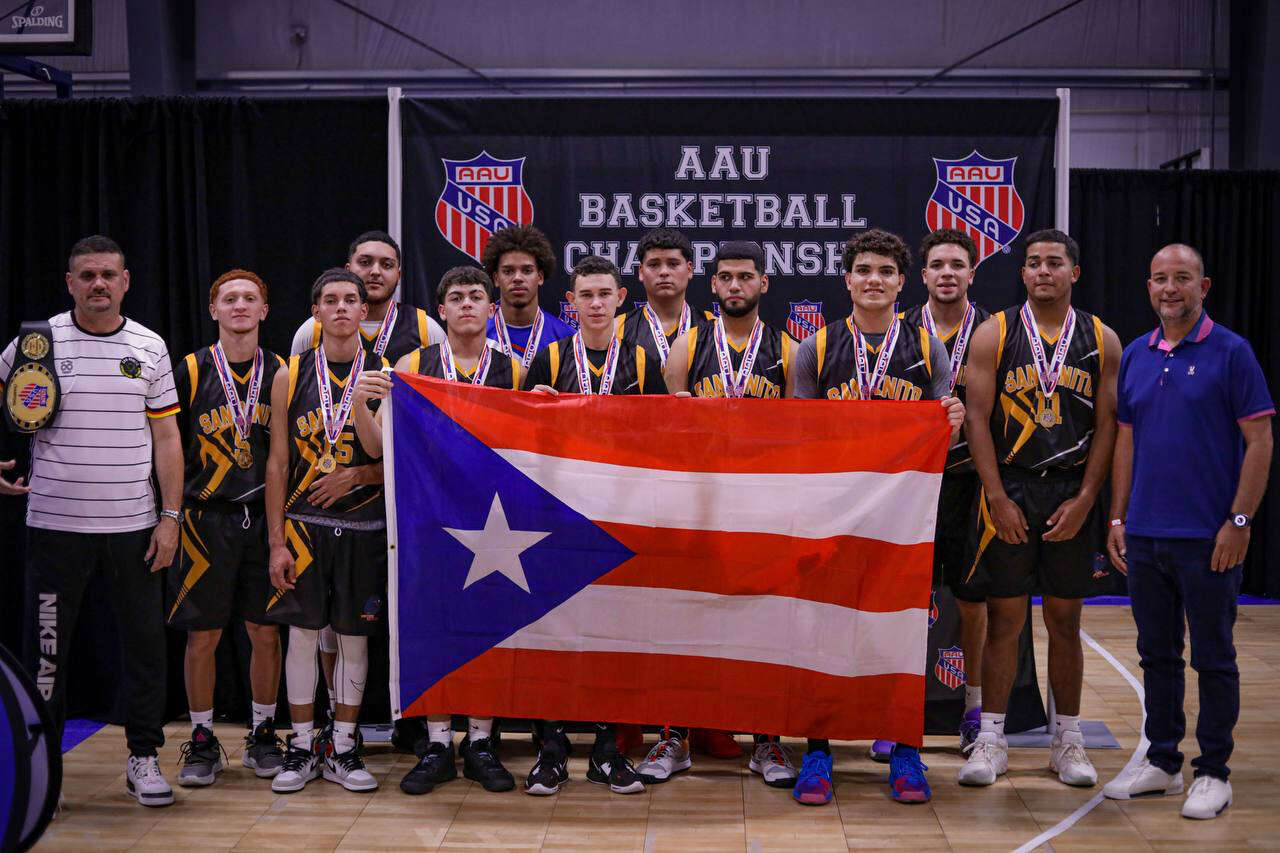 After proclaiming themselves runners-up last year, the team from Colegio San Benito, from Mayagüez, this time won the championship after an unbeaten run in the U20 men's category at the AAU Memorial Day Classic in the tournament that took place from May 27 to 29. at ESPN Wide World of Sports in Orlando, Florida.
"I am proud of the triumph of the youth of Colegio San Benito. In Puerto Rico we are fortunate to have a wealth of talent that proves its worth in every competition outside the Island. My congratulations to their coaches for guiding them and their parents for always supporting them," said the Secretary of the Department of Recreation and Sports (DRD). ), Ray J. Quiñones Vázquez.
For its part, the female representation of ECEDAO had an outstanding intervention upon reaching the semifinal round. The participation of both academic institutions was given thanks to the DRD's "School Sports" program. This celebrates basketball tournaments every first semester in which public and private schools register to compete for the championship that gives them the opportunity to represent Puerto Rico in international events.
© 360 TELECOM CORPORATION
2023-05-30 23:16:07
#Puerto #Rico #achieves #championship #youth #basketball #NotiCel #truth #Noticias #Puerto #Rico #NOTICEL