Patronato has to receive Olimpia from Paraguay for the Copa Libertadores from 7:00 p.m., but the game is at risk after the heavy rain that takes place in Paraná. Oscar Lenzi spoke with
Elonce
about.
"We are on the field of play trying to work, but it is really impossible. The drainage system is working at its best, it also doesn't stop raining. The field looks good, firm, but the water that falls is more than what the system itself removes," said the president.
In addition, he added: "The canvases we put up ceased to make sense because they are floating from so much water. It filters between the ground and the miasmas. The middle sector has a lagoon, so with a bilge pump we are going to remove the water that accumulated in that place".
"In the rest of the field the drains are working", he claimed.
Regarding a possible suspension, the leader stated that "I am not aware of a request for postponement, since I am on the field with the work team, but I found out about a request and I think it's a very good idea to suspend."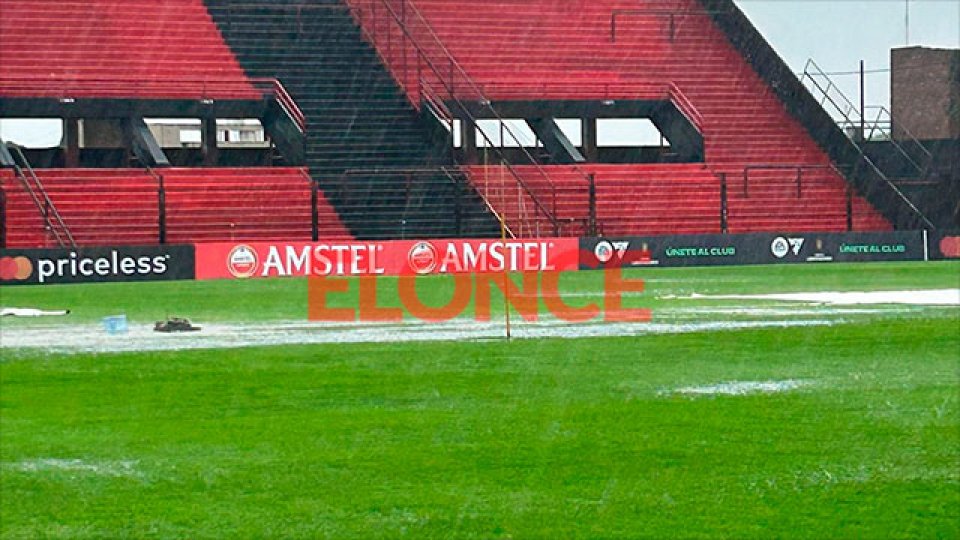 "There are the VAR people and they cannot settle. Tomorrow Thursday they have to go to cover Huracán, who plays for Conmebol," he said. He also assured that "we have to put the field in the best possible condition."
Finally, he closed: "We had been taking great care of the pitch, but we didn't count on this disaster." It remains to wait for the rain to stop and the decision of the referee Jesús Valenzuela Sáez.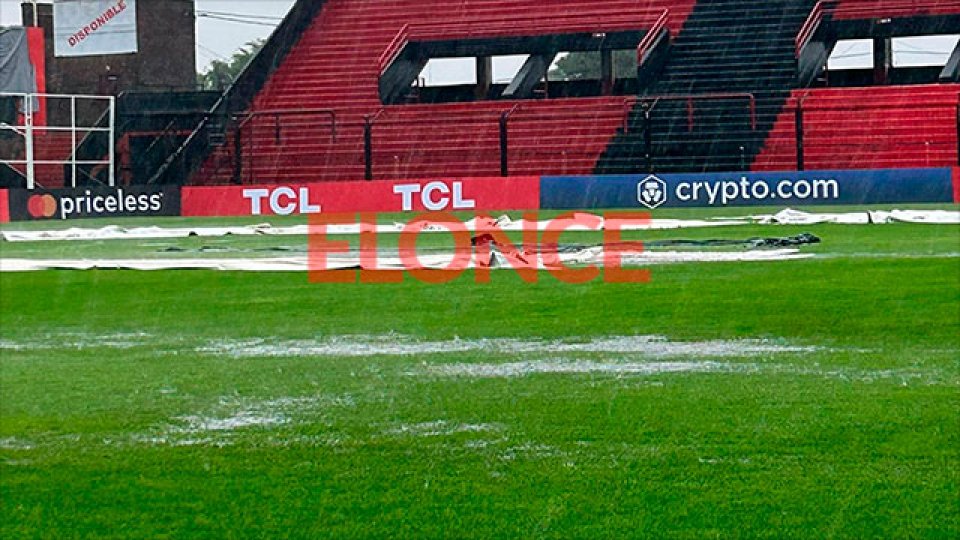 Olympia's position
Pedro Ballota, vice president of the Paraguayan club said a Elonce that "we saw the field and so it is not fit to play the game. If it continues to rain, they will not give the conditions."
Regarding the measure to suspend, he said: "I understand that if it is postponed, it will go to the next day or go to the next week that it is free, but I don't know if the field will be in good condition either."
Regarding the squad, he confirmed that "16:15 leave from Santa Fe to Paraná." About this deluge that puts the match in doubt, he said: "I don't remember a situation like that, but they are things that happen."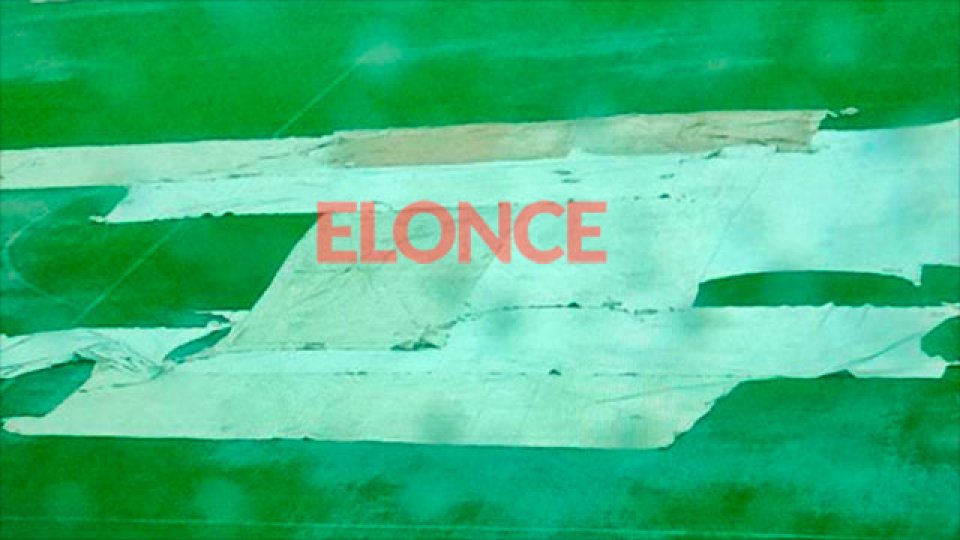 Surroundings of the court of Board of Trustees
? Unusual: police push a car in a flooded area

Due to the intense rains that fell throughout this Wednesday in the city of Paraná, the corner of Churruarín and Grella was completely flooded. That is why the police officers helped a car so that it could pass.

We remember that today Patronato plays against Olimpia for Copa Libertadores

published by Report 100.7 on Wednesday, May 24, 2023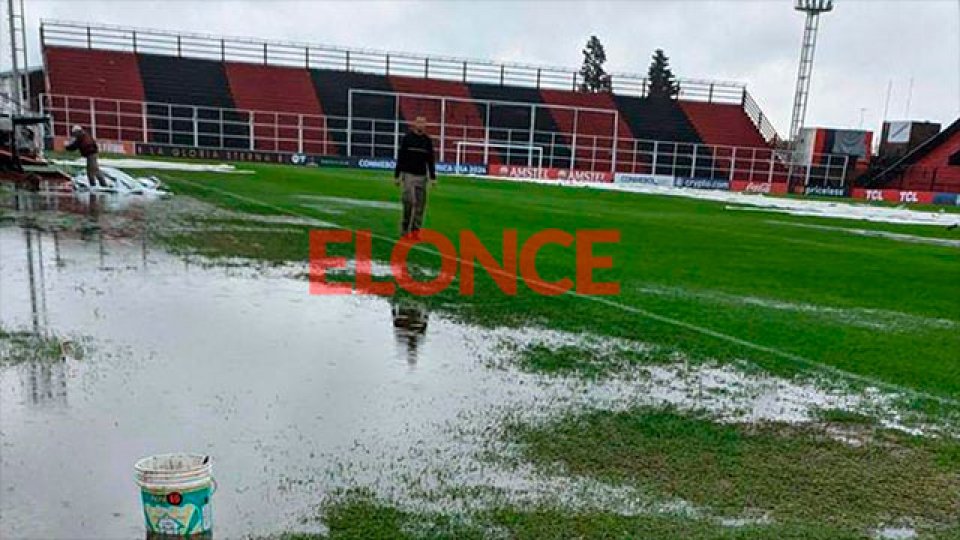 (Elonce)
2023-05-24 17:18:13
#Photos #Patronato #court #hours #game #Lenzi