Photogallery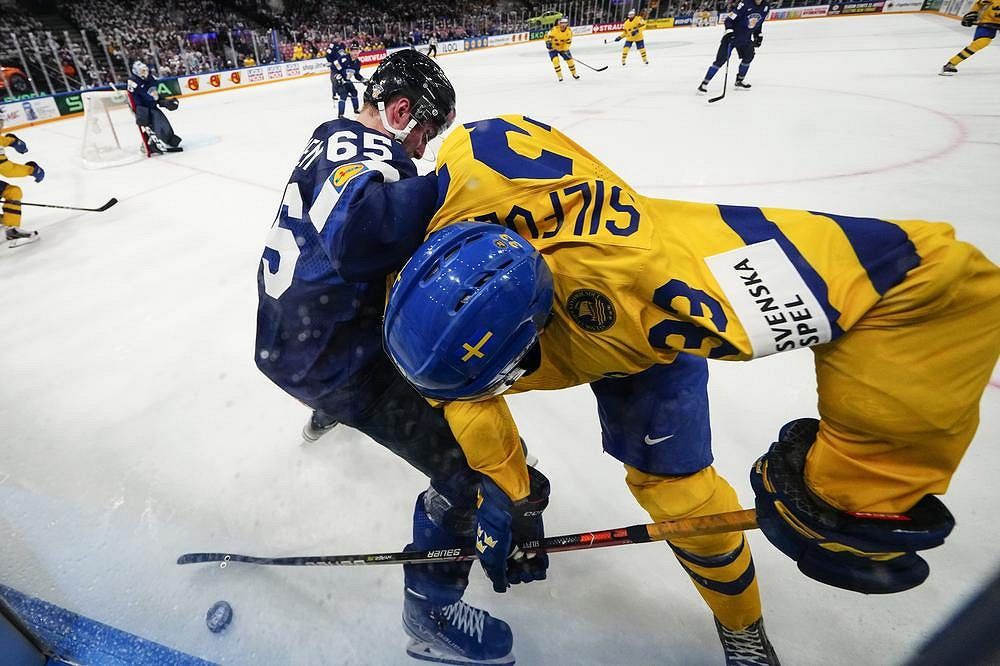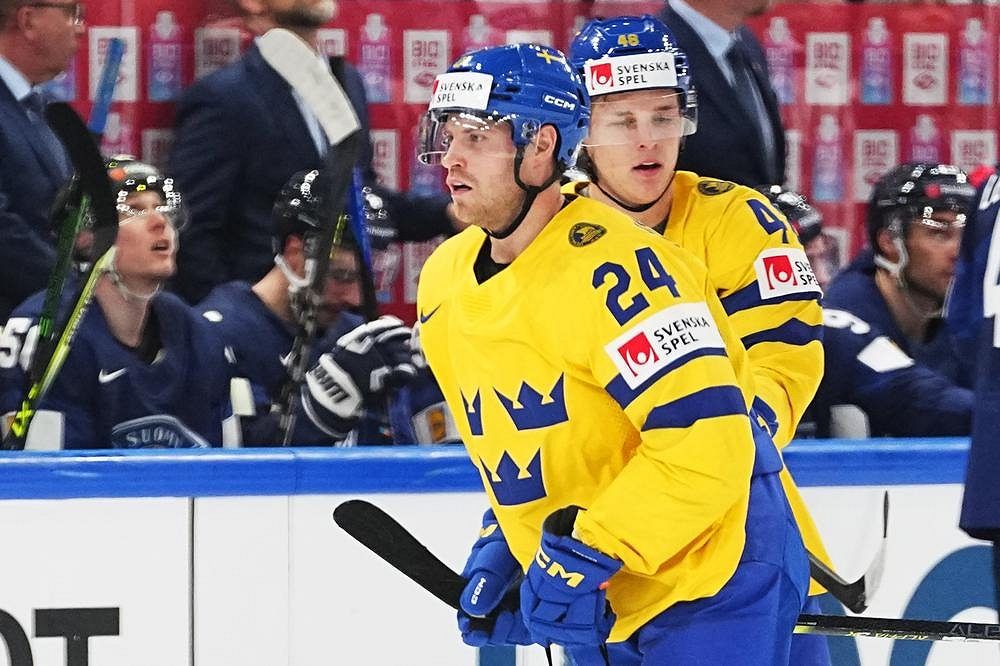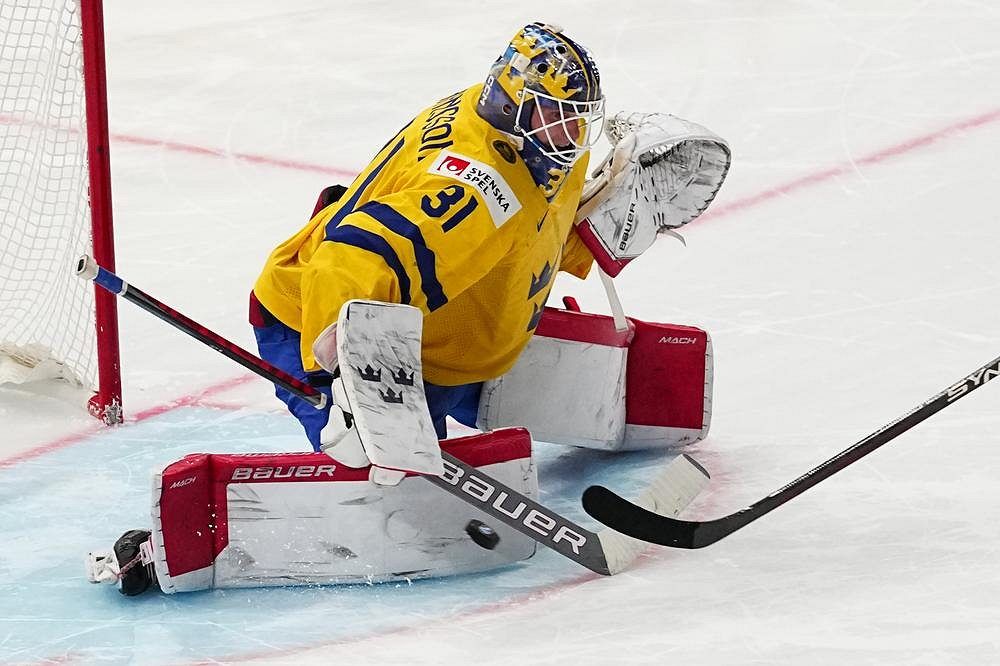 The opening period, cautious on both sides, did not bring a goal. The slightly more dangerous Finns played their first power play at the beginning of the sixth minute, but without effect. Even when playing at full strength, he did not punish the Swedish error when passing inside Rantanen's own defensive zone. Not long before the break, the flowing Björninen didn't aim accurately, and the Swedes survived even a jam in front of goalkeeper Lars Johansson's goal area, when Rantanen was again in the main role.
In the second part, the Finns did not use another numerical advantage. In the middle of regular time, Hartikainen didn't exactly aim from a good position. The Tre kronor hockey players also played the first overtime after that, and Zetterlund did not use the promising opportunity. However, in the 38th minute, the Swedes played a good four-on-three ratio and Lindberg opened the scoring after finishing from the circle without preparation.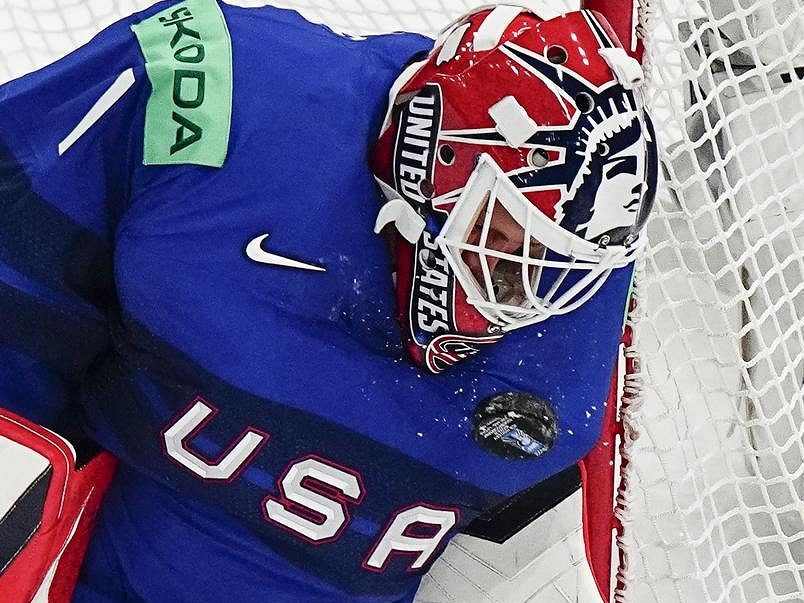 The third act belonged to the defending champions. They won it 14:2 on shooting attempts between the sticks. Armia and star Rantanen had chances, but the Finns didn't get the desired goal until the 48th minute. Pesonen fired, Lammikko, who was struggling at the goal, got to the stop and from a zero angle, with the help of Swedish goalkeeper Lars Johansson, tied the score at 1:1. The Swedes conceded for the first time in the championship.
Petersson could give them back the lead, but he failed to escape against Larmi. However, his counterpart Lars Johansson did not let himself be put to shame either, when he thwarted the joy of the successful scorer Lammikko and, shortly after, Hartikainen. When the Finns did not punish Zetterlund's foul, the fight for the winning shot continued in overtime. Kakko and Tömmernes did not convert their chances in it, so it was down to raids.
Oksanen and Tömmernes succeeded in the first series. Kapanen subsequently did not score, while Raymond did. In the fifth series, Armia equalized, Sörensen immediately failed, so the game continued. Raymond also converted his second attempt, while Oksanen did not.
Ice Hockey World Championship – Group A (Tampere):
Finland – Sweden 1:2 after sam. raids (0:0, 0:1, 1:0 – 0:0)
Goals and assists: 47. Lammikko (Pesonen, Kapanen) – 38. O. Lindberg (Zetterlund, Berggren), winner himself. Raid Raymond. Referees: Ansons (Lat.), Frandsen (Dan.) – Mackey (Can.), Synek (SR). Exclusion: 2:3. No use. Viewers: 12,039.
Finland: Larmi – Ohtamaa, M. Lehtonen, Koivisto, Määttä, Pokka, Seppälä, Matinpalo, Friman – Rantanen, Manninen, Hartikainen – Kakko, J. Sallinen, Armia – Kapanen, Lammikko, Pesonen – Anttila, Björninen, Oksanen. Trainer: J. Jalonen.
Sweden: Lars Johansson – Sandin, Tömmernes, Pudas, A. Lindholm, L. Bengtsson, Nemeth – A. Nylander, Carlsson, Raymond – Grundström, P. Lindholm, A. Petersson – Berggren, O. Lindberg, Zetterlund – Silfverberg, J de la Rose, Sörensen – Linus Johansson. Trainer: Hallam.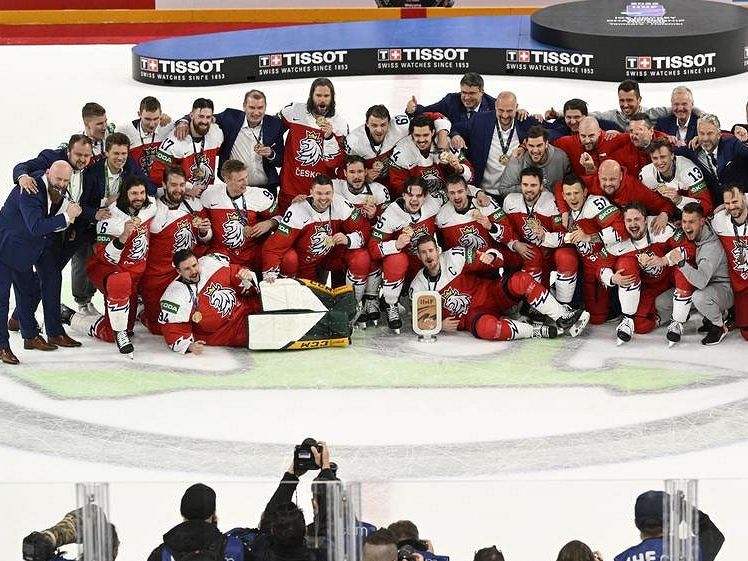 2023-05-15 19:31:03
#Finland #Sweden #SESTŘIH #Swedes #conceded #time #World #Cup #extended #winning #streak