It is still unclear whether Rafael Nadal can take part in the ATP Masters 1000 event in Monte Carlo. In Barcelona, ​​however, he will definitely start a week later. At least according to the words of the tournament director David Ferrer may believe.
by Nicholas Fink
last edited: 01.04.2023, 21:53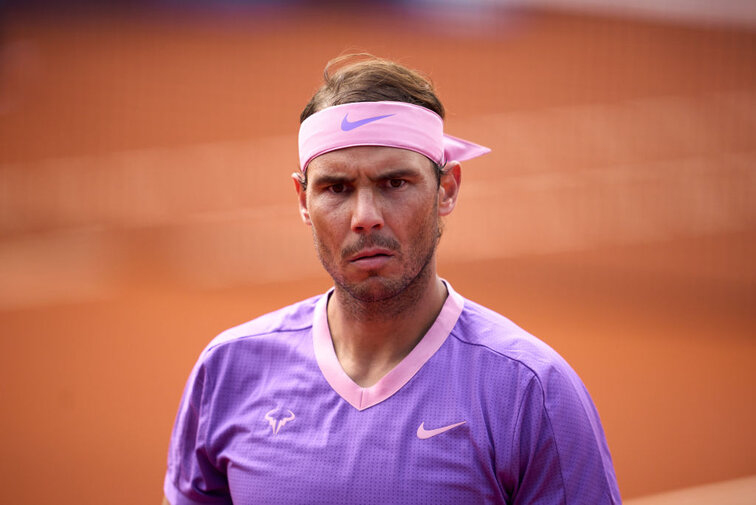 Rafael Nadal recently reacted with incomprehension to the report that he would definitely start at the ATP Masters 1000 tournament in Monte Carlo. "I don't know who passed on this information," explained the Spaniard. One can only hope that David Ferrer is in better contact with the 22-time Grand Slam winner. Because the tournament director of Barcelona has now announced Nadal's participation in the Catalan capital.
"Rafa Nadal is training very intensively. We don't know if he will make it to Monte Carlo or not, but he will definitely be there in Barcelona," Ferrer was quoted as saying in the Spanish sports newspaper "Mundo Deportivo". The tournament in Principality starts on April 9th, with the Barcelona event starting a week later.
In any case, Ferrer sees his compatriot, who has had to pause since the Australian Open due to a hip flexor injury, ready for the upcoming tasks: "He will be fit for the clay court tour, I have great confidence in him for Roland Garros. He will not wear out physically like we have in other seasons."
Nadal has good memories of the tournament in Barcelona. In total, he has won the ATP 500 event twelve times, most recently in 2021. He was unable to compete in the previous season due to a rib injury. The defending champion in Catalonia is Carlos Alcaraz.
Don't miss any news!
Activate the notifications:
Raphael Nadal