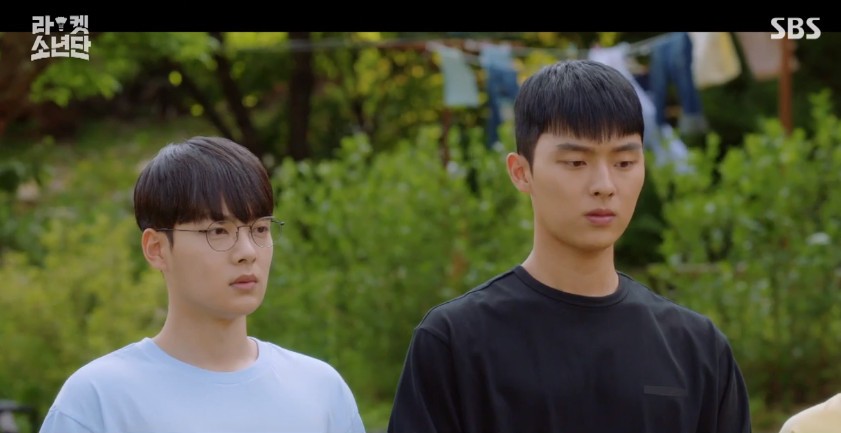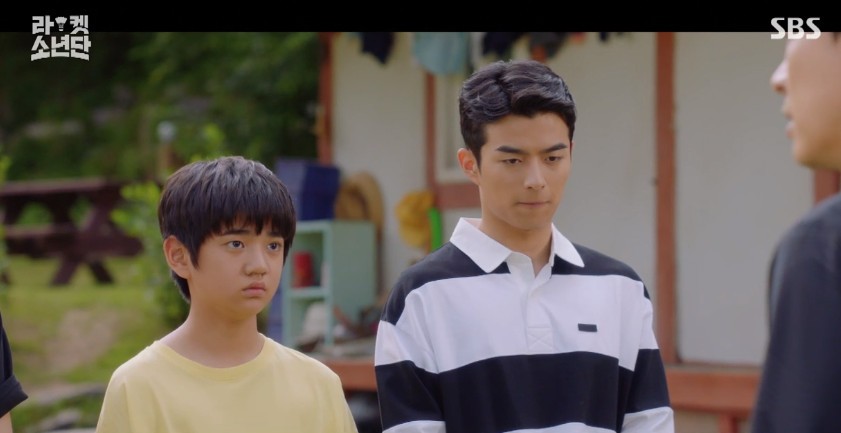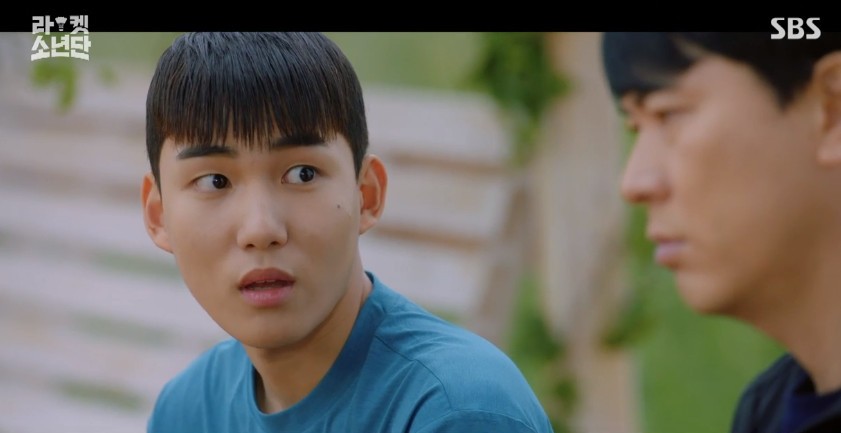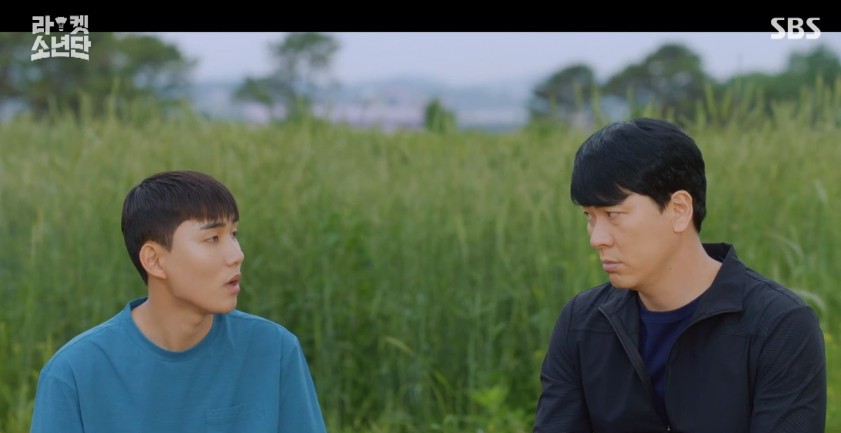 [TV리포트=이혜미 기자] 'Racquet Boys' Kim Sang-kyung set out to understand the feelings of his son Tang Jun-sang.
On SBS' 'Racquet Boys', which aired on the 29th, Hyeonjong (played by Kim Sang-kyung), who felt responsible for Hae-kang's (played by Tang Jun-sang) body, was portrayed.
On this day, Hyeonjong told the badminton team members who came to Haegang, "Haegang will take a break from sports for a while. Honestly, I don't even know if I can continue playing badminton. I know your heart. If you have Haegang, you can aim for the finals of this tournament, so you guys didn't come all the way here," he said bitterly.
In response, Woo Chan (played by Choi Hyun-wook) said, "It's not like that. We just want to play together. It is true that I want to make grades, but I did not contact you to do so.
Hyeonjong feels responsible for Haegang's physical condition. "Shall we go to Seoul? You can play the baseball you like in Seoul. When Hyeonjong asked, "Is it okay to play badminton there?" Haegang asked, "Why suddenly?"
In response, Hyeonjong said, "I think my father didn't pay too much attention to you. He was hurt, and he didn't ask what you thought and seemed to do as he pleased," he said to himself.
At that, Haegang said, "It's true that I went to the gym with my dad and mom, but I was the one who said I would grab a racket and hit a ball. I said I would give up badminton and play baseball, and it was me who chose badminton after playing baseball again. I, I want to choose what I want to do," he said.
Hyeonjong showed the attitude of a good father by holding Haegang in his arms, who asked, "Can I try something I like?"
Reporter Lee Hye-mi [email protected] / Photo = 'Racquet Boys' broadcast screen capture
What do you think of this article?