baseball"> Baseball
Publication } 15-03-2023
Return to his native lands for the international Marc-André Habeck who signe with the Winnipeg Goldeyesone of the American Association of Professional Baseball teams.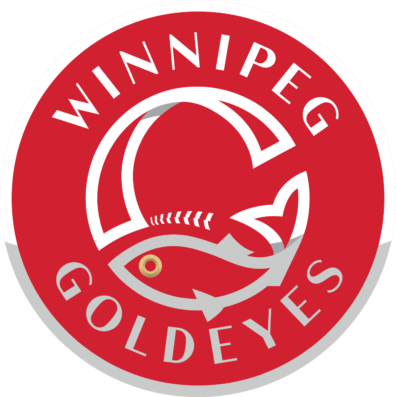 Marc-André was born in 1993 in Winnipeg, Manitoba. He was educated at Frank Philipps College and Georgia State University. He won the title of French Baseball Champion with Rouen in 2016, 2017 and 2019 as well as two French Baseball Challenges, in 2016 and 2018.
He was selected for the French team for the first time in 2015 during the Summer Universiade and played in the qualifications of the World Baseball Classic in 2016, the Yoshida Challenge and Euro 2016.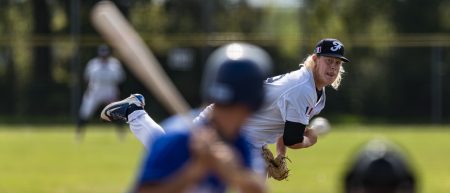 He joined Padova then Parma in Italian Seria A in 2018 and played several seasons in the Italian championship, while continuing his career with the Blues, qualifying for the World Baseball Classic 2022 and Euros 2019 and 2021.