Jakub Kos | Photo: ilves.com
Hockey player Jakub Kos has been busy in recent hours. The talented attacker working in the organization of Finnish Ilves suffered an unpleasant injury. But as he himself says in an exclusive interview for hokej.cz, the situation is far from as serious as the Finnish media presented it.
How are you doing health wise?
I have been ordered to rest for two weeks, after which I will start rehabilitation. But otherwise everything is fine, I can live a normal life. I can walk, I can talk, I can take care of myself. I just have the rest mode now.
What are the forecasts?
The prognosis is that if things go well, I will be able to start training normally in a month or two.
"I can walk, I can talk, I can take care of myself."
Do you remember the clash in question?
It was a blow, it took me about two seconds to knock myself out. But I remember everything and I know what happened. I didn't have a concussion.
Did fouling Eemeli Ylitalo contact you?
Yes, he called me the first day it happened. Today (on Thursday, March 9, editor's note) he called a second time. We talked about it.
"I remember everything, I didn't have a concussion."
Don't you feel a grudge against him?
Not at all, it's hockey and things like that happen.
Where do you get treatment?
In Finland, I have doctors here from Ilves who take great care of me. I have a great service and my rehabilitation will start in a moment.
You probably have a lot of free time now, don't you?
To tell you the truth, I don't have much free time because I'm graduating this year. So at least I have more time for school.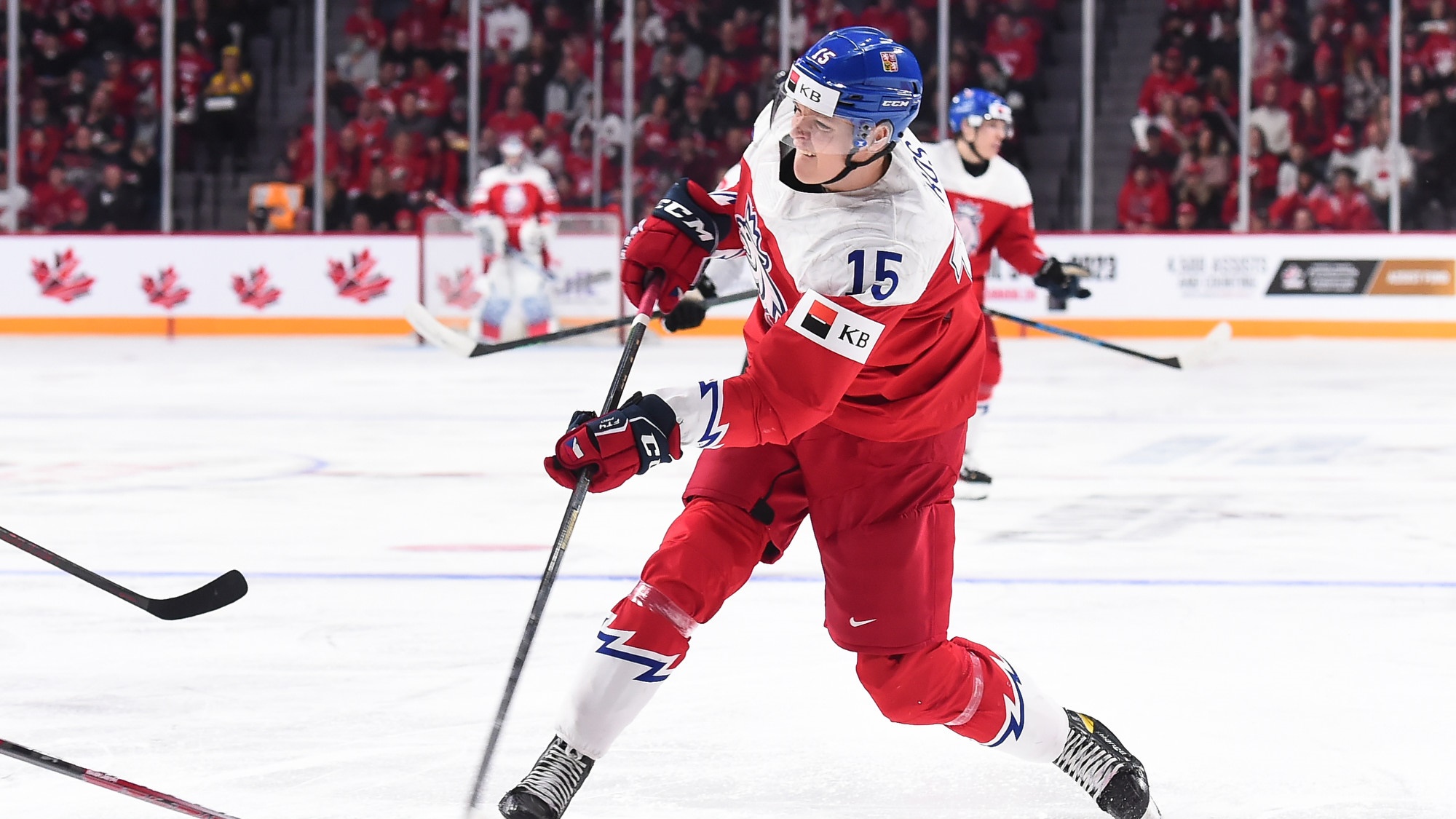 Photo: iihf.com
Is graduation a bigger scare than an important hockey game?
I'm such a phlegmatic person, so I'm not too worried about graduation. (Laughs) Of course there is a certain tension, but it cannot be said that I am afraid of it.
You watch the Czech Extraliga in your spare time?
If I have the space, yes. On Wednesday, I watched all the preliminary playoff games.
"I'm phlegmatic, I'm not too worried about graduation."
You wish the Comet the most?
Jojo, because I worked at Kometa, I have fond memories of it. The end of the regular season went pretty well for them, so I hope they carry their form into the playoffs.
How will you remember the 2022/2023 season?
She was so up and down, but definitely positive in the end. We had a great tournament in our twenties and I did quite well in Finland. The injury is of course a shame, but I'm now mainly concentrating on preparing well for next year.
What was the greatest strength of this year's twenties?
We had a great group. From the age of 16, we knew that the group was in the team. Everything fell into place in my twenties. The whole tournament was an incredible experience.
"Finland changed me in a comprehensive way."
Do you have the medal on display?
Sure, I took her to Finland and I still have her in my sights. (smiles)
How did the years spent in Finland move you the most?
I would say that they moved me comprehensively. In skating, personal battles and the overall setting and diligence of the players. Finland will give you a lot in this.
When a sixteen-year-old Czech comes to Finland, don't they take it as if you're going to mess with them?
Of course, someone takes you as a competitor. In any case, we have a great team in Ilves, where there are no fights. Today they take me as a Finn.
So what about Finnish?
I have made progress in it over the past few years. The coaches don't have to speak English to me anymore, they can speak Finnish.
So will you stay in Finland next year?
I guess so, it seems that way.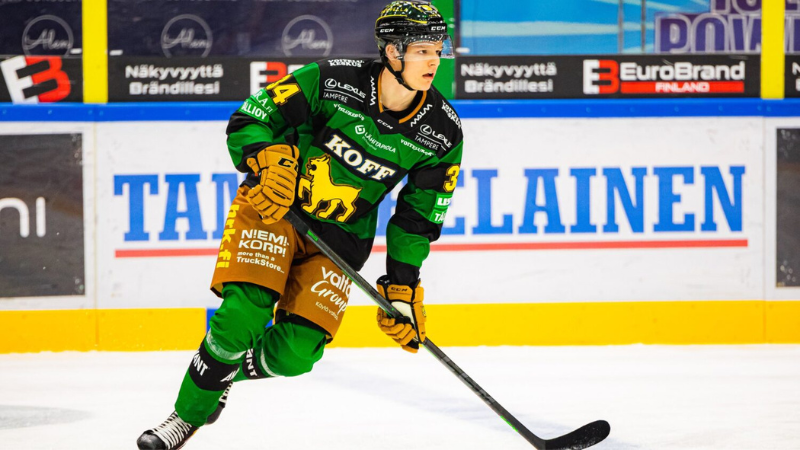 Jakub Kos | Photo: ilves.com
Share on Facebook
Share on Twitter