Despite his advanced age and numerous injury problems, uncle Toni trusts his nephew Rafael Nadal another title at the French Open.
by Nicholas Fink
last edited: 02/08/2023, 09:07 am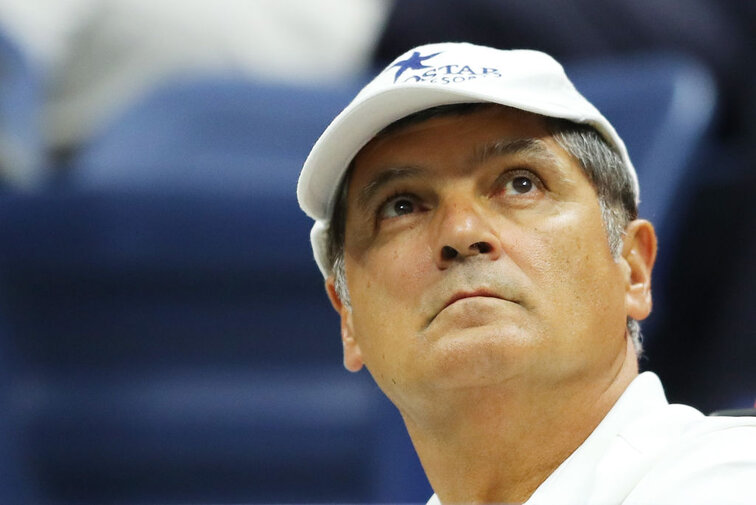 Rafael Nadal is currently suffering from his hip injury sustained at the Australian Open. It is still unclear when the 22-time Grand Slam champion will return to the tour. A comeback at the ATP Masters 1000 tournament in Indian Wells would be possible, but it is more likely that the 36-year-old will only fight for tournament victories again on clay in Monte Carlo.
After the unfortunate start to the season, Nadal should do everything possible to be in top form again at the French Open in Paris. He still has plenty of time until then, as the second Grand Slam tournament of the year does not start until May 28th. In Roland Garros, Nadal has always been one of the top favorites, and this year – if the season goes reasonably according to plan – nothing is likely to change.
Toni Nadal believes his nephew is capable of the 15th title, as he emphasized in an interview with "VanityFair". "I trust that he can lift the Roland Garros trophy this year and then we'll see," he alluded to the numerous injuries suffered by the exceptional Spanish player.
"You never know exactly how things will turn out. It's true that Rafael has a very battered body, but it's also true that he's been playing professionally since he was 16. It's something you pay for "explained Uncle Toni. After all these efforts, it can easily happen that the body doesn't always play along.
Don't miss any news!
Activate the notifications:
Raphael Nadal