sports
He believes that the level has grown a lot, but you have to work from children's categories
Mazatlan. – the coach of women's basketballMiguel Camacho, assures that the Mazatlan squad will fight for the gold medal in the JConade National Games 2023 at the state level.
One of the tasks that you could establish for this year is to promote and carry out an extensive call for women to be interested from an early age.
You can find all the sports information here
Twitter content
"In the small categories we have to encourage them, motivate them, invite them to play, have fun, little by little they fall in love with the sport, so that later it is a little more competitive"

"It is very important that basketball grow in women's categories, we already know that, in men's categories, but it does boost women's basketball a little more," he added.
The growth that the discipline has obtained in the women's branch stands out, since women acquire more commitment at the time of their preparation, being a factor to go ascending in all aspects.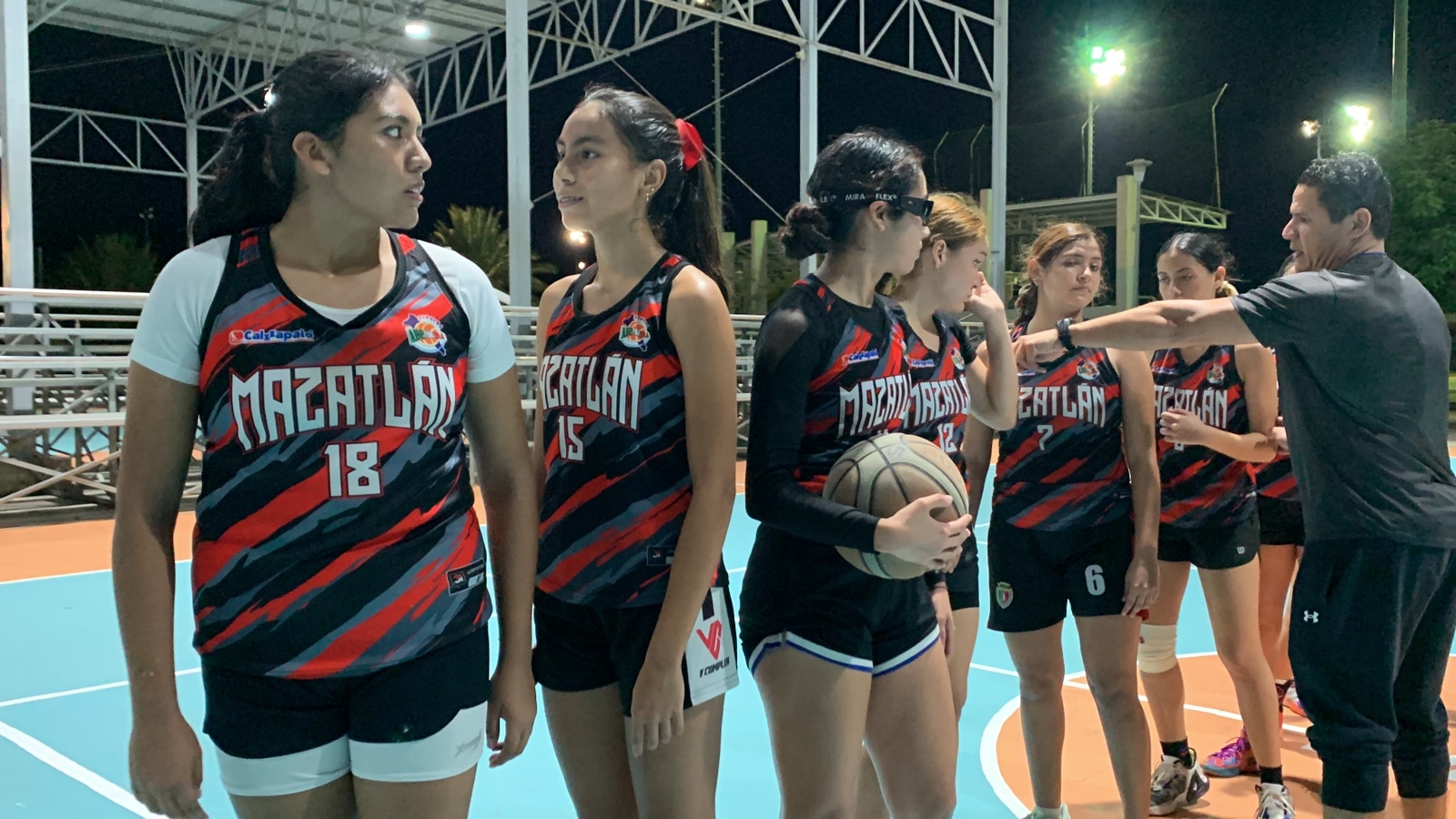 "In a matter of women's, the level has grown a lot, they are very committed, it must be recognized that women are more committed than men and they have been there in training," he commented.
For a month he has been working with the young people of the Superior Youth category at the Benito Juárez Sports Unit, where he already made the last filter and 12 elements remained on the final list.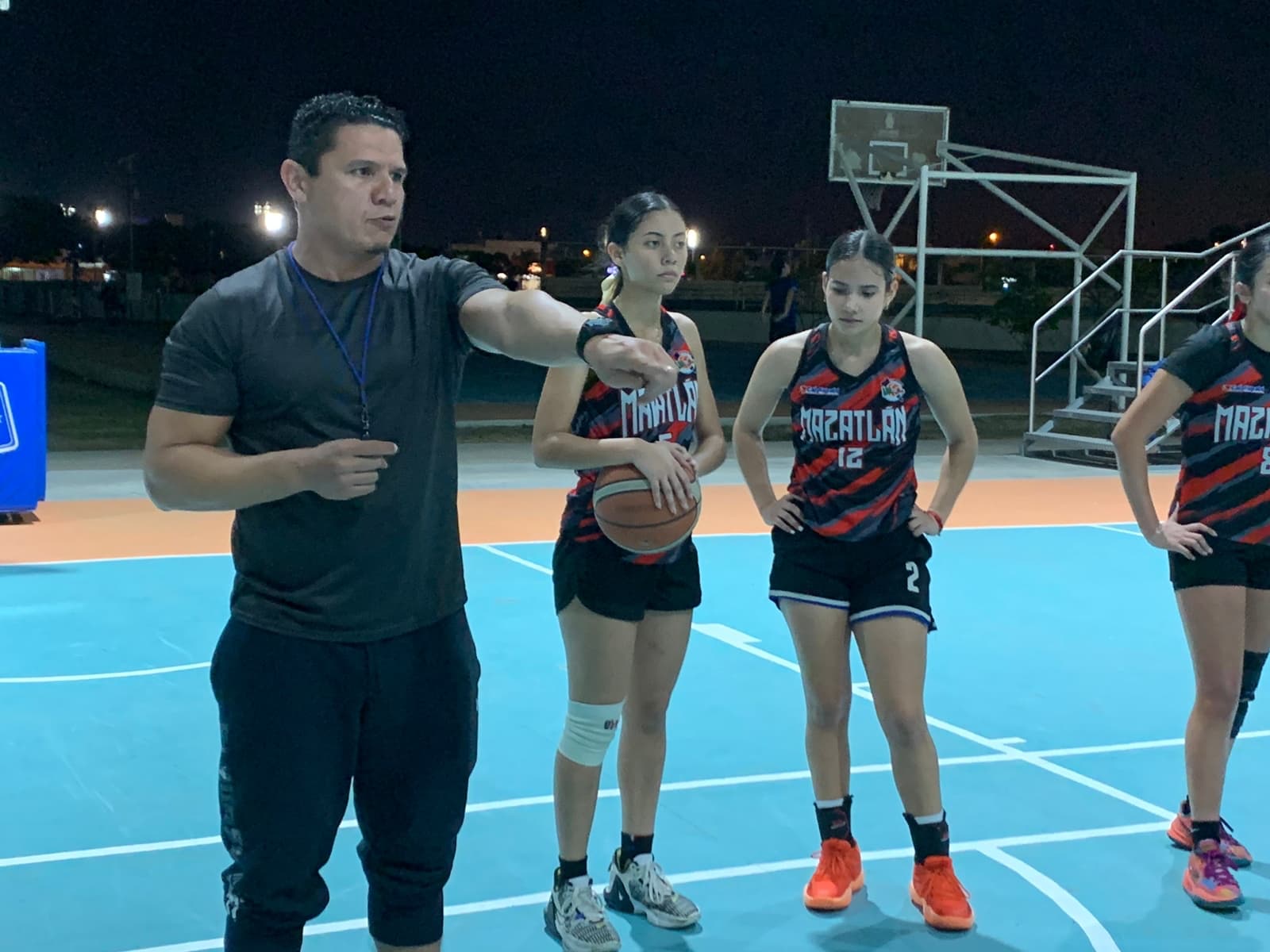 Authorities are ready for operations in El Kraken for the game Mazatlán FC-León: PC
"The process began a month ago, a municipal stage was held, where the best 15 girls from the entire municipality were selected, the 12 girls are already there and we have all this time working with them, to be ready in mid-February with the state stage", he concluded.
For now, the team is waiting for dates to face the zonal stage against the Escuinapa and El Rosario teams, which are traditionally delegations that participate in the first bracket.