Monday, January 30, 2023 at 05:52 AM
AFTER THE ADULTS, THE "YOUTH", NOW, THE YOUNGEST ON THE PODIUM.
This Saturday, January 28, the beginner chicks, youngest and youngest went to Gueugnon for their first "SPECIAL JEUNES" meeting.
A trio podium among chicks with Axelle Bottini – Mae Giuffrida – Tiyan Kospiczewicz respectively GOLD – Silver and Bronze.
In level 3 it was harder in the middle of 24 young people to pull out of the game for Lilou Kospiczewicz and Nathan De Dousa.
The team finishes second.
A great satisfaction for Annie Laforest and Gérard Gateau who accompanied them like every Wednesday.
Next step Bourbon Lancy at the end of February.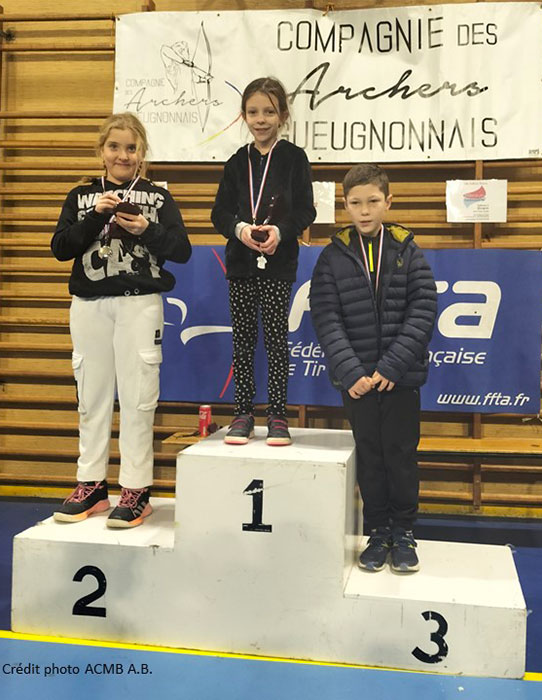 See the article: Montceau News