In the NBA there is currently hardly a way around the Brooklyn Nets. Kevin Durant and Kyrie Irving put on a strong performance again.
the essentials in brief
Kevin Durant and Kyrie Irving lead Brooklyn to victory with 32 points each.
Thanks to the strong duo, the Nets win 125:117 against the Cleveland Cavaliers.
The Brooklyn Nets remain the hottest team in the NBA right now. The team around the two superstars Kevin Durant and Kyrie Irving won with 125:117 at the Cleveland Cavaliers. And thus the ninth game in a row.
It's the Nets' longest run since moving to Brooklyn in 2012. With a record of 22 wins and 12 losses, they knock the Cavs out of third place in the Eastern Conference.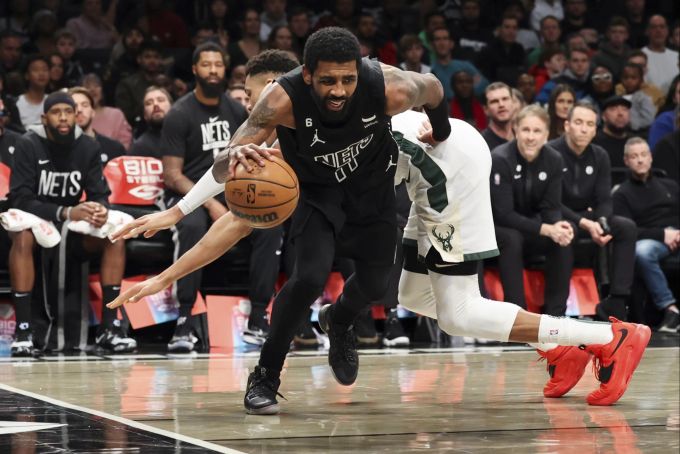 Durant and Irving each scored 32 points. With four successful threes in the last three minutes before half-time, Irving led the visitors in an 18-2 run. And a 64:49 lead at the break.
Durant ousted Tim Duncan from 15th place on the NBA's all-time leaderboard. In the Cavs, Darius Garland braced himself against the defeat. He scored 18 of his 46 points in the fourth quarter.
The Clippers beat the Pistons in the NBA
Thanks to two strong final spurts, the Los Angeles Clippers beat the Detroit Pistons 142:131 after overtime. The visitors forced extra time with a 13-1 run in the last two and a half minutes of the fourth quarter.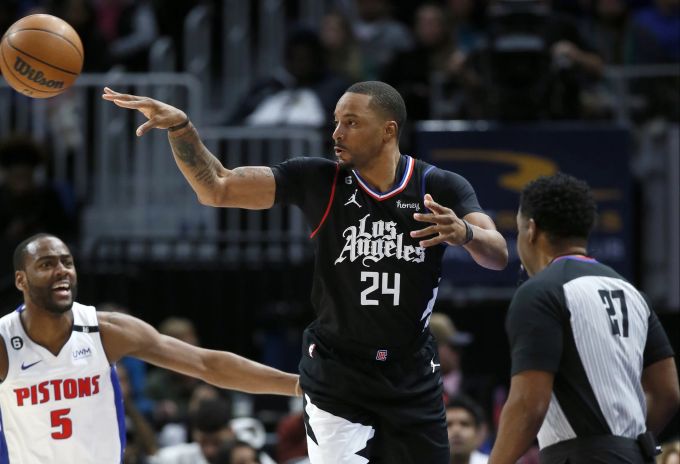 The Clippers finished with an 11-0 run. There, Paul George (32 points) and Terance Mann led the Clippers to their 20th win of the season.
More on the subject:
Cleveland Cavaliers
Eastern Conference
Detroit Pistons
Kevin Durant
NBA