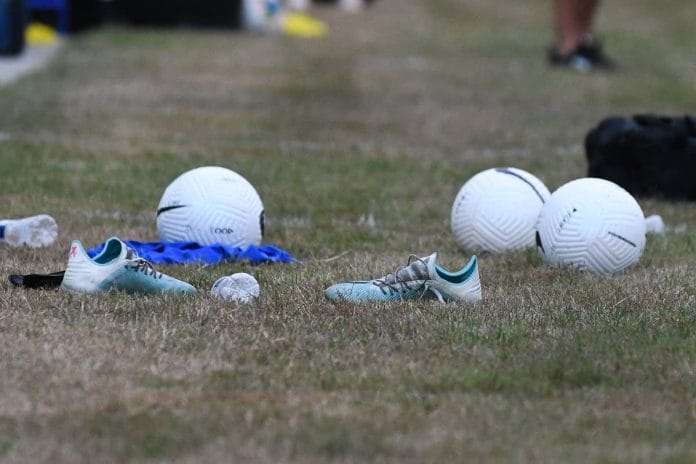 The FFF has canceled a 25-year-old player who had licenses under several identities including one in U16 this season. A fantastic story.
On October 3, a club in the south of France sent a letter to the French Football Federation concerning a player recruited this summer and who claimed to have been born in 2006. But after a match, the parent of a player from this club indicated that the person concerned had "already played a Senior match in the Coupe de France in another club a few years ago".
This club from the south of France indicated "having asked the player in question for an explanation, who then admitted having lied about his identity, which led the club to immediately end their collaboration". Before the Federal Commission for Settlements and Disputes (CFRC), the player admitted the facts of which he was accused.
Proven identity fraud for the FFF
"He has experienced a lot of frustration since his arrival in France, trying to break into the world of football, (…) not managing to achieve his dream, he thought he could go far in football by changing his identity and thus impersonating a younger player" specifies the minutes of the CFRC.
Because in fact, this player had three licenses under three different names with different dates of birth (1997, 2002, 2006). "Considering that it is found that one of the identity photographs used by the RN player corresponds to that produced in the context of obtaining the license of the KM player" reports the CFRC. The commission considered that there was identity fraud, pronouncing a radiation of this player. A complaint is being studied by the FFF.