In a day that was attended by more than 400 people, the Undersecretary of Sports Infrastructure and National Competitions, Sergio Palmasthe director of Argentine Clubs, Francisco Chiban and the director of Sports Competitions, Emiliano Gordin, delivered diplomas to the participants in the activities that took place during the year at the Lucía Cullen – Padre Mugica Sports Center. In addition, a dance sample was developed and the closing was in charge of a musical band.
"We continue to promote more and better opportunities to democratize access to sport. Having these sports spaces improves the quality of life of many people, giving them more opportunities and promoting good health, camaraderie and a sense of belonging"manifested Palmas.
Also present at the meeting were the legislator of the City of Buenos Aires, Manuel Socías; the chief of staff of the Secretariat of Cultural Management, Eliana Zanini; the Director of General Action, Marina Aranda; and the national director of Cultural Training of the Ministry of Culture of the Nation, Juan Manuel Aranovichwho through the "Books and Houses" program delivered books to more than 200 families, with the aim of promoting reading, facilitating access to books and stimulating the training of new readers.
Throughout 2022, activities and sports such as boxing, functional training, women's soccer, volleyball, mixed soccer (6-12 years), gymnastics, zumba, kickboxing, basketball, ultimate frisbee, chess, school support, yoga, judo, teen coed soccer and hockey. Likewise, the Sports Center also hosted, through the program "The club takes care of me", the cycle "You know that yes", a proposal aimed at children and adolescents that addresses Comprehensive Sexual Education in and from sports activity.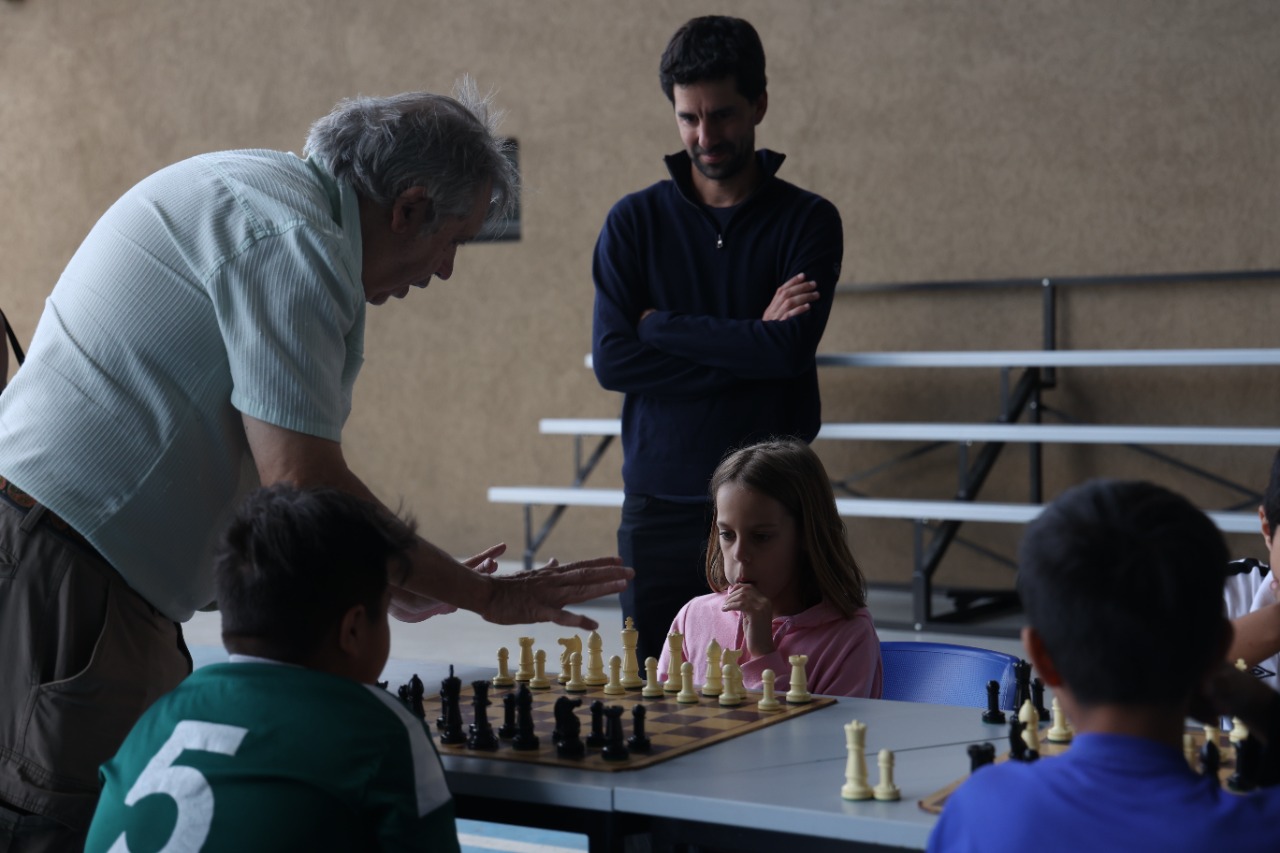 For next year, it is planned to add activities in the air (canvas, hoops or trapeze), deepen the conception of a "green sports center" and the link between sport and disability, promote sport as a health promoter and add more stimuli weekly, among others.
The Ministry of Tourism and Sports of the Nation, through initiatives such as Sports Centers in Work and Clubs in Work, seeks to democratize access to sport in all regions of the country and promote protective sports environments for children and adolescents.