Photo = NEW
The new movie 'THE FIRST SLAM DUNK' of the legendary best-seller 'SLAM DUNK', which has exceeded 120 million cumulative copies, has confirmed its release in January 2023 in South Korea and released the launch poster and trailer.
The released poster draws attention with an image that directly depicts the faces of five members of Shohoku High School, including Hanamichi Sakuragi, Ryota Miyagi, Kotobuki Mitsui, Kaede Rukawa, and Takenori Akagi. Written on the poster, "Is it bad for being a problem child / Son Tae-seop (Miyagi Ryota)", "Is it bad for being a former middle school MVP / Jung Dae-man (Hisashi Mitsui)", "Is it bad for being selfish / Seo Tae-eun (Kaede Rukawa)" "Is it bad for an amateur / Kang Baekho (Hanamichi Sakuragi)" and "Is it bad for you / Cha Chi-soo (Takenori Akagi)", which are perfect for each character, are waiting for the release to bring memories and emotions to fans. Delivering curiosity and excitement to the audience.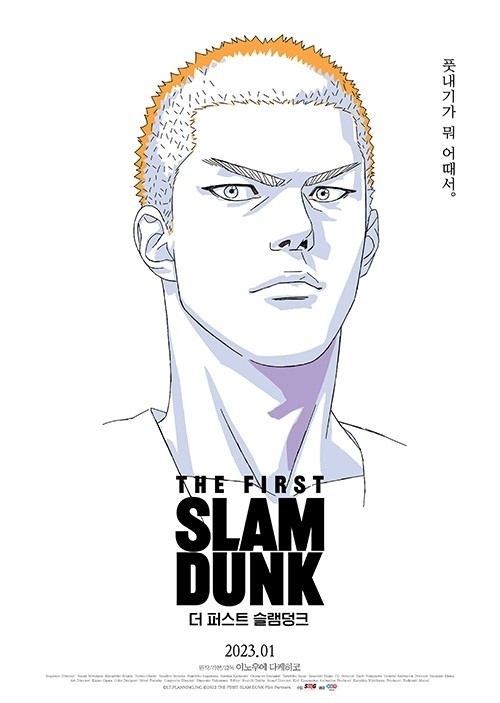 The trailer released along with this shows the Shohoku High School basketball team playing a game between the logos of the movie with a ticking sound, which arouses curiosity about the story that will be drawn in this work. In particular, the video ended with the comment "2023.01 game start", announcing the release in Korea.
Serialized in "Weekly Shonen Jump" (Shueisha) from 1990 to 1996, the manga "SLAM DUNK" depicts the growth story of Hanamichi Sakuragi, a basketball novice, as he grows up in Shohoku High School's basketball club. , The depiction of the game that gives a sense of tension and the appearance of boys who spend their youth on basketball are loved all over the world for their deep emotions and empathy.
"SLAM DUNK" has sold over 15 million copies in South Korea, starting with the complete edition in 2001 and ending with the redesigned edition in 2018. In September of this year, the full anime version was released on Netflix, and it is a work that has been loved for a long time, transcending generations and genders, such as recording high popularity rankings.
In Japan, the movie is set to be released on December 3rd, and pre-booked tickets sold at convenience stores and other places have been sold out in no time. Additional sales were decided, and the arrival of a big boom was already predicted.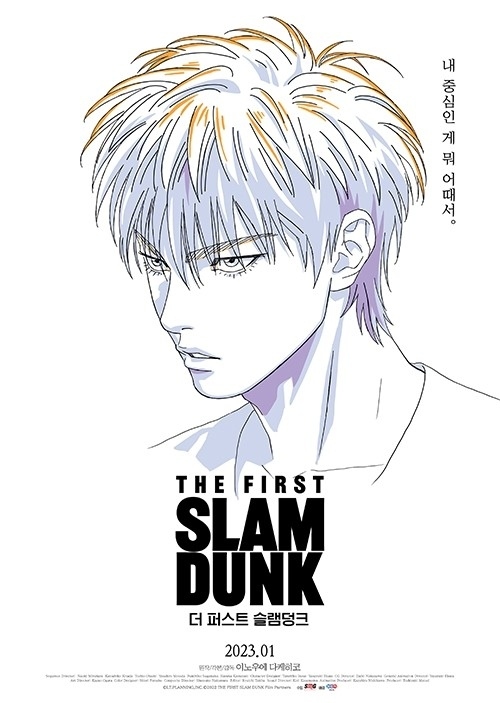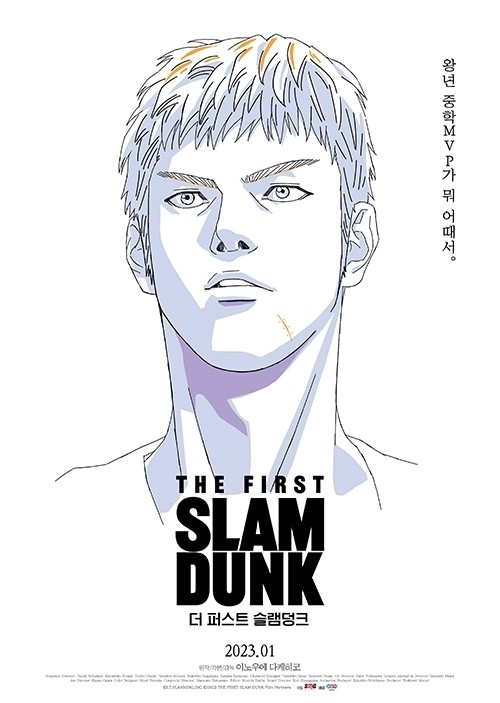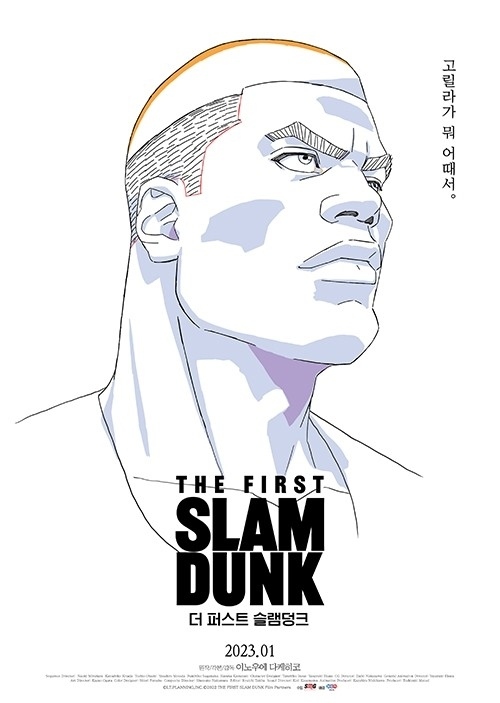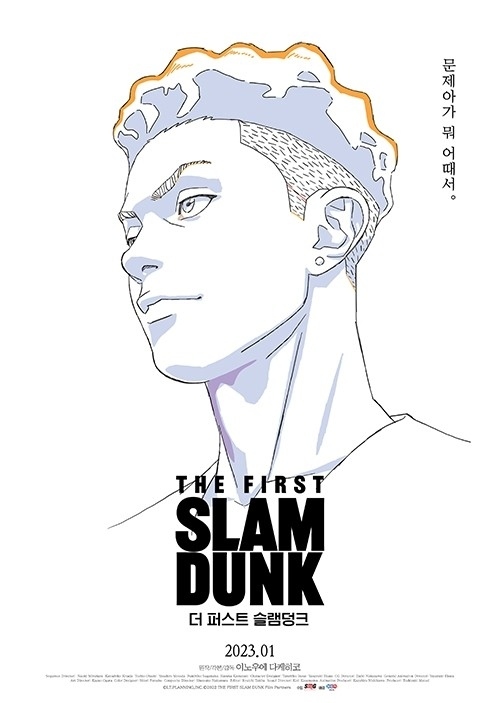 Reporter: Kwak Myung-dong