When the injury alarm goes off at the Red Devils, Lieven Maesschalck comes into the spotlight a little more. The physiotherapist of the national team treats a lot of guys with his Move to Cure team who hope to shine in Qatar from November 23. And now that the World Cup is approaching, there is some more knocking on the door of practice.
In Lieven Maesschalck's practice, a lot of top athletes come over anyway, but a few weeks before the start of the World Cup in Qatar, there is of course extra attention for the Belgian football players.
Alexis Saelemaekers (AC Milan) hopes that his recovery will be completed in time, Romelu Lukaku (Inter) also faces a race against the clock.
"Whether it is extra busy? The players are mainly still busy with their clubs", Maesschalck nuances when our reporter visits. "The players know exactly what they stand for."
The medical staff is also well aware of all aches and pains left and right. "We have a very good cooperation with the clubs during the year. We communicate with them about the statuses and investigations."
The investigations have started today and then we will see what the prognosis is. Then it is decided whether he stays in Belgium or not.
There have also been many discussions with Inter about Romelu Lukaku in recent days. Will the striker in Antwerp recover until the start of the World Cup?
"The investigations started today and then we'll see what the prognosis is. Then it will be decided whether he stays in Belgium or not."
For Lukaku, the physical kickback must also be a mental downer. "Romelu has a lot of experience and can deal with this. We have already had the cases of Axel Witsel for the European Championship and Vincent Kompany for the World Cup."
"So it's not the first time and Romelu is mentally strong enough to give it a place."
"Whether he will make it to the first World Cup match (November 23)? I cannot make a statement about that today. We have to wait for the investigations. I have to stay on the ground, yes."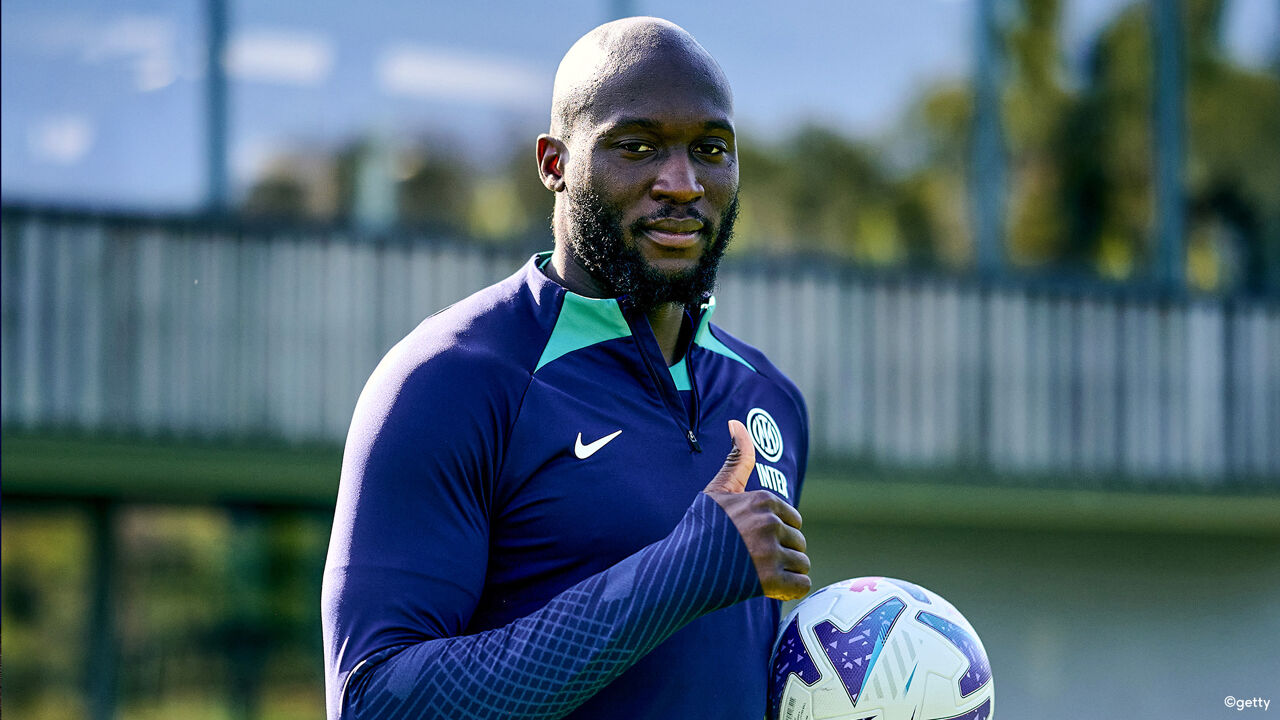 "Alexis Saelemaekers at the World Cup? Nothing is excluded"

In addition to Romelu Lukaku, there are also worry children. Alexis Saelemaekers has not yet given up hope for the World Cup after his injury.
"He will go to his club next week and we are doing everything we can to get him ready to play," Lieven Maesschalck said. "The World Cup? Nothing is excluded."
And yesterday it was announced that Eden Hazard could not train at Real Madrid due to a muscle injury. Will he also visit the practice soon? "Is that necessary? We have to wait for the seriousness."