Last chance for Lionel Messi and Cristiano Ronaldo. The last world presentation of Uruguayan snipers. The end of the "golden" Belgian generation, which in the end fell slightly short of expectations, even the last World Cup of the Croatian Ballon d'Or holder. The World Cup in Qatar will offer the closure of a stellar football era.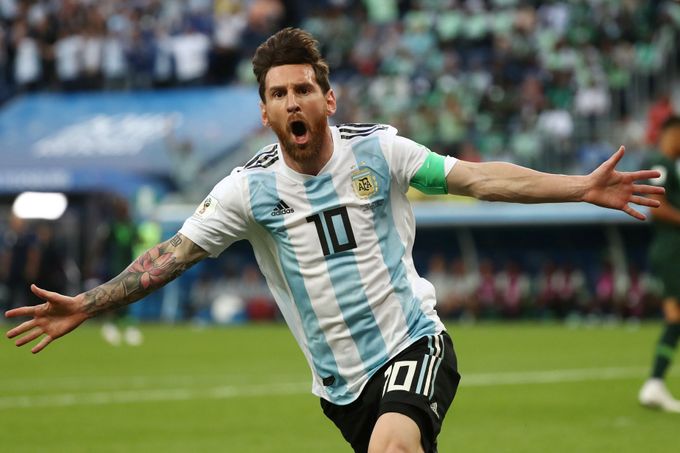 FIFA World Cup 2018: Messi celebrates Argentina's goal against Nigeria. | Photo: Reuters
Lionel Messi – 35 let

The seven-time winner of the Ballon d'Or and one of the most famous footballers of all time will play in his fifth World Cup. And most likely the last one. Lionel Messi will have one more chance to finally get his hands on the famous trophy, which is the only one missing from his vast collection of achievements. The closest he came was in 2014 in Brazil, where he took Argentina to the final, but the Germans froze him there. In the current season, he shines again and the South American team with him in the lineup will surely be among the favorites.
If you have noticed an error or typo in the article, please let us know via the contact form. Thank you!