After a great fight, the Yellow and Blacks defeated their opponent 101 – 33. İlayda Kocakurt became the star of the competition with 23 points she recorded.
Beykoz entered the fight like a storm. While Berna San opened the curtain in the first period, İlayda Kocakurt contributed 2 baskets in a row. Berna scored a single point from foul shots and Pelinsu increased the lead to 10-0 with the first three pointer of the match. The girls of Beykoz, who watched a match with a great tempo every minute, were able to respond first with Gülçin's three-pointer. In the period, the Yellow-Blacks scored with 8 different players and closed with 35-10 with a 25-point margin.
In the second period, Beykoz Basketball Team made a good start with Efsun Çelik's three pointer. The visiting team got their first basket this time in the beginning and with Elif Çelik 40-12. The name of the Bosphorus team in this period was Efsun Çelik. The period came with Berra's three pointer 60-18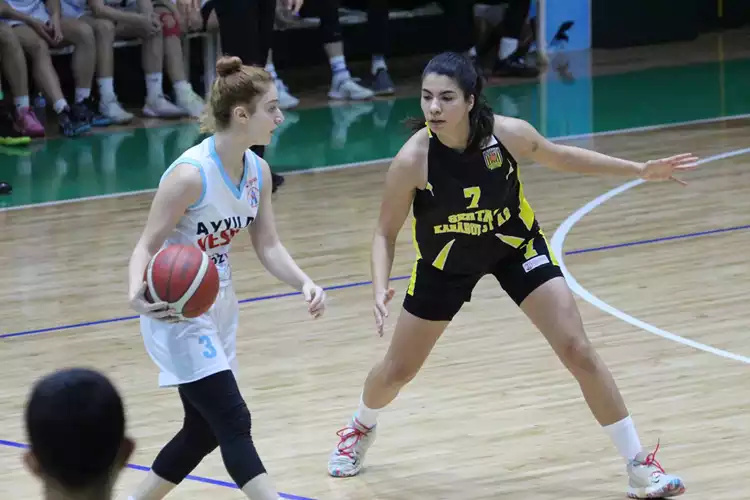 In the third period, both teams struggled to score in the first minutes. In fact, with 7.20 to go with İlayda Kocakurt, she was able to come up with the first point. While Berna and Berra's three-pointers increased the difference, the final point came with Pelinsu's three-pointer 80-28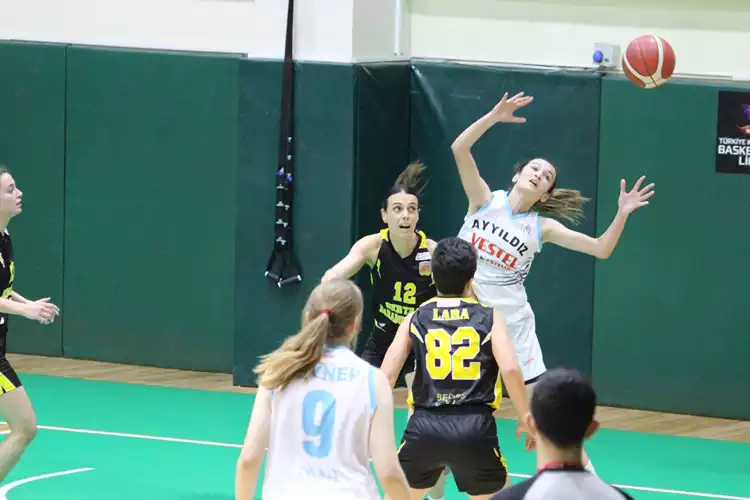 Although Beykoz Basketball Team tried to exceed the 100 limit in the last period, it had many empty returns. In the last part, which started with Berna San's three pointer, the numbers started to increase with Pelinsu and then Ezgi's three pointer. With İlayda's and 2 Pelinsu's single baskets, the match was completed by the superiority of 101 33 Boğaziçi team.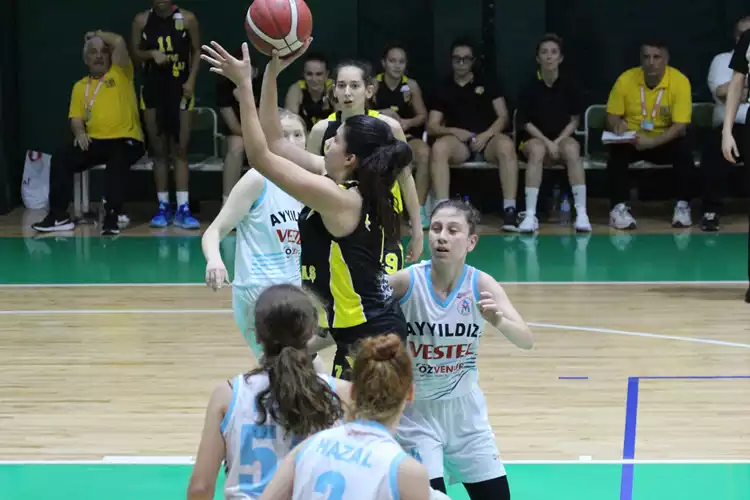 Salon: Bursa Y.Sahin Basol Sports Hall
Referees: Burak Kaan Tan, Alper Can Bozyel, Gökhan Eğlenoğlu
Bursa Ayyıldız: Elif Hazal Kaya, Elif Çelik 10, İremnur Yılmaz, Gülçin Bilek 3, Kardelen Çırakman 7, Zeynep Vardar 2, Gizem Ertaş 2, Şevval Kiracı, Hilal All 5, Seren Yılmaz, Nezihe Ada Sezer, Ecem Naz Açıkgöz 4
Ram: Mustafa Marble
Beykoz Basketball: Ezgi Küçüktaş 14, Pelinsu Alici 19, İrem Beriş 4, Berra Gülen 3, Berna San 13, İlayda Kocatürk 23, Efsun Çelik 14, Lara Karaman 6, Irene, Elif Üstündağ , Zümrüt Karahan
Ram: Omer Petorak
Periods: 35-10, 28-8, 17-10, 21-5
Sports Service