Club Brugge has been joined in the "9 out of 9 club". Union doesn't miss a beat in Europe either. With Carl Hoefkens (44) and Karel Geraerts (40), 2 Belgian architects are at the helm, not coincidentally after they had been able to mature in the shelter for a while. Teacher Kris Van der Haegen: "Coaches who obtain their PhD in a familiar environment are much better prepared."
The Belgian football clubs are once again standing their ground on the European stage. Even more: Club Brugge and Union perform above expectations and can boast of 9 out of 9 in the Champions League and the Europa League.
The coaches – Carl Hoefkens and Karel Geraerts – regularly visit Kris Van der Haegen, director of the trainer training at the KBVB, for their Pro License course. Though you may wonder – given their spectacular results – what else can they learn over there?
"We don't have to teach such ex-pros much in football," laughs Van der Haegen. "For us, it's mainly about managing a group."
"And it is striking how much Hoefkens and Geraerts are involved in the training. They have a learning mindset. They are interested."
"In this environment they also share their experiences with each other. At your club you look at everything through those glasses, here there is feedback and that is enriching. You learn from each other's experiences."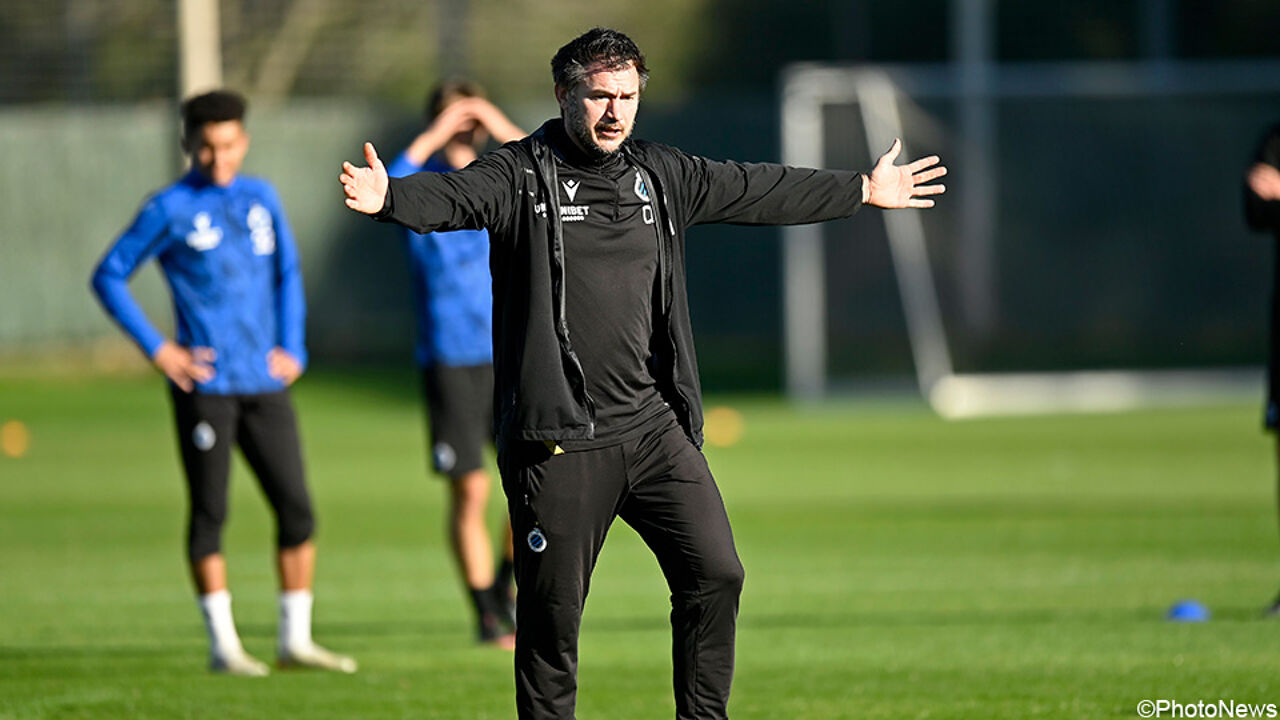 Carl Hoefkens was Alfred Schreuder's assistant last year.
"They stand behind their choice 100 percent"

The coaches learn from each other, but what can we learn from how they present themselves at their debut as T1 at the highest level?
Kris Van der Haegen: "They work in the same environment as before, but now carry a new function. And coaches who become head coaches in a familiar environment are much better prepared."
"Hoefkens and Geraerts already knew the values ​​and culture of Club and Union. As an assistant, Geraerts had already had a lot of conversations with the player group last year. He already knew them and knew how to trigger them. That relationship of trust was already there."
"New, external coaches have to discover all those personalities and build a bond. That takes time, but at the same time you have to achieve results. That makes it much more complex."
"I would therefore say to all clubs: let your coach work in the shadows and learn as an assistant. There he can prepare himself for the step as head coach."
Let your coach work and learn in the shadows as an assistant. There he can prepare himself for the step as head coach.
So clubs train their players, but should they also train their technical staff?
"100 percent agreement! That's much better than attracting a strange coach and hoping he matches the DNA of the club."
However, there was some skepticism about their appointment. "But they are eager to learn and have an opinion. They know perfectly where they want to go and how they want to do it. And they are also 100 percent behind their choice."
"After the elimination in the preliminary rounds of the Champions League, Geraerts could have questioned everything at Union, but that did not happen. They stick to their identity. Who better to continue the work of Mazzu than his right hand?"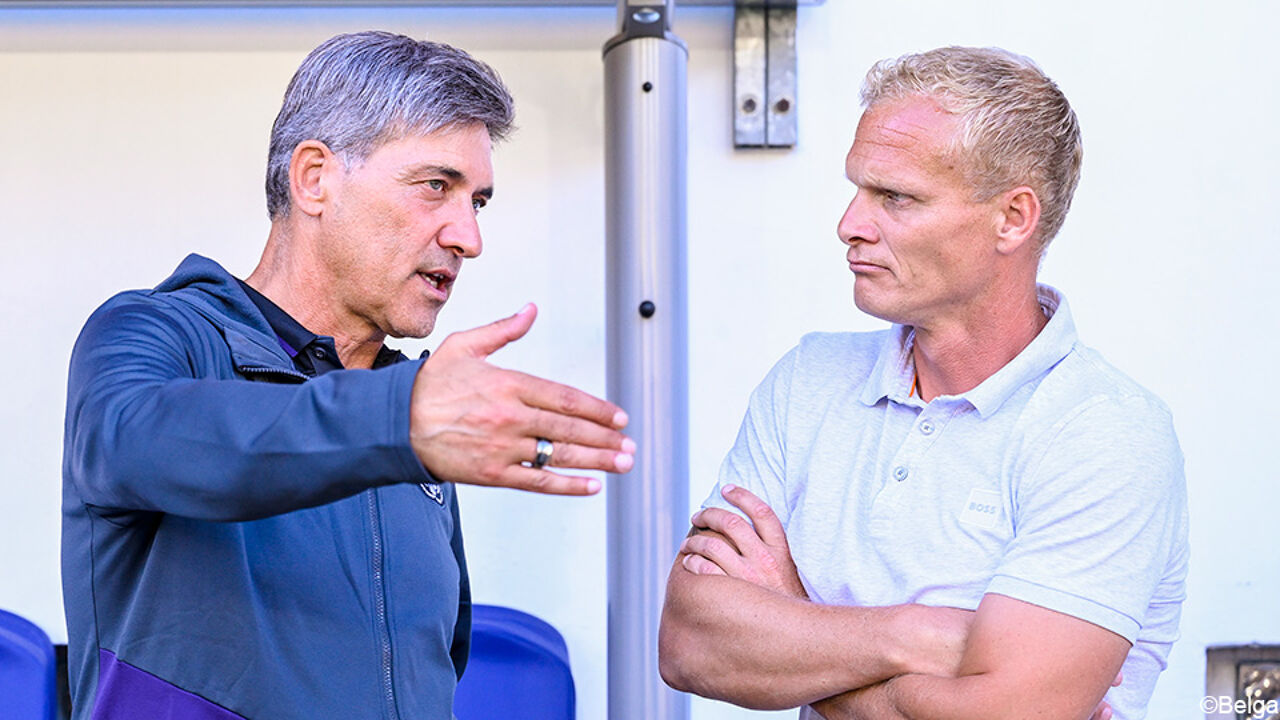 Last year's tandem at Union.
"You have to suspect from an assistant that he can become your T1"

The director of the trainer training therefore makes a clear plea: "As a club, take someone with whom the profile can match, work with him for a few years and launch him as T1 if he is suitable. That must be the trend. From one of the many assistants should make you suspect that he is your potential T1."