For its first edition, the Grand Prix de l'Arc Wiawis took place this weekend in the archery center of the Archers of Compiègne. An unprecedented event which began this Saturday afternoon with the qualifying shots and the first elimination rounds.
Out of 63 registered archers, there are now only 16, eight men and eight women on the track to seek a podium. The quarter-finalists will have the opportunity to shoot tomorrow morning on a specific field close to what archers can find at world events. The objective is to put them in condition to enable them to prepare for international deadlines.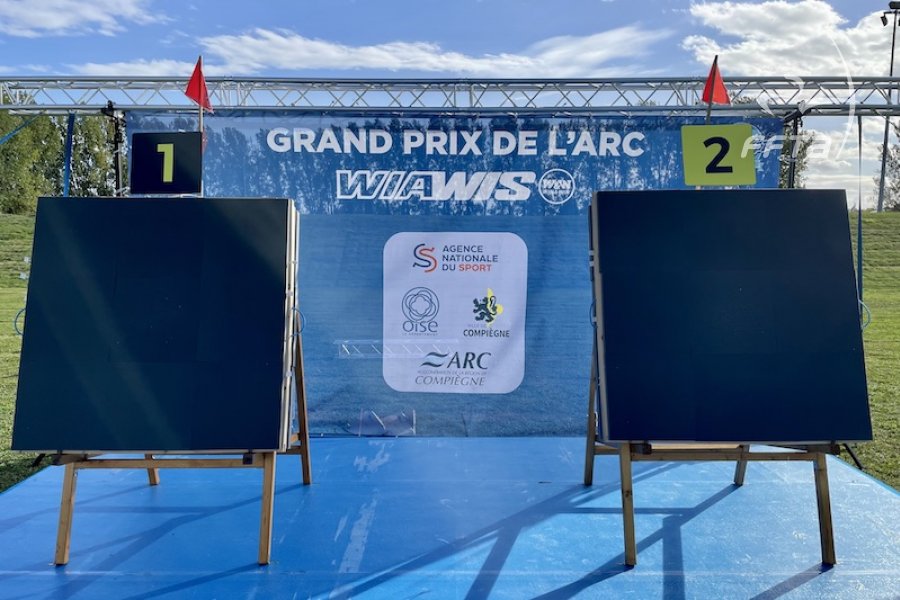 Lisa Barbelin and Keziah Chabin in pole position
In the continuity of its excellent performances of the week, the Riomoise Lisa Barbelin took the lead in women's qualifying. She is ahead Anaelle Florent (Nimes) and Anna Jakusic (Marseilles). Qualifications which were directly followed by the first eliminatory rounds 16th and 8th finals. A few surprises came on the last lap with Ana Jakusic who loses in a shoot-off against Tasnim Leseur (Draveil Senart), Caroline Lopez (Riom) beaten by Melody Richard (Issy-le-Moulineaux), Melanie Gaubil leans against Amelie Cordeau (Anemasse) and Victoria Sebastian (Nîmes) jump-off exit by Audrey Adiceom (Rim).
In men, the young Keziah Chabin (Anemasse) achieves 664 points and is ahead of the Riomois Romain Fichet. The Nîmes Baptiste Addis et Jean-Charles Valladont are joint 3rd. Several favorites were surprised in the round of 16, such as Romain Fichet beaten by teammate Valentine Ripaux, Pierre Plihon (Nîmes) is taken out by Florian Billoue (Riom), Baptiste Addis lean against Maxence Jamot (Riom) or Lou Thirion (Nanteuil Le Haudouin) which outweighs Clement Jacquey (Belfort).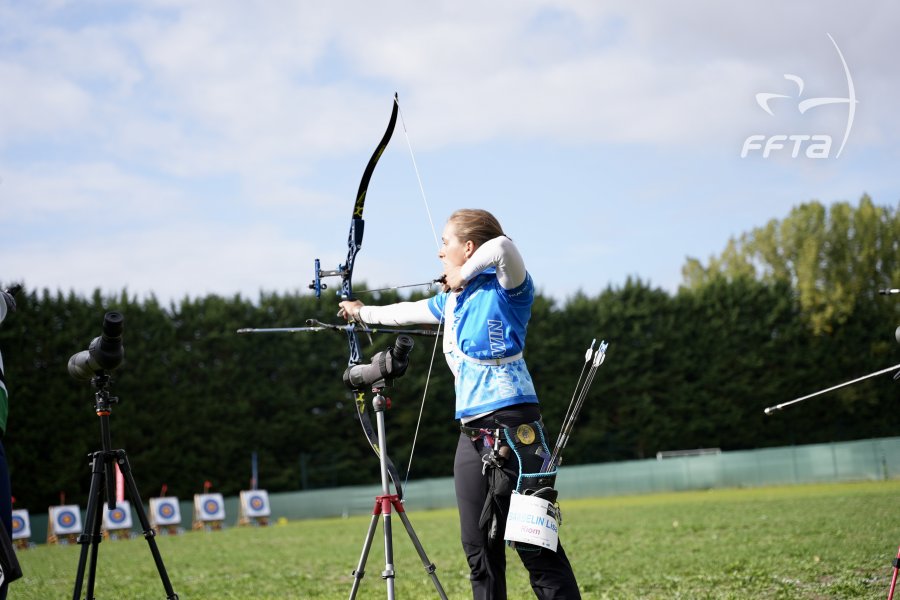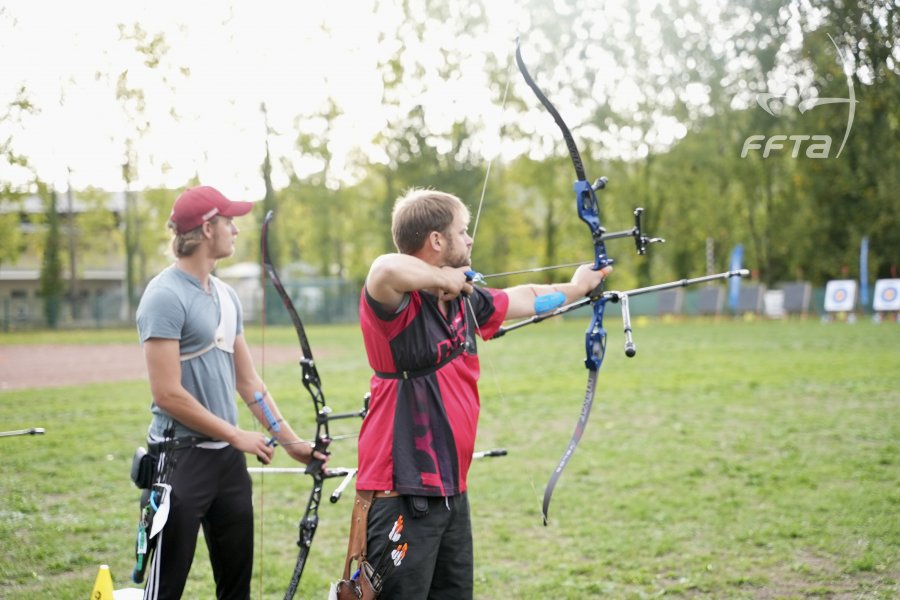 The finals live on Sport in France
This Sunday, all the matches will be to follow on the Sport channel in France. From 10 a.m., the quarter-finals will be broadcast live. In the afternoon, slight delay with a broadcast of the semi-finals and finals from 3 p.m.
Quarter-final matches
Olena KUSHNIRUK VS Melodie RICHARD

Nicolas BERNARDI VS Jean-Charles VALLADONT

Tasnim LESEUR VS Amélie CORDEAU

Maxence JAMOT VS Florian BILLOUE

Audrey ADICEOM VS Anaelle FLORENT

Lou THIRION VS Valentin RIPAUX

Keziah CHABIN VS Sam HERLICQ

Lisa BARBELIN VS Madison CREATORS