Kishimoto, who is facing basketball and himself more energetically than ever. We asked him about the style that the team should pursue and his ideals for this season.

―――The Kings of the 2022-23 season.
Compared to last season's team, I believe that each player will be able to clearly understand their roles and emphasize their individuality as the game unfolds. And at this point, before the start of the season, I feel that we are already more united and united than we were last season. Even if there are many times during the season when things really don't go well, I'm not too worried about that. Because we have players who can look ahead in the long term in a good way, and we can be a more cohesive team than ever before. The season hasn't started yet, so it's vague, but last season, the individuals were well organized and united, and this season, the individual is emphasized in each scene while being united.
This season as well, last season there were many players who could turn the tide on their own. When things were going well, such as winning stars and winning percentage, I was able to win naturally if I followed the good flow created by those players. It's just that the real team power is how you can get together when you're outnumbered. When the team is in a tight spot, it is important to believe in yourself and your teammates and play when you are behind. There is There are a lot of players in the Kings this season who have that kind of awareness, and the existing players have experienced this through last season's finals, so in terms of team strength, I think they will be more united.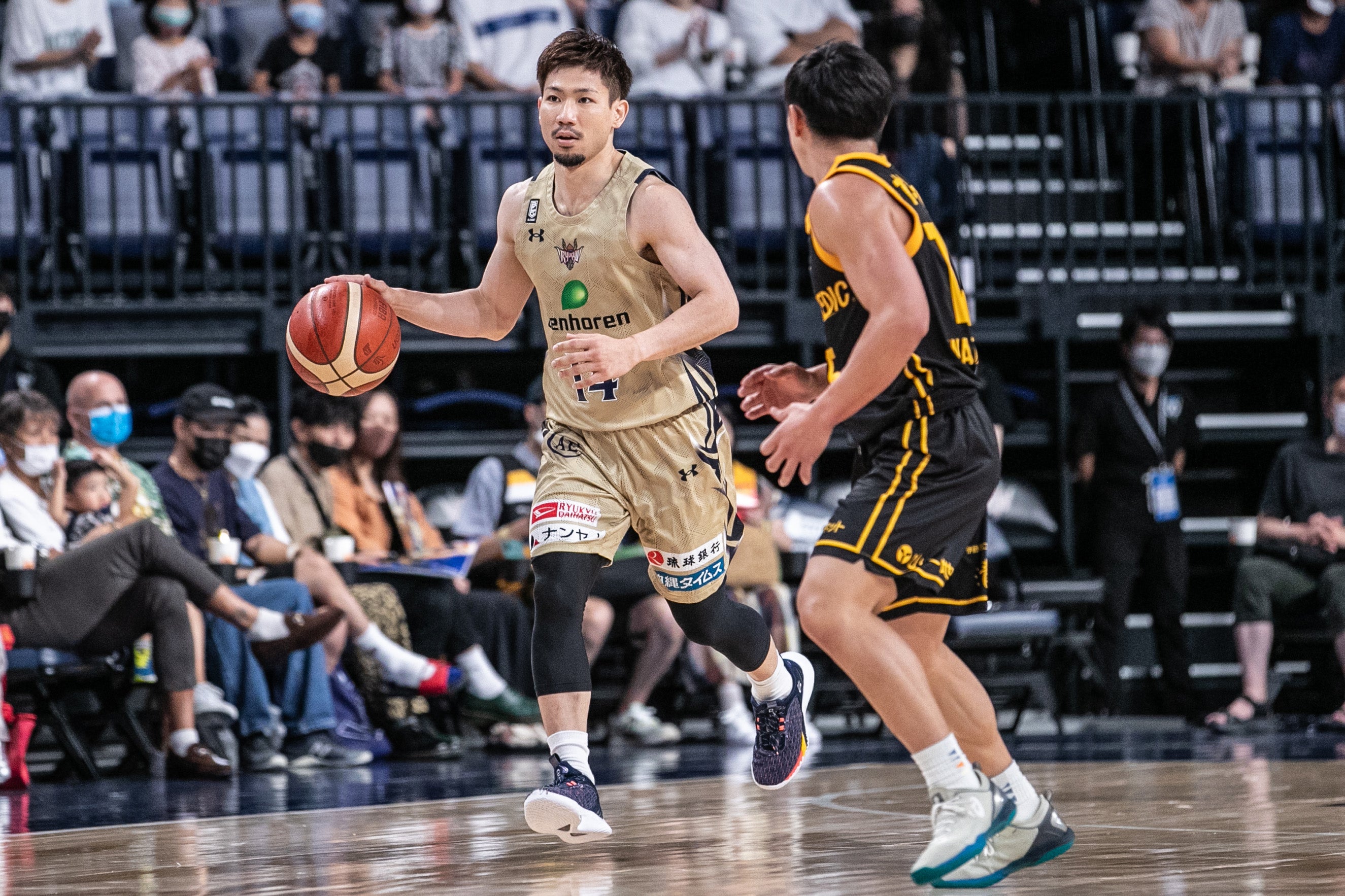 — What are your thoughts on this season?
I want to be a team that can make everyone feel that they have potential and think, "The Kings still have a long way to go."
Personally, I want people to see more and more of my performance as a player, and I want to embody it. This is also true in terms of stats, and I want to compete with young players and win playing time, and aim to be a player who can carry the fate of the team.
Recently, I haven't had a season where I feel like I have to do it, and I don't think there will be many in the future. However, I want to work so that I can say that my performance this season was the best in my career. I aim to become a player who can change the atmosphere of the team with the feeling that there may be something I can do for the team, even if I am not playing or involved with the ball. I want to send a season where I can put out the career best of "Ryuichi Kishimoto" in total.
Every season, it's a great story, and I know that the fans are expecting it. That's why I want the fans to continue to give me encouragement when I play or behave poorly.
Team Interview Vol.4|#14 Ryuichi Kishimoto