The National Day is coming, how will you spend the holiday? If you haven't figured out how to arrange it, you might as well go to the gymnasium to exercise. The good news is that some venues in the Inner Mongolia Gymnasium will be open to the public for free during the National Day holiday.
In the badminton hall of the Inner Mongolia Gymnasium, more than a dozen badminton enthusiasts are coming and going, swinging against each other. Mr. Sun is also one of them. He told us that he has been playing badminton for nearly 20 years. Every day, he invites three or five friends to fight for several rounds here, so that his whole body can be stretched.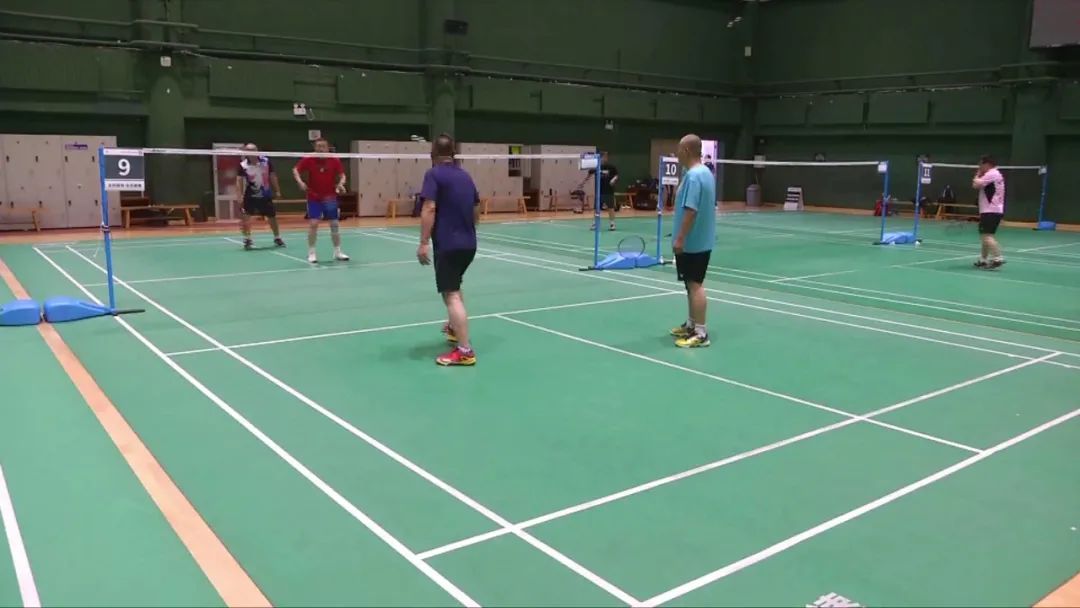 Mr. Sun, a badminton enthusiast: "Badminton is relatively intense, it has some benefits for the cervical spine, and it can also make some friends."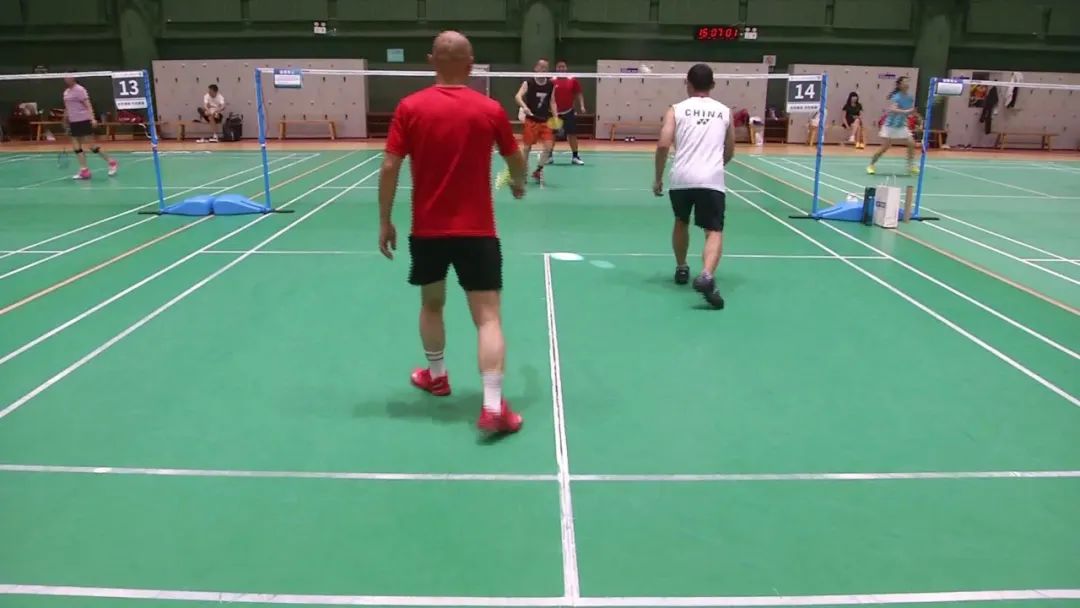 Badminton lover: "Four or five times a week, three or two hours, to keep the body healthy and energetic, people who don't exercise will feel lethargic."
In addition to the badminton hall, the table tennis court in the gymnasium was also full of passion. Everyone played together and learned from each other. Although they sweated profusely after a few rounds, they also enjoyed it.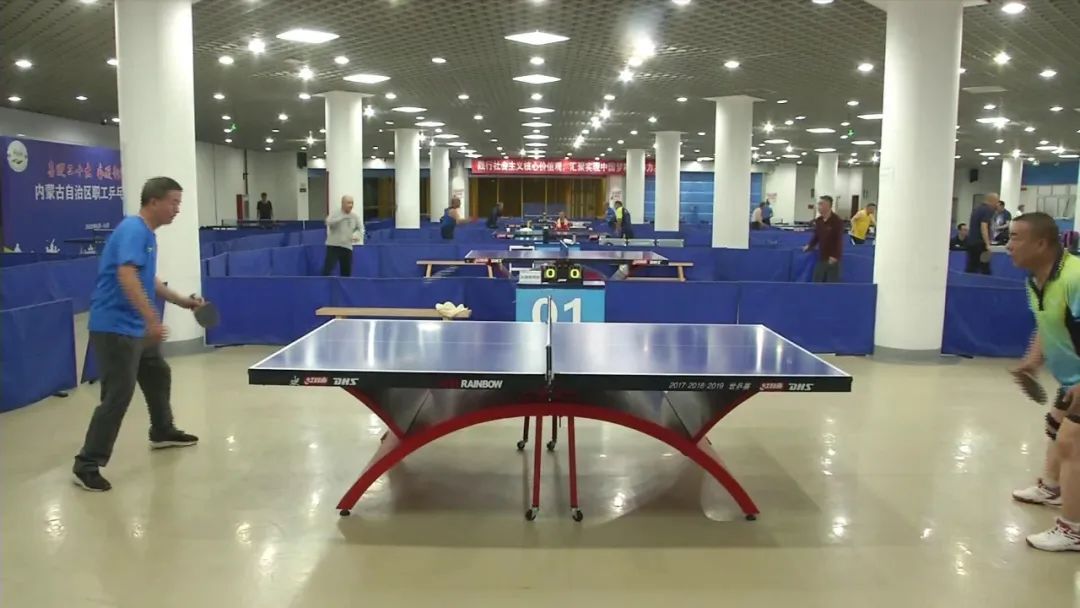 Table tennis lover: "Basically, I just come to play every afternoon when I have nothing to do, exercise to enhance friendship, old friends have nothing to do and play, just take a break and chat for a day, it's very rich."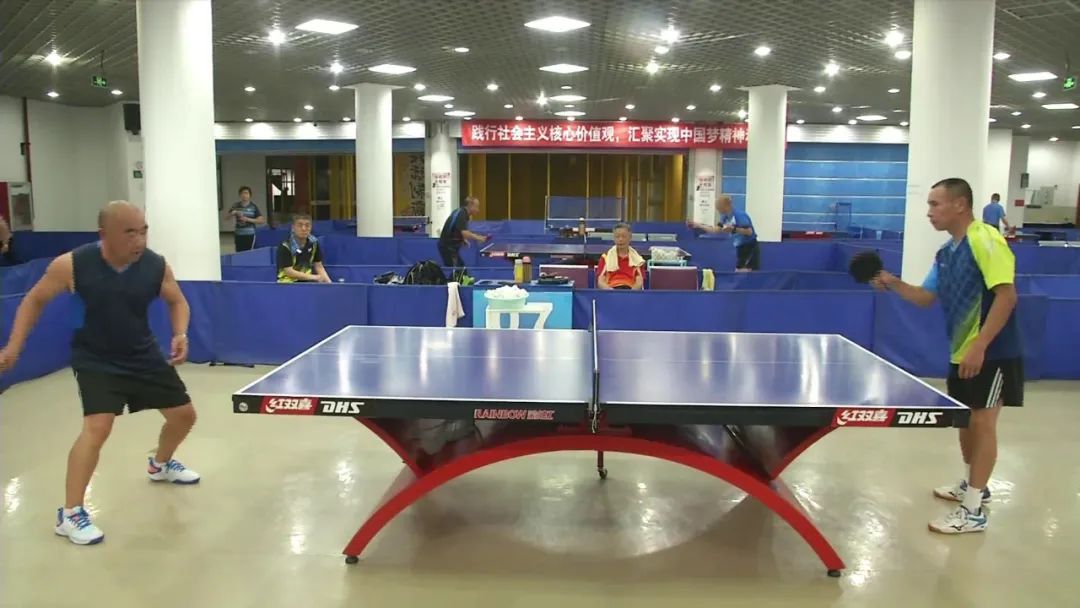 Exercise can not only give us a strong body, but also improve our mood and relieve stress. During the National Day holiday, in addition to traveling to visit relatives, it is also a good choice to come here for exercise and fitness.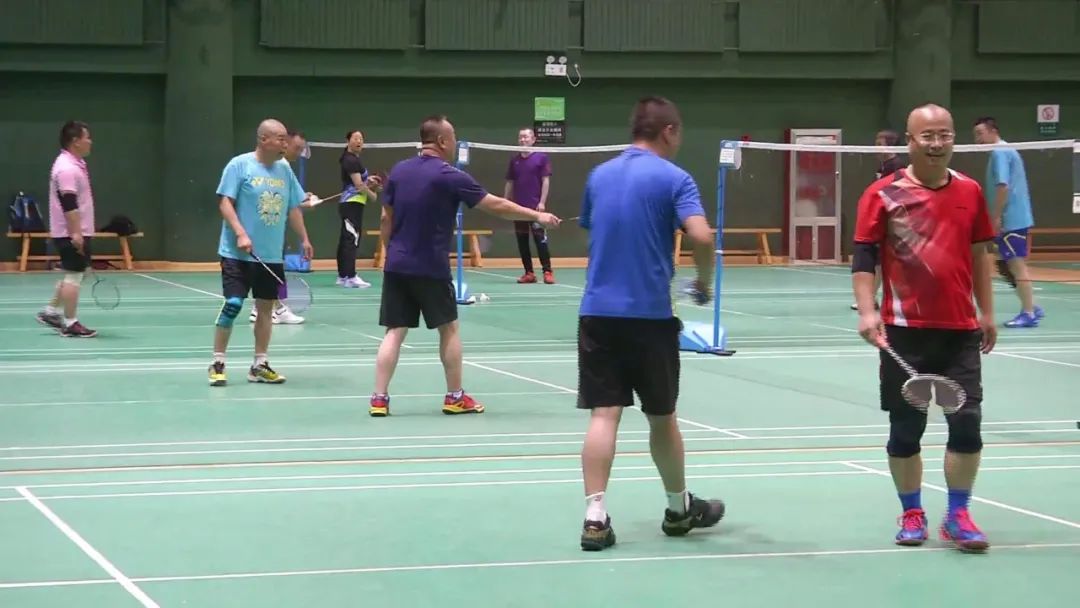 The reporter learned that in order to meet the fitness needs of citizens, some venues in the Inner Mongolia Gymnasium will be open to citizens for free from October 1 to October 3, and will be open to seniors over 60 years old on October 4 for free.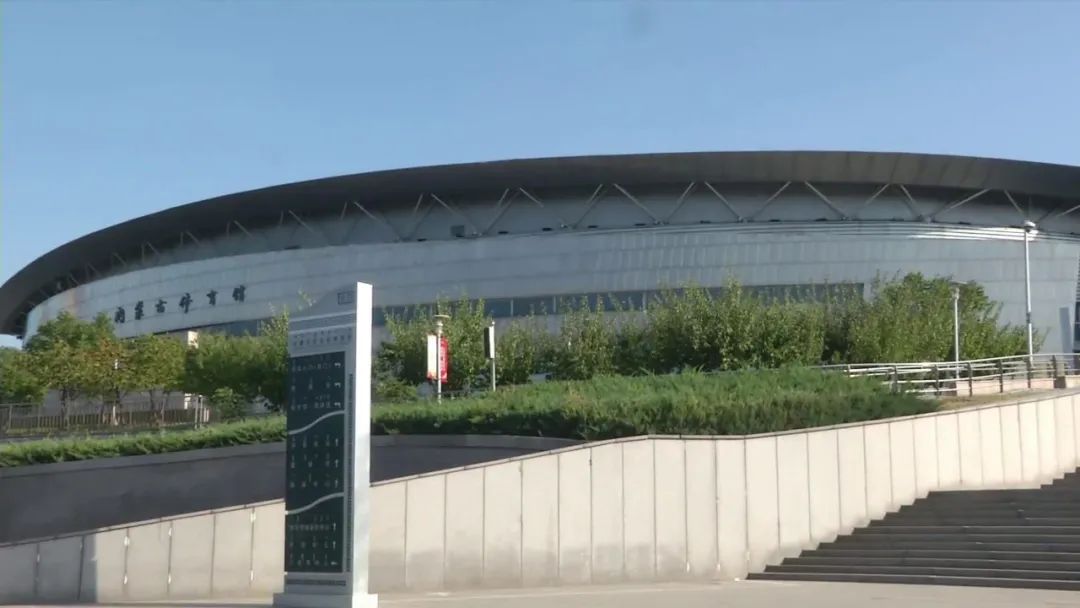 Gong Xiaotianlong, director of Inner Mongolia Gymnasium: "Badminton is open from 7:30 am to 5:00 pm for free, table tennis is from 7:30 am to 6:00 pm, and fitness is from 9:00 am to 5:00 pm, and it needs to be opened one day in advance. Make an appointment. The booking method for badminton is from Mengxiangdong APP or Mengsu; fitness is a telephone appointment, the telephone number is 6524967; the table tennis appointment telephone is 6501458."
Special statement: The content of the above article only represents the author's own views and does not represent the views or positions of Sina.com. If you have any questions about the content of the work, copyright or other issues, please contact Sina.com within 30 days after the work is published.